News: Heavy Metal in Michigan
Stuff Going on in MI Metal and MPN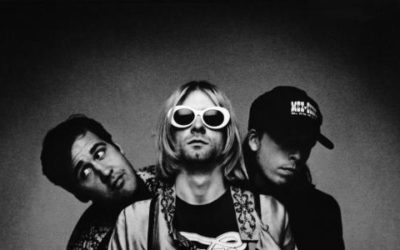 Kurt Cobain's Lasting Legacy April 5, 1994, a day that lives in infamy for all Nirvana fans. Twenty-seven years has passed since the world lost one of its most iconic rock stars. This anniversary marks just as much time passing since the tragic loss as the...
read more
Get MI Metal Updates via Email
Whoops, you're not connected to Mailchimp. You need to enter a valid Mailchimp API key.