News: Heavy Metal in Michigan
Stuff Going on in MI Metal and MPN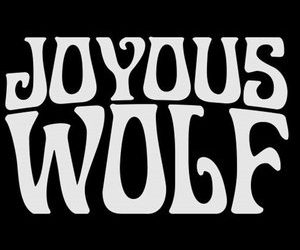 Joyous Wolf, Recharged By Shantelle Thornton Soulful vocals permeate the air and powerful vocals provoke the imagination; this is Joyous Wolf. The music of Joyous Wolf encompasses the listener, compelling them to sway rhythmically as the lyrics unravel into a story....
read more
Get MI Metal Updates via Email
Whoops, you're not connected to Mailchimp. You need to enter a valid Mailchimp API key.