News: Heavy Metal in Michigan
Stuff Going on in MI Metal and MPN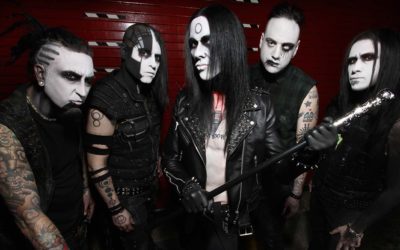 Music is known to encompass the mind and connect to the audience, and here to enhance it further is the band Wednesday 13.  By igniting the audience's imagination, Wednesday 13, like a painter, has used music as the canvas for the stories being portrayed both on stage...
read more
Get MI Metal Updates via Email
Whoops, you're not connected to Mailchimp. You need to enter a valid Mailchimp API key.