News: Heavy Metal in Michigan
Stuff Going on in MI Metal and MPN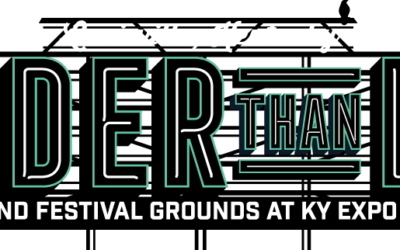 There's going to be more to talk about than horse racing when the Louder Than Life festival invades Kentucky this September! Louisville may never be the same after this line up of rock, metal and even rap gods descend upon the Highland Festival Grounds at KY Expo...
read more
Get MI Metal Updates via Email
Whoops, you're not connected to Mailchimp. You need to enter a valid Mailchimp API key.