Interviews: MI Metal
Hear It from the Bands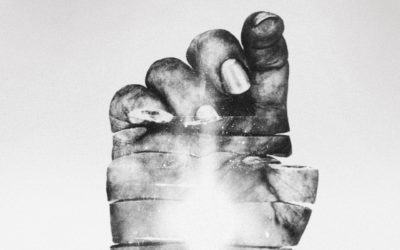 The track starts out with belligerence, as Void's bellows hit the listener square in the chest, and then devolves and evolves into a racing, grinding, destructive cacophony of purpose.
read more
Get MI Metal Updates via Email
Whoops, you're not connected to Mailchimp. You need to enter a valid Mailchimp API key.