Interviews: MI Metal
Hear It from the Bands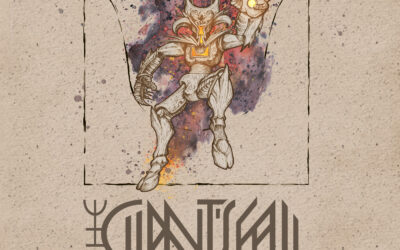 Creating a dark atmosphere with careful, patient percussion, bass lines that seem to hum with the very vibrations of the earth, and creative riffs which run through several variations of doom metal.
read more
Get MI Metal Updates via Email
Whoops, you're not connected to Mailchimp. You need to enter a valid Mailchimp API key.