Interviews: MI Metal
Hear It from the Bands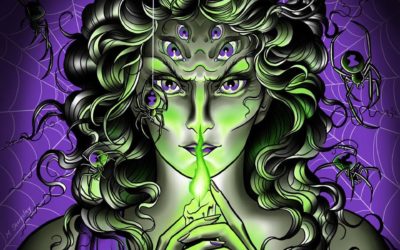 Joseph Schafer has a cool thing going on. Leveraging his connections in music and journalism, he's managed to put together one of the country's biggest metal festivals in the form of NorthWest Terror Fest (NWTF).
read more
Get MI Metal Updates via Email
Whoops, you're not connected to Mailchimp. You need to enter a valid Mailchimp API key.