Interviews: MI Metal
Hear It from the Bands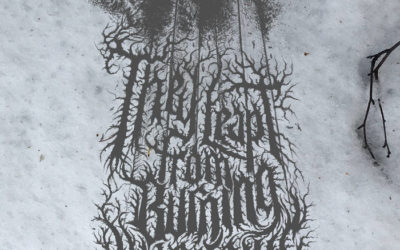 …a melodic/raw black metal duo from Anchorage, and I believe their setting is extremely important to how their music seems so effortless, when talking about how coldness and organic nature of their sound.
read more
Get MI Metal Updates via Email
Whoops, you're not connected to Mailchimp. You need to enter a valid Mailchimp API key.