Reviews: MI Metal Shows & Albums
Here's Our Opinion.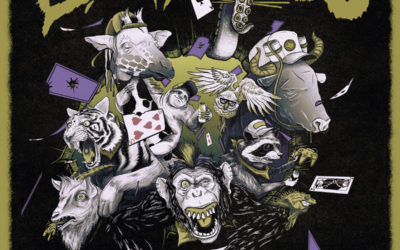 Band - Escape From The Zoo Album - Countin' Cards Country of Origin - USA Genre - Punk Release Date - February 11, 2022 Label - Fat Wreck Chords Author - Hayduke X I listen to a lot of extreme metal, hardcore, and punk of various types. Much of what I listen to...
read more
Get MI Metal Updates via Email
Whoops, you're not connected to Mailchimp. You need to enter a valid Mailchimp API key.