Reviews: MI Metal Shows & Albums
Here's Our Opinion.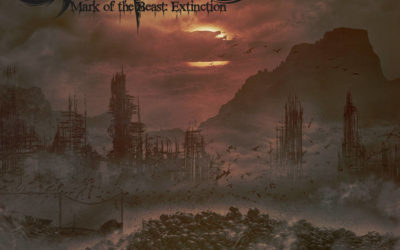 It's as if you had an M4 Sherman tank that could convert into an '82 Firebird with the push of a button.
read more
Get MI Metal Updates via Email
Whoops, you're not connected to Mailchimp. You need to enter a valid Mailchimp API key.