Reviews: MI Metal Shows & Albums
Here's Our Opinion.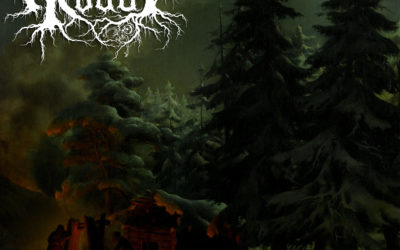 I'm made to feel quite uneasy at many points on the album, hackles raised. One can hope there is more to come from this young band. In the meantime, strap in – it's quite a ride!
read more
Get MI Metal Updates via Email
Whoops, you're not connected to Mailchimp. You need to enter a valid Mailchimp API key.