Reviews: MI Metal Shows & Albums
Here's Our Opinion.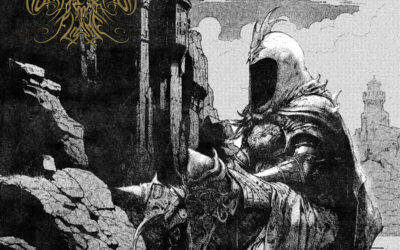 while fundamentally it is black metal as we know and love it, it's turned and tweaked and reshaped in small ways that leave it sounding fresh and vital.
read more
Get MI Metal Updates via Email
Whoops, you're not connected to Mailchimp. You need to enter a valid Mailchimp API key.