Reviews: MI Metal Shows & Albums
Here's Our Opinion.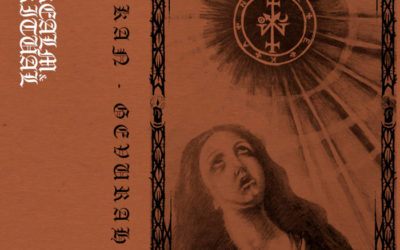 There is really a lot going on here, yet the eight tracks remain (mostly) within the confines of Raw Black Metal as a distinct subgenre.
read more
Get MI Metal Updates via Email
Whoops, you're not connected to Mailchimp. You need to enter a valid Mailchimp API key.