Reviews: MI Metal Shows & Albums
Here's Our Opinion.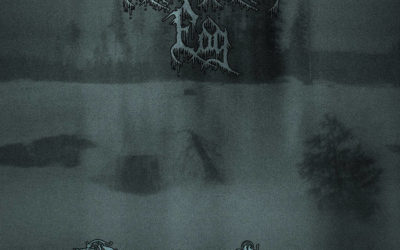 Like other Finnish (and French) bands, the sound initially comes off as very raw, but you then realize that every instrument is heard, everything has their space and their moments to be heard and appreciated.
read more
Get MI Metal Updates via Email
Whoops, you're not connected to Mailchimp. You need to enter a valid Mailchimp API key.