Reviews: MI Metal Shows & Albums
Here's Our Opinion.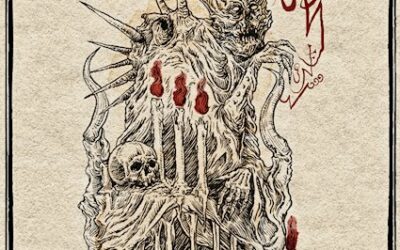 Not only are the riffs sharp and interesting, but they are often incredibly strange, coming out of left field, but fitting incredibly well in the fabric of the album.
read more
Get MI Metal Updates via Email
Whoops, you're not connected to Mailchimp. You need to enter a valid Mailchimp API key.