Reviews: MI Metal Shows & Albums
Here's Our Opinion.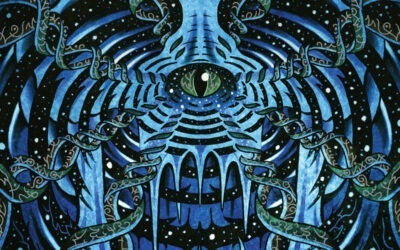 This is a perfect summer black metal album that doesn't drain the light, nor does it run towards the sun. Enjoy, my fellow homo sapiens!
read more
Get MI Metal Updates via Email
Whoops, you're not connected to Mailchimp. You need to enter a valid Mailchimp API key.