Reviews: MI Metal Shows & Albums
Here's Our Opinion.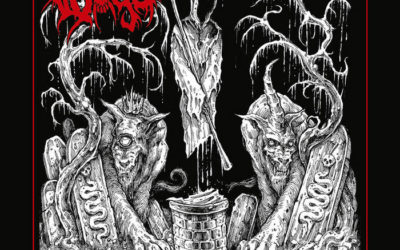 The band does not reinvent the wheel, but firmly implants themselves as a worthy entry into the annals of grindcore done well, done in an interesting manner, and done with fury and passion.
read more
Get MI Metal Updates via Email
Whoops, you're not connected to Mailchimp. You need to enter a valid Mailchimp API key.