Reviews: MI Metal Shows & Albums
Here's Our Opinion.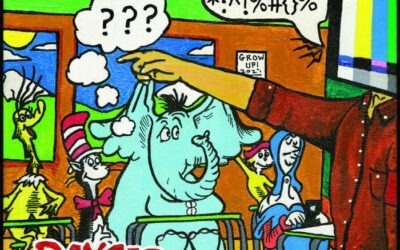 The first three songs wrap together like fingers into a fist to strike with thought-provoking potency. If they were a single, it should have been nominated for a Juno or a Pulitzer.
read more
Get MI Metal Updates via Email
Whoops, you're not connected to Mailchimp. You need to enter a valid Mailchimp API key.