Reviews: MI Metal Shows & Albums
Here's Our Opinion.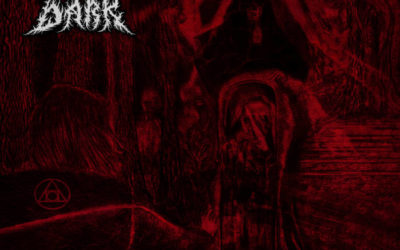 Altogether, SERENE DARK represents a significant advance from the band's previous manifestation and gives listeners a seamless, varied, and epic articulation of black metal, melodic death metal, old school death metal, and deathcore whilst focusing on a fascinating and poignant psychological exploration.
read more
Get MI Metal Updates via Email
Whoops, you're not connected to Mailchimp. You need to enter a valid Mailchimp API key.