Reviews: MI Metal Shows & Albums
Here's Our Opinion.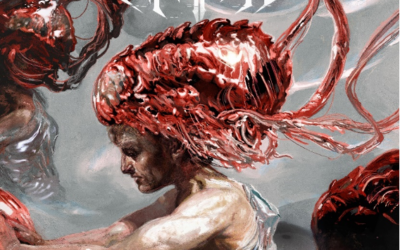 Band - Cryptosis Album - Bionic Swarm Country of Origin - The Netherlands Genre - Progressive Thrash Metal Release Date - March 26, 2021 Label - Century Media Records Author - Hayduke X Bionic Swarm is the perfect name for this album for a couple of reasons....
read more
Get MI Metal Updates via Email
Whoops, you're not connected to Mailchimp. You need to enter a valid Mailchimp API key.