Reviews: MI Metal Shows & Albums
Here's Our Opinion.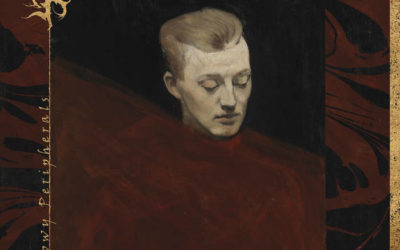 Ominous keys frame the strange sense of unease rippling through this offering to the spirits of harmony. Pushed behind the theatrically strange vocals, rhythmic riffing adds to the trancelike subtleties of terror swimming like sharks beneath the surface.
read more
Get MI Metal Updates via Email
Whoops, you're not connected to Mailchimp. You need to enter a valid Mailchimp API key.