MoshPitNation Photo Gallery
Pics of MPN Events, Crew and the Michigan Metalhead Family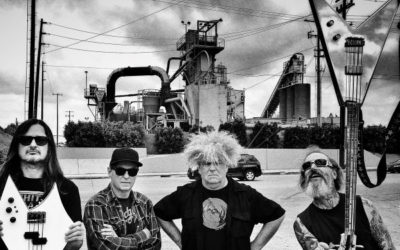 It was a bad ass night for a bad ass show! Filled with great vibes and attitudes everyone engulfed the always comfortable patio area outside El Club Detroit. Located in the famous Detroit Mexican Village District, El Club seems the last place you would...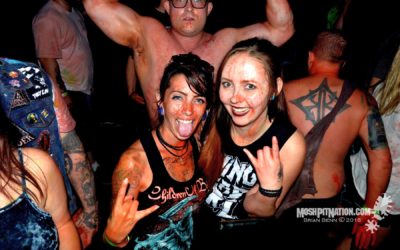 GWAR returned to the Intersection in Grand Rapids once again to bring Intergalactic battles filled with blood, gore and the occasional decapitation for the pleasure of all the Scumdogs and humans in attendance for "The Blood of Gods" Tour. If you missed...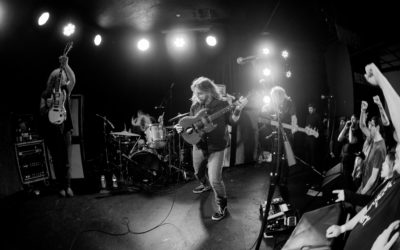 When the show with Black Label Society was postponed due to illness, Corrosion of Conformity played a surprise headlining gig at The Intersection. Their new album 'No Cross No Crown' dropped the next day and they graced us with some new songs, the new album on sale (signed too!!) and an amazingly intimate show.