News: Heavy Metal in Michigan
Stuff Going on in MI Metal and MPN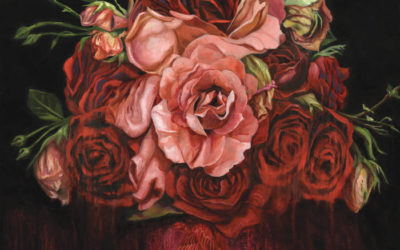 Ward of Roses wraps so many different things neatly into its palm, and it maintains its level of interest and intrigue from front to back with how well all of these different elements mix together. The vocal performances from both singers are utterly superb, and the instrumental performances are so damn tight.
read more
Get MI Metal Updates via Email
Whoops, you're not connected to Mailchimp. You need to enter a valid Mailchimp API key.