News: Heavy Metal in Michigan
Stuff Going on in MI Metal and MPN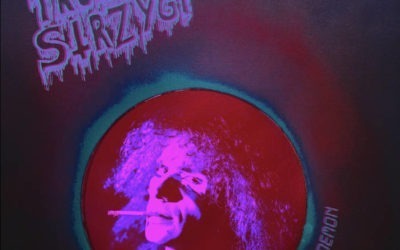 Highly recommend this one to anyone who is up and up on the Polish scene right now, and fans of Filth of Mankind, or old school thrash or black metal and are looking for a modern take on a classic sound. 
read more
Get MI Metal Updates via Email
Whoops, you're not connected to Mailchimp. You need to enter a valid Mailchimp API key.