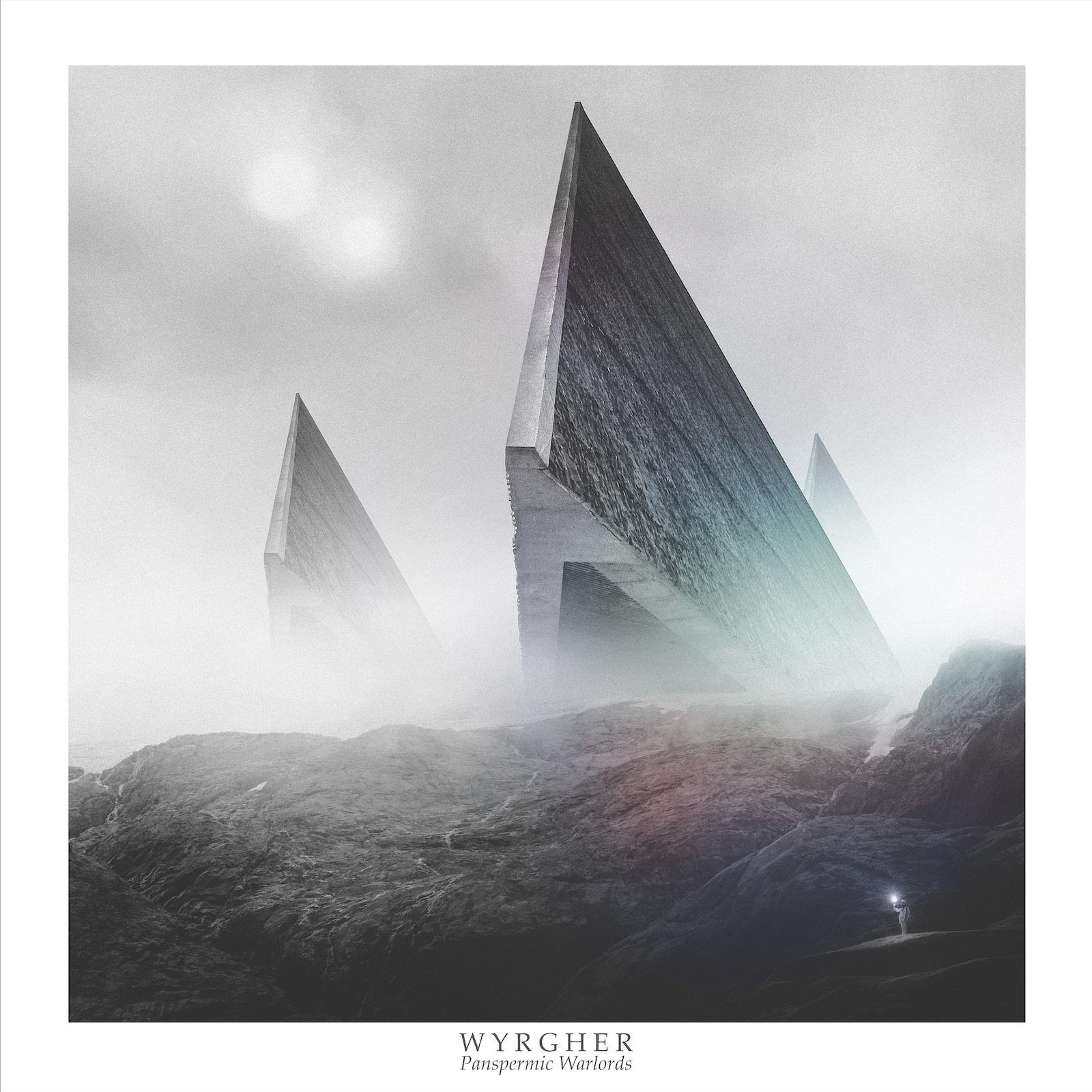 This may be the darkest entry I've heard in the cosmic black metal subcategory. It is also one of the best.
read more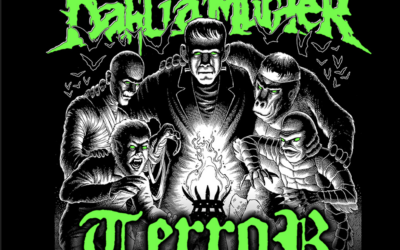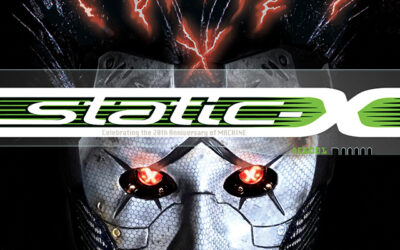 Grand Rapids showed up for their stop on the Rise Of The Machine Tour! Cultus Black, Dope, Fear Factory, and with Xero replacing the late Wayne Static as frontman, Static-X played to a sold out main room at The Intersection. A standing room show on a Tuesday night...
read more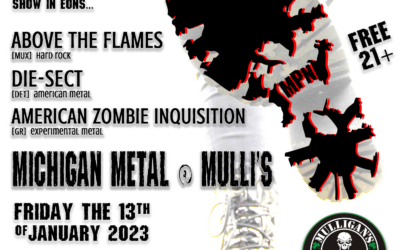 MoshPitNation's Metal @ Mulli's Show - Friday the 13th of January 2023 We had an absolute BLAST at our first show in eons!!! Mulligan's Pub in Grand Rapids allowed us to bring some metal madness to the masses on Friday the 13th of January to kick of 2023 in style....
read more
Social Media Stuff
Facebook, Twitter, Blah Blah Blah…
MoshPitNation Tshirts, Stickers & Merch
WHO WANTS NEW MPN MERCH???
Stay tuned for a brand new line coming soon…
Official drop will be at our show at Mulligan's Pub on Friday the 13th of January 2023!