Upcoming Metal Shows in Michigan
You Need More Metal in Your Life
Find it all on one calendar.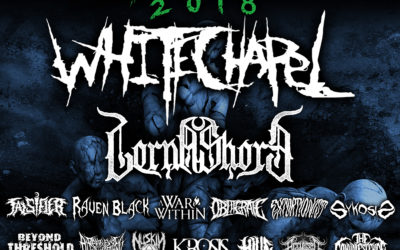 Michigan Metal Fest is coming up August 11th in Battle Creek, MI at the Leila Arboretum. We had close to 2000 people enjoy Michigan Metal Fest last year and expect that number to double this year. Ardent Entertainment and Next Level Entertainment are firing this BEAST...
read more
Get BOGO Tickets exclusively from MoshPitNation!!!
read more
Social Media Stuff
Facebook, Twitter, Blah Blah Blah…
Like Us on Facebook – that's where we do TICKET GIVEAWAYS