Upcoming Metal Shows in Michigan
You Need More Metal in Your Life
Find it all on one calendar.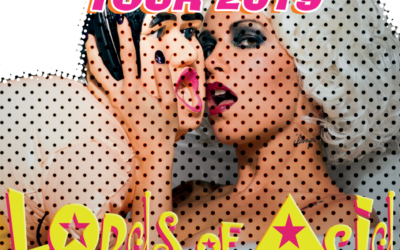 For over 30 years Lords of Acid have been mixing electronic, metal, rock, pop, industrial...hell pretty much every type of music there is together, and giving it their own twist. Sin Quirin(guitarist) told MPN "If you took the soundtrack to every strip joint, Mardi...
read more
Get BOGO Tickets exclusively from MoshPitNation!!!
read more
Social Media Stuff
Facebook, Twitter, Blah Blah Blah…
Like Us on Facebook – that's where we do TICKET GIVEAWAYS