Upcoming Metal Shows in Michigan
You Need More Metal in Your Life
Find it all on one calendar.
Since Facebook is bein' a lil' bitch about sharing information right now, the full calendar can be found on our Facebook page. Click the button below, or find the highlights here.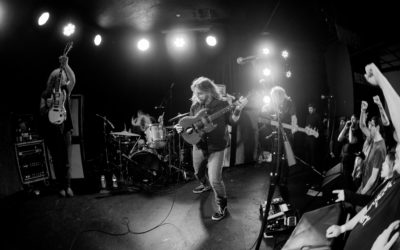 When the show with Black Label Society was postponed due to illness, Corrosion of Conformity played a surprise headlining gig at The Intersection. Their new album 'No Cross No Crown' dropped the next day and they graced us with some new songs, the new album on sale (signed too!!) and an amazingly intimate show.
read more
With the March update you can: Organize all your cords. Headbang to the new At The Gates video. Check out the latest Judas Priest album. Support an upcoming metal show near you. Score an MPN hoodie in our Spring sale… AND MUCH MORE \m/
read more
Social Media Stuff
Facebook, Twitter, Blah Blah Blah…
Like Us on Facebook – that's where we do TICKET GIVEAWAYS