Upcoming Metal Shows in Michigan
You Need More Metal in Your Life
Find it all on one calendar.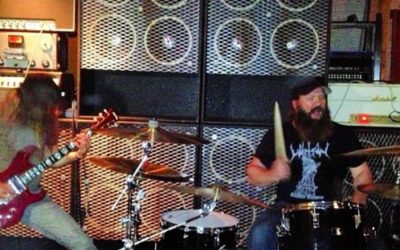 Beast in the Field Calls It Quits After 9 Years of Destroying Eardrums. MI Metalhead community shares stories and prepares to get pulverized one last time.
read more
MI Metal Update December 2017 Upcoming Shows, New Releases and Other Stuff in Heavy Metal Upcoming MI Shows 12.08 Lita Ford @Harpos [DET] 12.08 Dark Art of Michigan Heavy Metal Holiday Meltdown 2017 @The Avenue Cafe [LAN] 12.08 Product Of Society & Minus Two...
read more
Social Media Stuff
Facebook, Twitter, Blah Blah Blah…