Concert Coverage
Your pics and our opinions from metal shows in Michigan.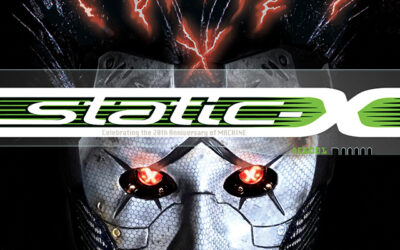 Grand Rapids showed up for their stop on the Rise Of The Machine Tour! Cultus Black, Dope, Fear Factory, and with Xero replacing the late Wayne Static as frontman, Static-X played to a sold out main room at The Intersection. A standing room show on a Tuesday night...
read more
Get MI Metal Updates via Email
Whoops, you're not connected to Mailchimp. You need to enter a valid Mailchimp API key.