Concert Coverage
Your pics and our opinions from metal shows in Michigan.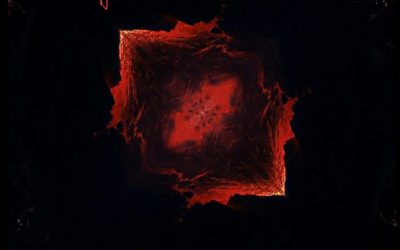 Interview with Laurentian Tides and their full set from the In The Wake Of The Great Collapse album release show.
read more
Get MI Metal Updates via Email
Whoops, you're not connected to Mailchimp. You need to enter a valid Mailchimp API key.