Interviews: MI Metal
Hear It from the Bands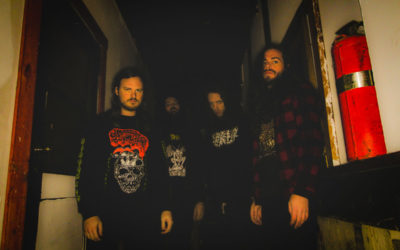 Detroit and thrash metal are a natural pairing. It follows that the city responsible for some of the loudest and fastest cars ever made would produce human beings with a propensity for loud and fast music.
read more
Get MI Metal Updates via Email
Whoops, you're not connected to Mailchimp. You need to enter a valid Mailchimp API key.