Interviews: MI Metal
Hear It from the Bands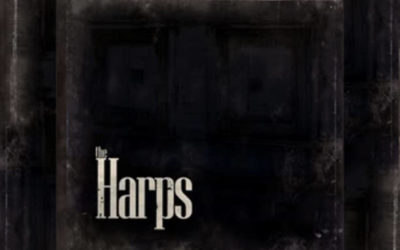 I always have a story behind them, but when I upload the song with a video, people notice it and understand what I want to say. It's a performance! People want to see me, not just hear me.
read more
Get MI Metal Updates via Email
Whoops, you're not connected to Mailchimp. You need to enter a valid Mailchimp API key.