Interviews: MI Metal
Hear It from the Bands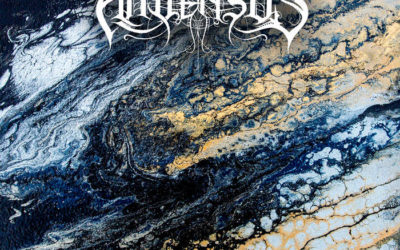 With the new album Abreaction, AMIENSUS seem to take all of these seemingly disparate styles and combine them into a cohesive unity in which every element is pronounced and perfected.
read more
Get MI Metal Updates via Email
Whoops, you're not connected to Mailchimp. You need to enter a valid Mailchimp API key.