Interviews: MI Metal
Hear It from the Bands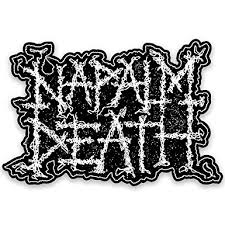 Back in August, your intrepid reporters traveled all the way to Cleveland to see Napalm Death headline a set at a smaller venue on an off date from the big tour. Click the link to see the live set and interview with Barney.
read more
Get MI Metal Updates via Email
Whoops, you're not connected to Mailchimp. You need to enter a valid Mailchimp API key.