There's going to be more to talk about than horse racing when the Louder Than Life festival invades Kentucky this September! Louisville may never be the same after this line up of rock, metal and even rap gods descend upon the Highland Festival Grounds at KY Expo Center. Legends and new comers alike will come together over three days, on two stages, to make this an event to remember for everyone lucky enough to be in attendance.
Most notable on the Louder Than Life roster in 2019 is the notorious and legendary Guns 'N Roses! With Axl Rose leading the way with his epic vocal range, he is joined by Slash on lead guitar, Duff on bass, Richard Fortus on rhythm guitar, Frank Ferrer on drums, and Dizzy Reed and Melissa Reese on keyboards. Coming off the heals of one of the highest grossing tours of all time, this is the first time G'N R has been on the stage in 2019.
The rest of the line up is filled with a who's who of the music industry. Some of the top acts include Slipknot, Disturbed, Godsmack, Rob Zombie and Marily Manson.  Rap pioneer and movie star extrodinaire Ice Cube is among the elite. Pantera's own Phil Anselmo is doing his solo thing with the Illegals and is sure to bring the crowd to a frenzy with his godlike metal vocals. Still cyco after all these years, Mike Muir and Suicidal Tendencies never disappoint on any stage.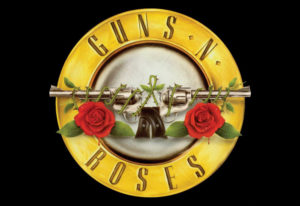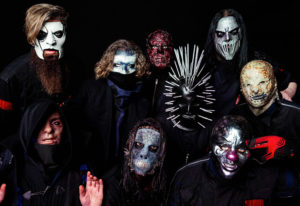 These other names are bound to bring back memories of a youth spent in sweaty crowds, fighting your way to the front with hopes of getting your favorite rock star to slap your hand or look you in the eye as thousands of people behind you push forwards and squish the air from your body and you sing along to your favorites songs. They include the bands Stone Temple Pilots, Chevelle, Dropkick Murphys, Staind, The Melvins, Three Days Grace and Breaking Benjamin.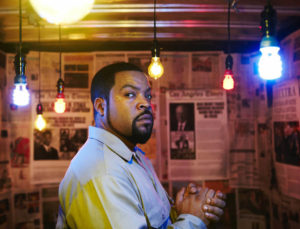 The list goes on and on. A Day To Remember and I Prevail join Slipknot for day one on Friday Night. Also on Friday the galatic warriors known across the universe as GWAR will do battle to protect or enslave, depending on their mood, the human race. Motionless In White, Beartooth, The Crystal Method, New Years Day and many more will start the festivities when Louder than Life kicks off on Septerber 27th.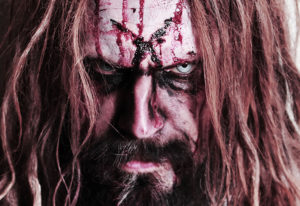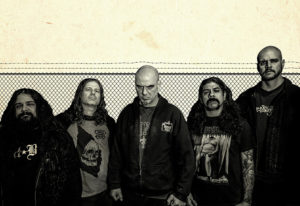 On day two Bad Flower, Halestorm, Andrew W.K., Like A Storm, Dirty Honey and Jelly Roll are among the lucky ones that get to say they shared the day with the one and only Guns 'N Roses! Septmeber 28th may very well be a Saturday that goes down in history…do you want to take a chance of missing it?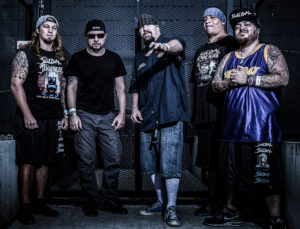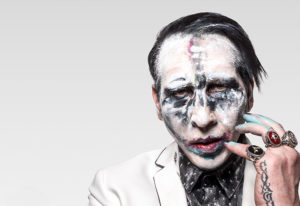 The final day is when many in Louisville will be hiding in their homes and churches as the twins of evil roll into town. Rob Zombie and Marilyn Manson fresh off tour together will be sure to make the weak of heart tremble and send the moraly righteous scurrying to hide behind their alters of faith as they are joined by In This Moment, Sum 41, White Reaper, Deadland Ritual, Demon Hunter, Sick Puppies, Fire From The Gods, and many more as they devastate Kentucky on the third day of the epic adventure known as Louder Than Life!!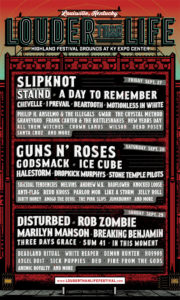 For more info on the line ups, ticket pricing, camping, food…hell you name it, they thought of it! Go to www.louderthanlifefestival.com. 
The whole country (well until tickets sell out) needs to make it's way to Kentucky on September 27, 28 and 29. Stay tuned to Moshpit Nation as we bring you exclusive interviews from now until then of many of your favorite artist on this never ending roster of talent.
-Brian Benn