Women of Michigan Metal: Interview with Keshia from Glass God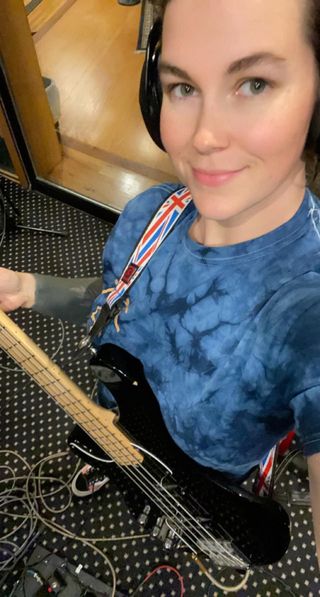 Keshia Driscoll-Cook, Bass
With excited expectancy of our Women in Michigan Metal showcase at Mulligan's Pub in Grand Rapids, MI on July 7, 2023, we asked Keshia some in-depth questions hoping to gain insights to her inner most musical life and influences. She gave us very brief, quite poignant answers, that ultimately leave us with further questions, like "does Kirk Hammett's hair make him a femme influencer to everyone?" 
Keshia is the vocalist for Glass God, a newer Kalamazoo-based progressive metal band that is hard to fit into a tiny genre box because all of the members have both played in other bands for years, or have very obviously lived several past lives. 
Catch Keshia and the whole band as they give you everything you asked for at MoshPitNation's next local metal showcase. 
Keshia on what she loves about playing live… 
"Literally nothing."
MPN: What do you love most about heavy music?
Keshia: Ummm… mostly the heaviness 🙂
MPN: What inspired you to play?
Keshia: I wanted to play in a band, but chords seemed hard. So I learned bass.
MPN: What do you love most about playing live?
Keshia: Literally nothing. I don't. I play live because my bandmates love it and I love them.
MPN: What kind of things inspire your band?
Keshia: Sci-Fi – Literature- fine wines – anime
MPN: Who are other women in metal that you consider role models?
Keshia: Kirk Hammett
MPN: What do you think is the future for women in metal?
Keshia: With the rise of AI there is no future for any of us mortals.
MPN: Which Michigan bands do you love to see play?
Keshia: One With The Riverbed & Ozenza
MPN: What is your favorite venue to play at?
Keshia: The Pyramid Scheme
MPN: What advice could you give to younger women looking to get into a metal band?
Keshia: Diva Cup, not tampons.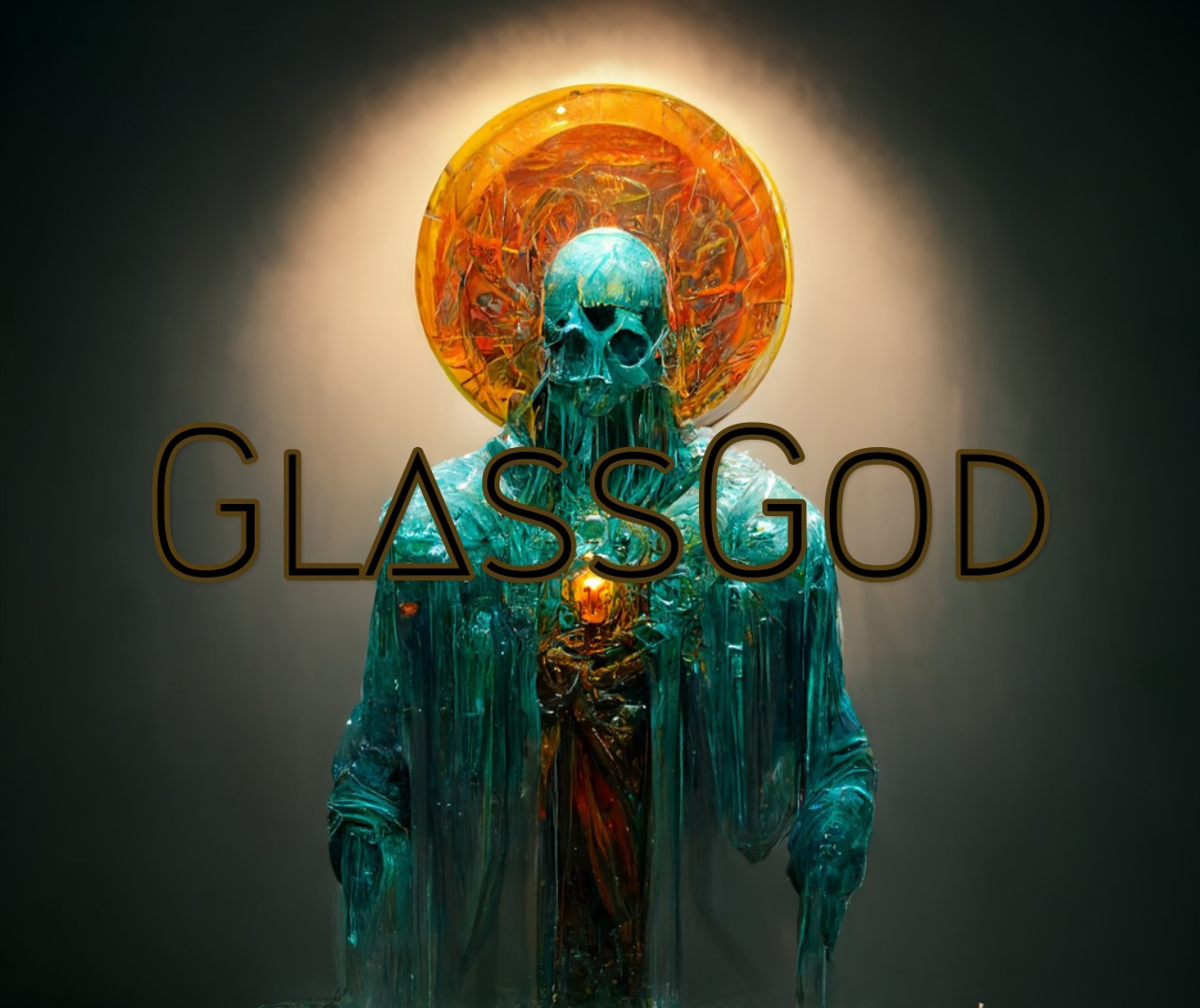 MPN: What's your favorite song to sing with your band?
Keshia: Dark Forest or Sea of Grass, both of which will be played live at our next show
MPN: What's your favorite dinosaur?
Keshia: Female Brontosaurus.
Thanks Keshia for taking the time to give us such great insights to your performances!!
Catch her at Mulligan's Pub on 7/7 or hit the links below to check out her band, Glass God.
We are so grateful to have you on our show… please keep inspiring women in metal in Michigan and beyond!!
Want to get to know more women in Michigan Metal? 
Click the links to our other interviews…
More to come!!!