Interviews: MI Metal
Hear It from the Bands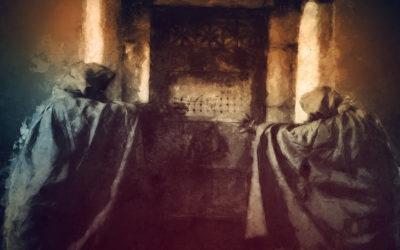 There's a lot going on between both records. The lyrics were written in a way that fuses both records together so people can, if they want to, dissect the songs and see if they can crack the mystery of the whole concept/story that's been written for A Sire and Lurkers.
read more
Get MI Metal Updates via Email
Whoops, you're not connected to Mailchimp. You need to enter a valid Mailchimp API key.