Concert Coverage
Your pics and our opinions from metal shows in Michigan.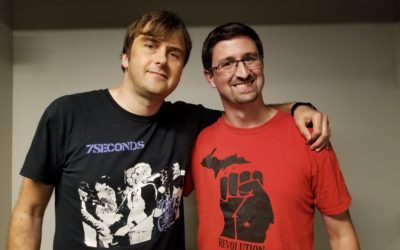 So, you drove to Cleveland to see a band coming to Grand Rapids two days later? Why, yes I did!
read more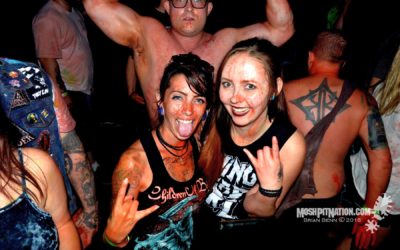 GWAR returned to the Intersection in Grand Rapids once again to bring Intergalactic battles filled with blood, gore and the occasional decapitation for the pleasure of all the Scumdogs and humans in attendance for "The Blood of Gods" Tour. If...
read more
Get MI Metal Updates via Email
Whoops, you're not connected to Mailchimp. You need to enter a valid Mailchimp API key.