Concert Coverage
Your pics and our opinions from metal shows in Michigan.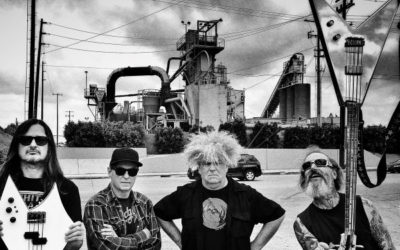 It was a bad ass night for a bad ass show! Filled with great vibes and attitudes everyone engulfed the always comfortable patio area outside El Club Detroit. Located in the famous Detroit Mexican Village District, El Club seems the last place you would...
read more
Get MI Metal Updates via Email
Whoops, you're not connected to Mailchimp. You need to enter a valid Mailchimp API key.