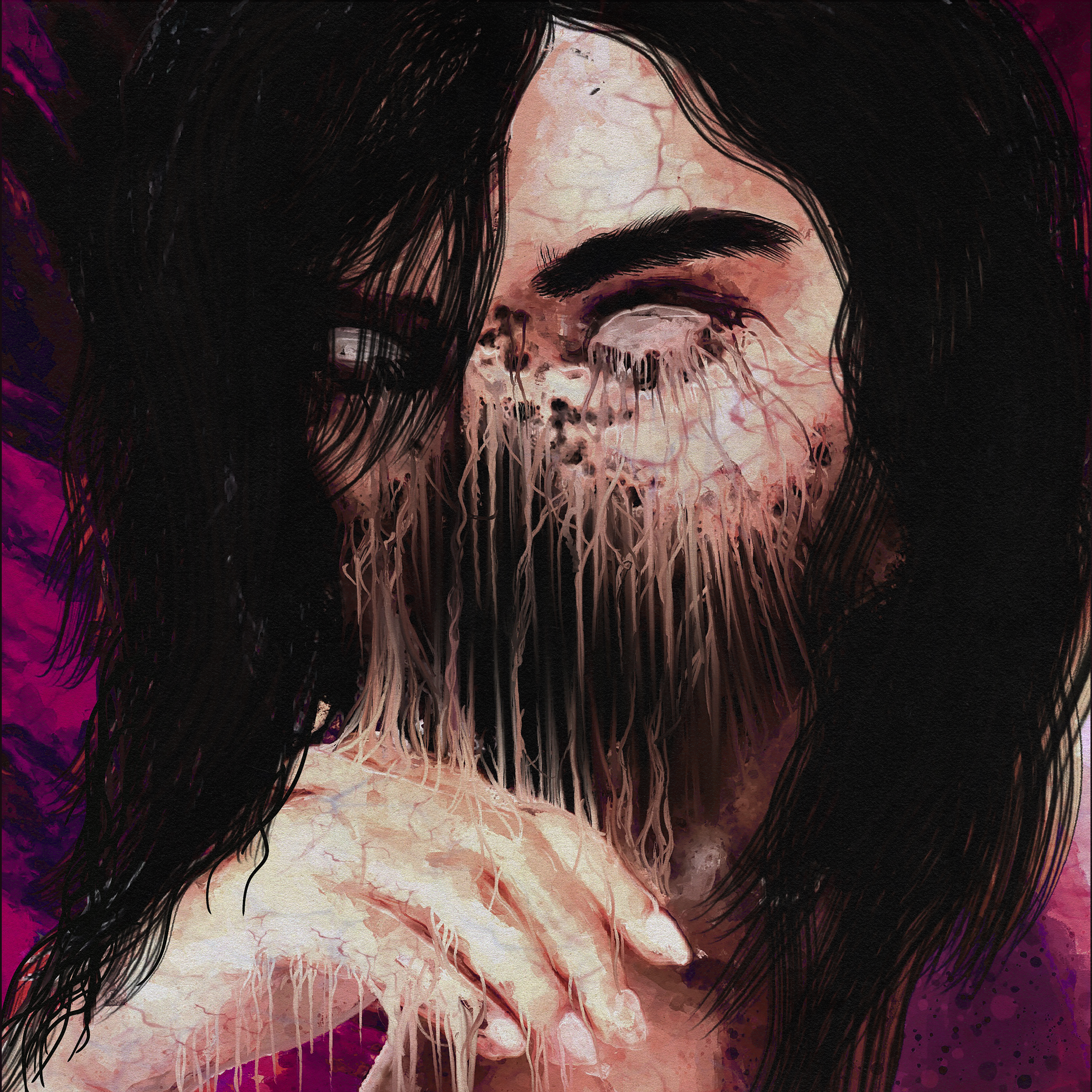 Skronky riffs ride the bass like a cowboy on a bull, except it's the cowboy (guitars) that is wild.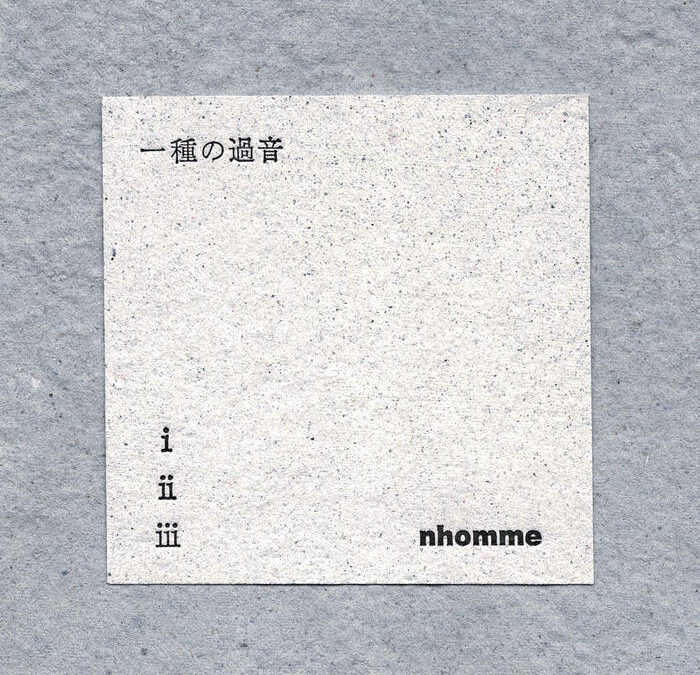 For something so off kilter, the three tracks are incredibly fluid, with a subtle beauty.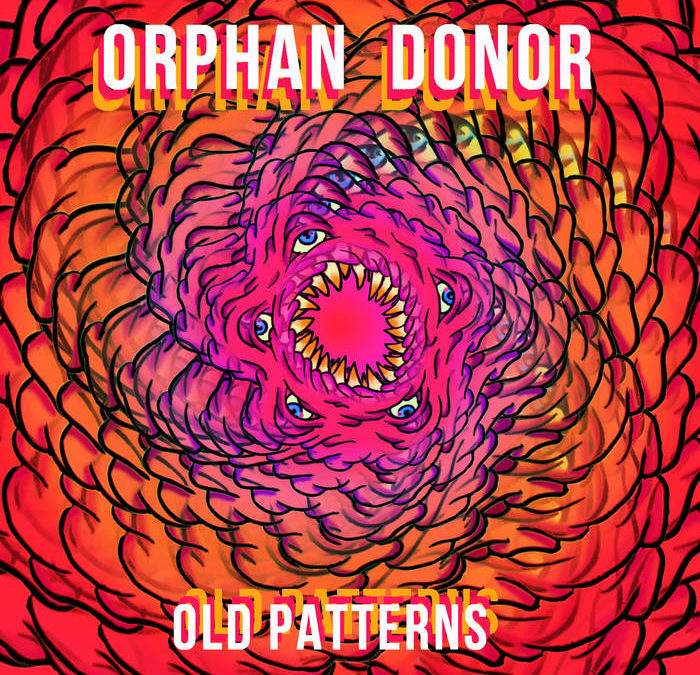 Abrasive in a cathartic way, Old Patterns picks and tears off mental scabs to allow for proper healing.