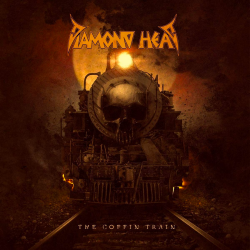 an inspired, if somewhat uneven, album that more than holds its own against today's hordes of old-school copycats. 
First comes the head bobbing. Then the aggression. Followed by falling in love with it.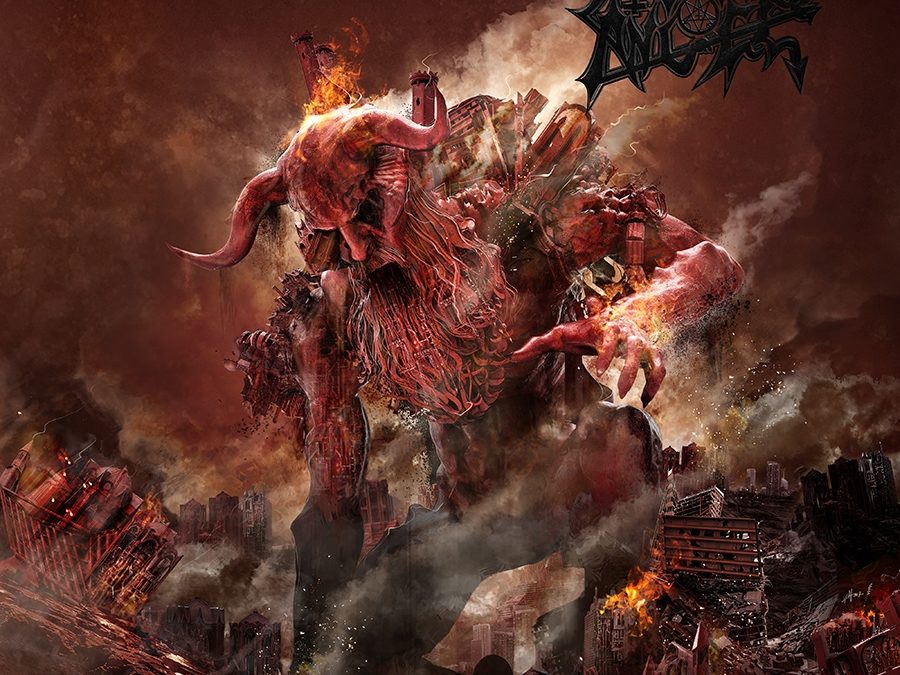 This is the top notch of death metal. For the old fans, get on this, and for everybody else, if you want a lesson in how to do it right, bend an ear to this.