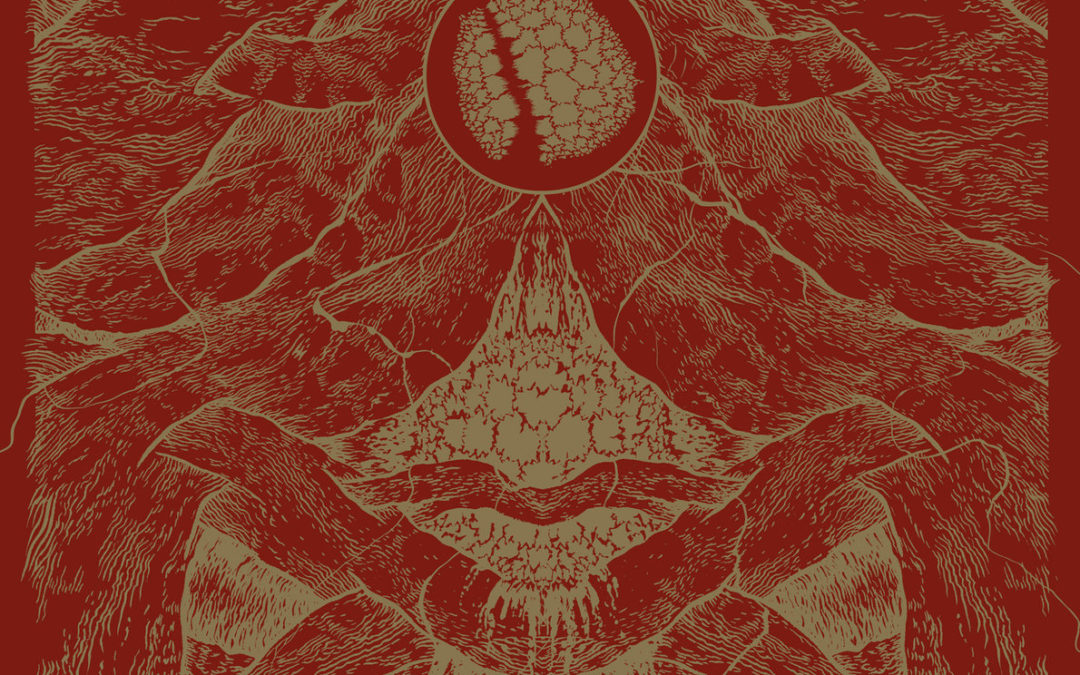 Man is too often unprepared to stomach the realities of a woman's honest feelings and experiences; he lacks the viscera.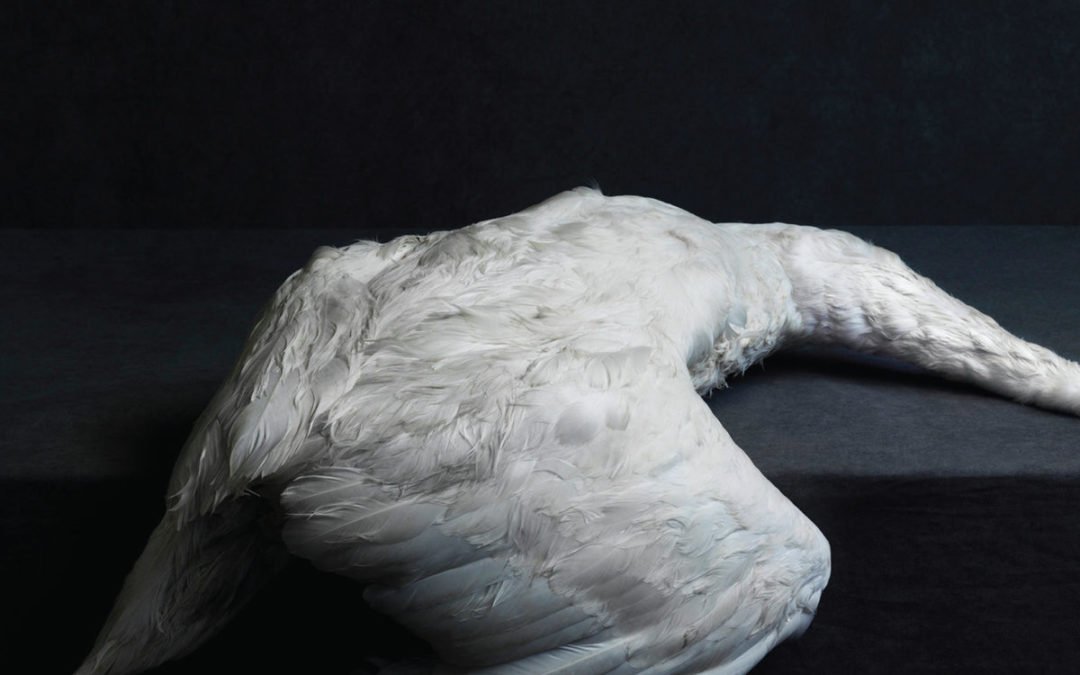 There are long stretches of calm, though not pleasant or happy, passages, interrupted by massive brutality and intensity.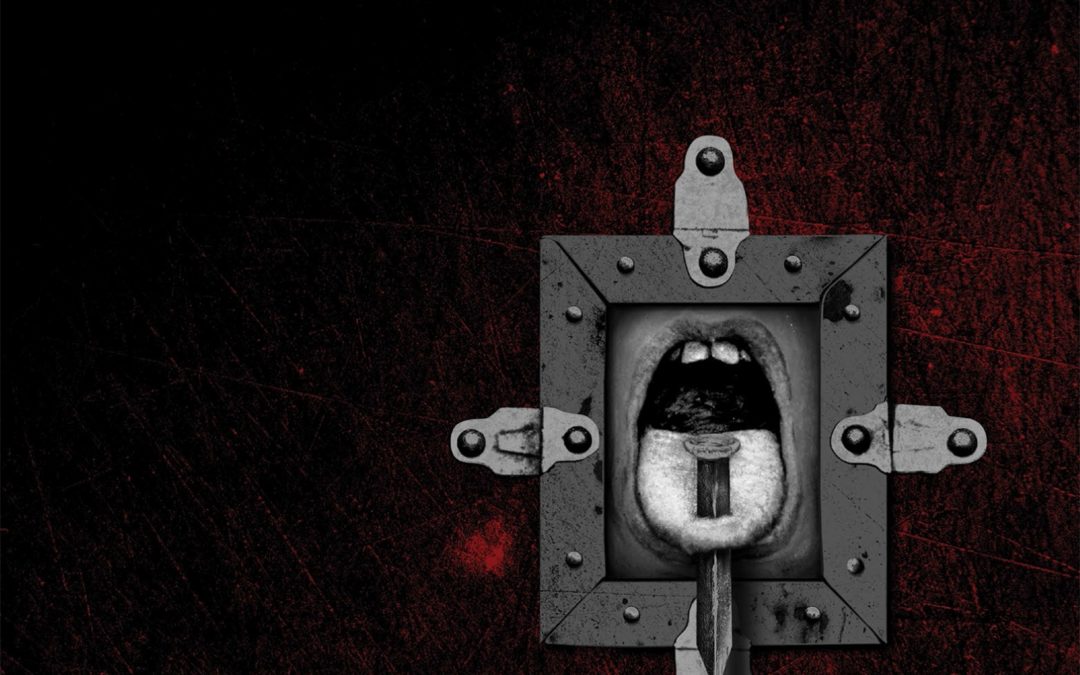 The Word As Law is an existential romp through my teens and early 20's.