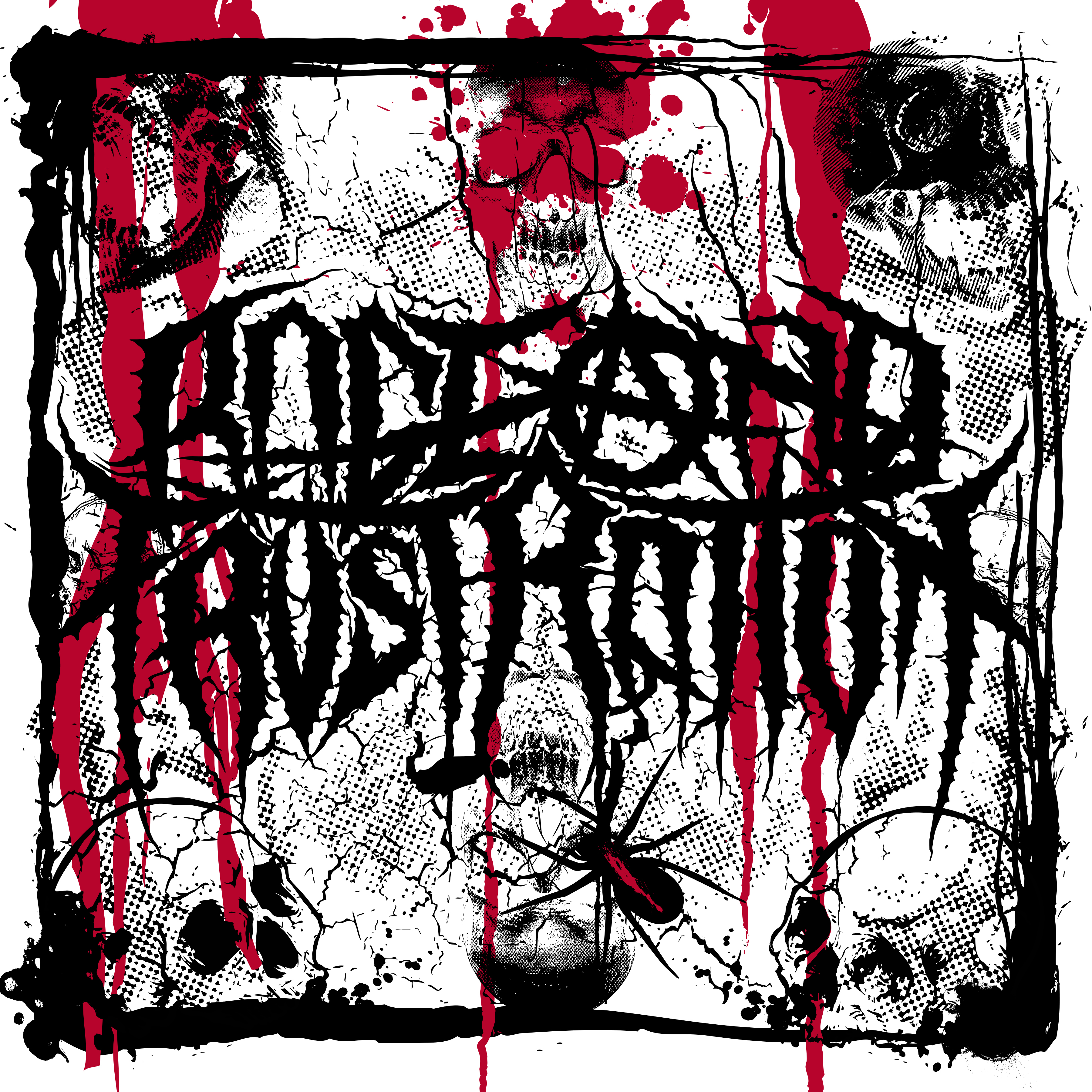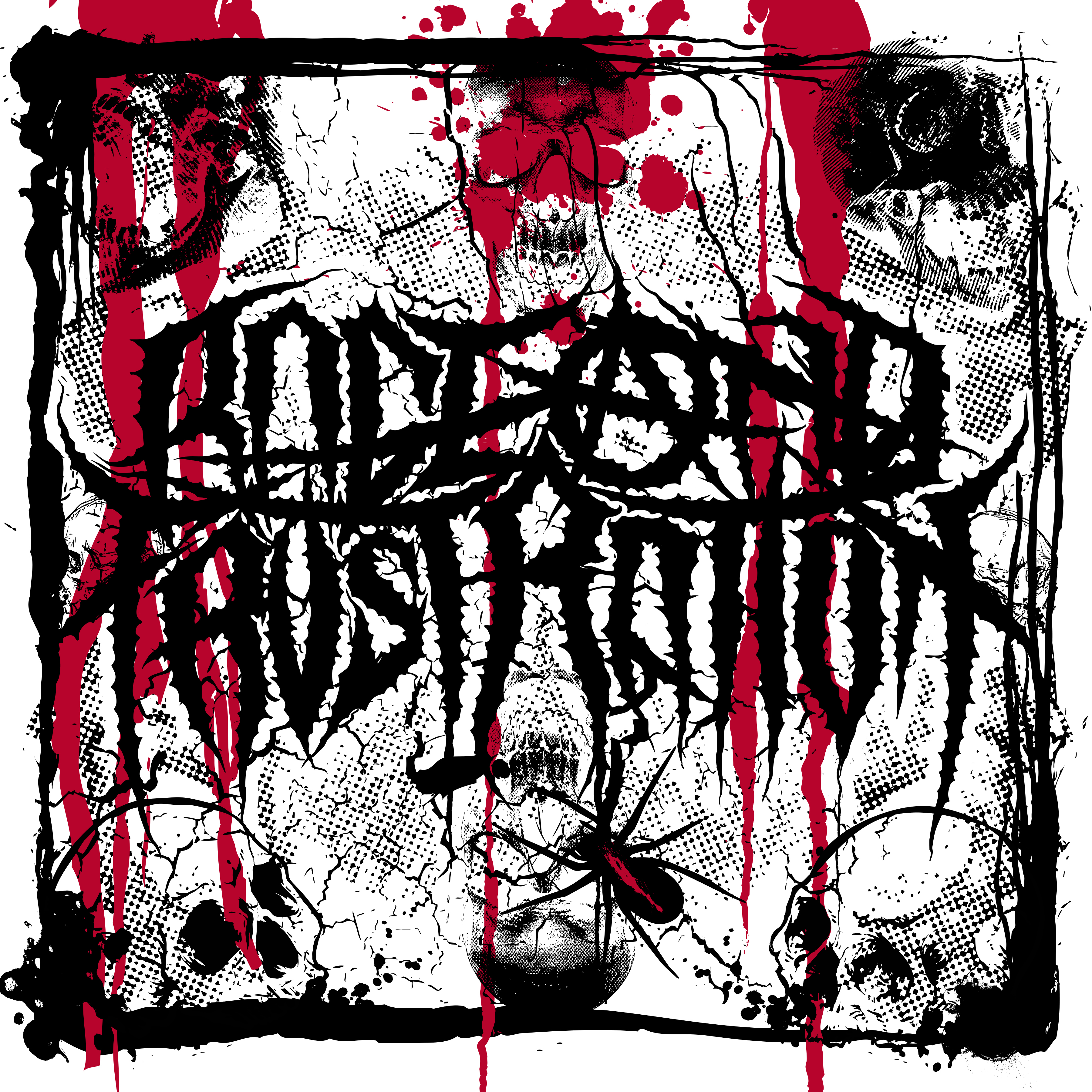 Rage and Frustration
Heavy Metal Reviews & Interviews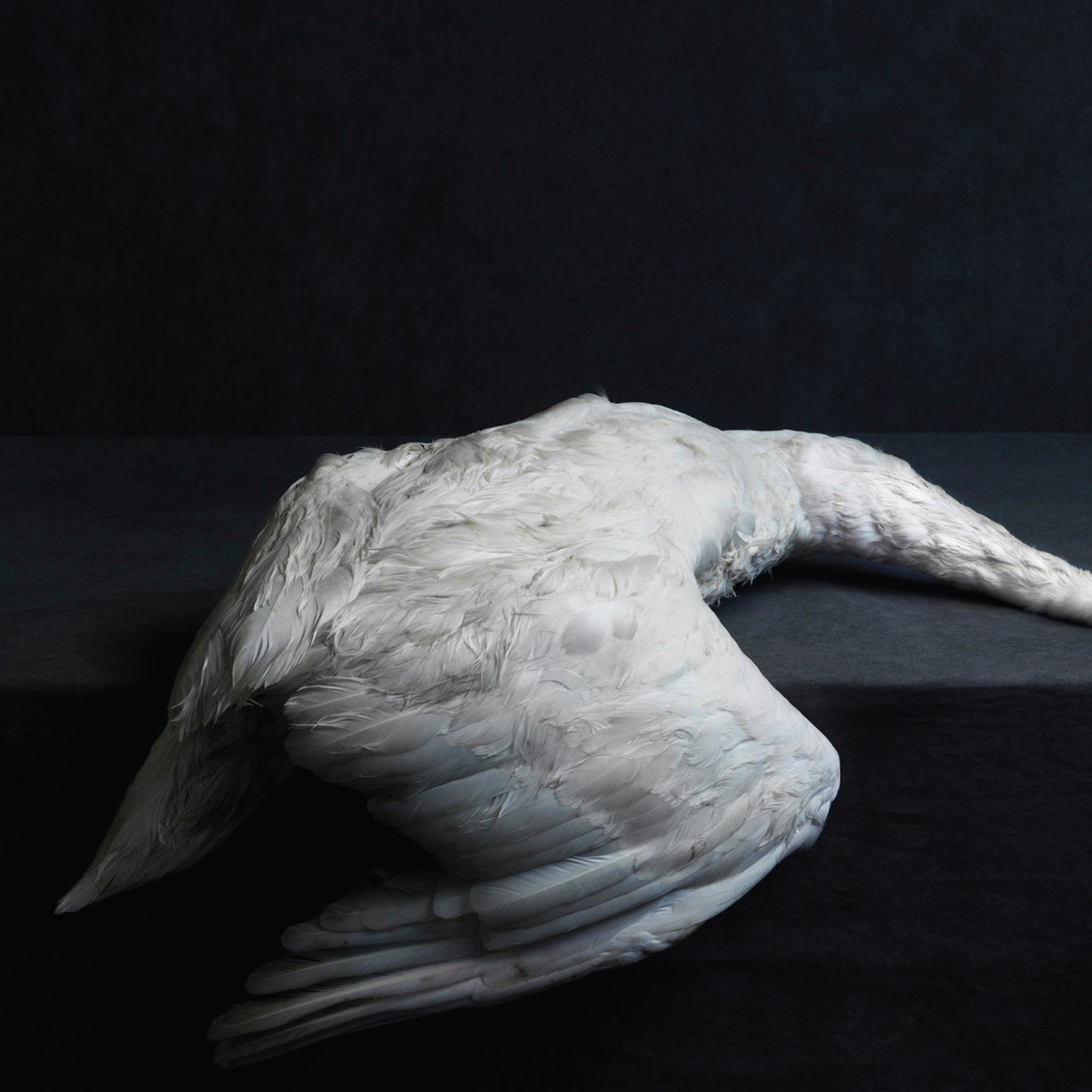 Band – Amenra
Album – Mass VI
Country of Origin – Belgium
Genre – Doom/Sludge/Hardcore
Release Date – October 20th, 2017
Label – Neurot Recordings
Author – Hayduke X
Haunting and mournful seems to be Amenra's approach to music. This particular album features six 'hymns' if you will, that are sonically vast. There is as much focus on this Mass VI to the absence of sound as there is to the density of sound. Probably more. There are long stretches of calm, though not pleasant or happy, passages, interrupted by massive brutality and intensity. The album is a study in contrasts, perhaps a look at the yin and yang, the light and dark, the good and evil. In all honesty, I was expecting more intensity, or at least a little more manic intensity. Shame on me, but this is my first exposure to the band, though I've heard positive things about the quintet from friends who seem entirely enamoured with them. I was a little surprised by the way the band is as likely to explore calm as they are to explore storm.
Colin H. Van Eeckhout handles vocal duties with a combination of shrieking (which I wish had a little more power to it) and clean singing (which carries plenty of power). As hinted at just prior, I prefer his clean vocals, which are beautifully rendered and really add to the worshipful atmosphere. I think the harsh vocals are necessary, just not as developed as they could be. Mathieu J. Vandekerckhove and Lennart Bossu share guitar duties with a great deal of talent. Their combined playing is very nuanced, peaceful when it should be, apoplectic when it has to be. Levy Seynaeve on bass and Bjorn J Lebon on drums take care of the back end, weaving a rhythmic spell that transports the listener to places unknown.
Mystical and reverent (towards what, I'm not sure), Mass IV is contemplative journey. It is introspective and ominous. Much of the album is beautiful, but darkly. It is mood music for the quiet night lost to depression.
Recommendation:  I can understand the draw.
Rating:  3/5