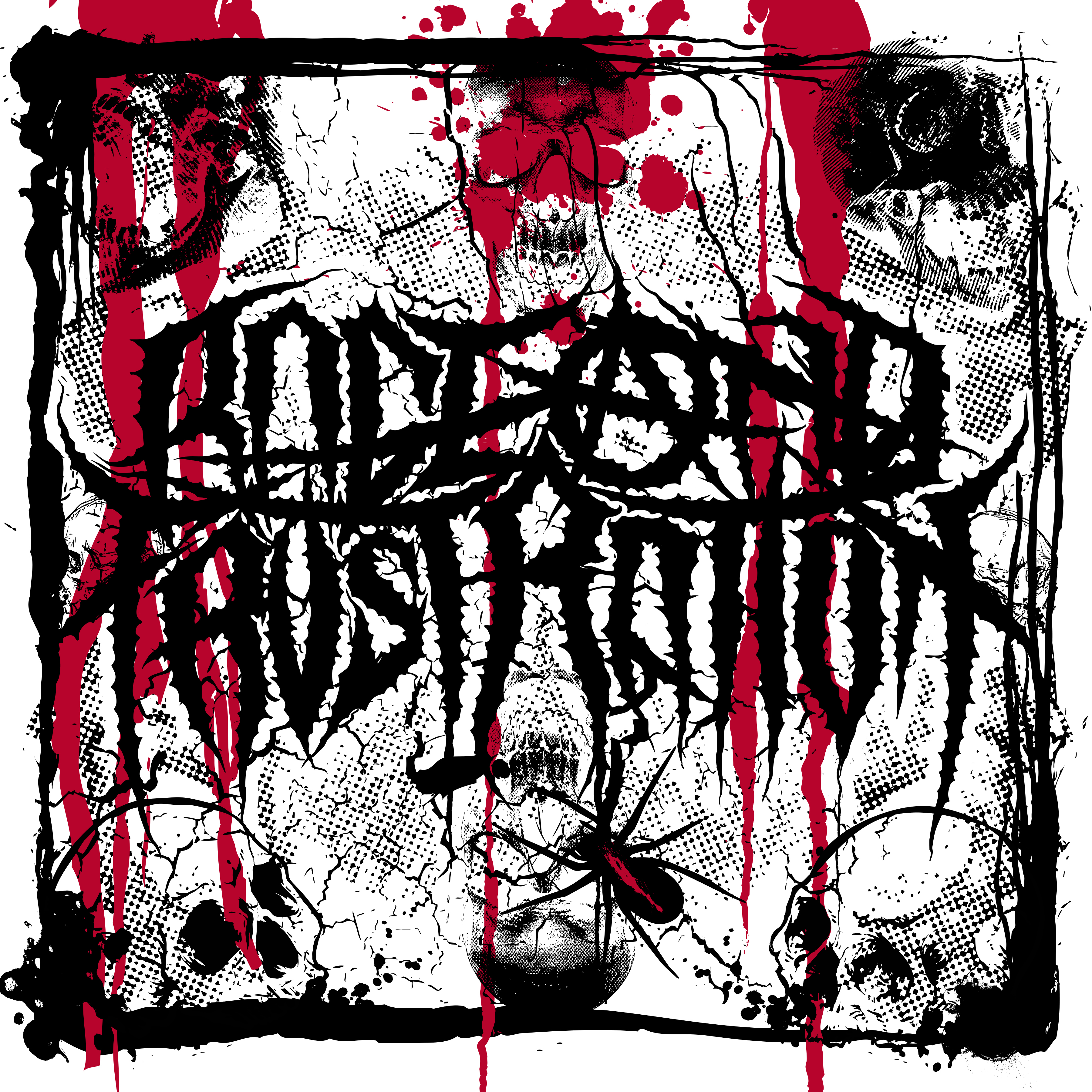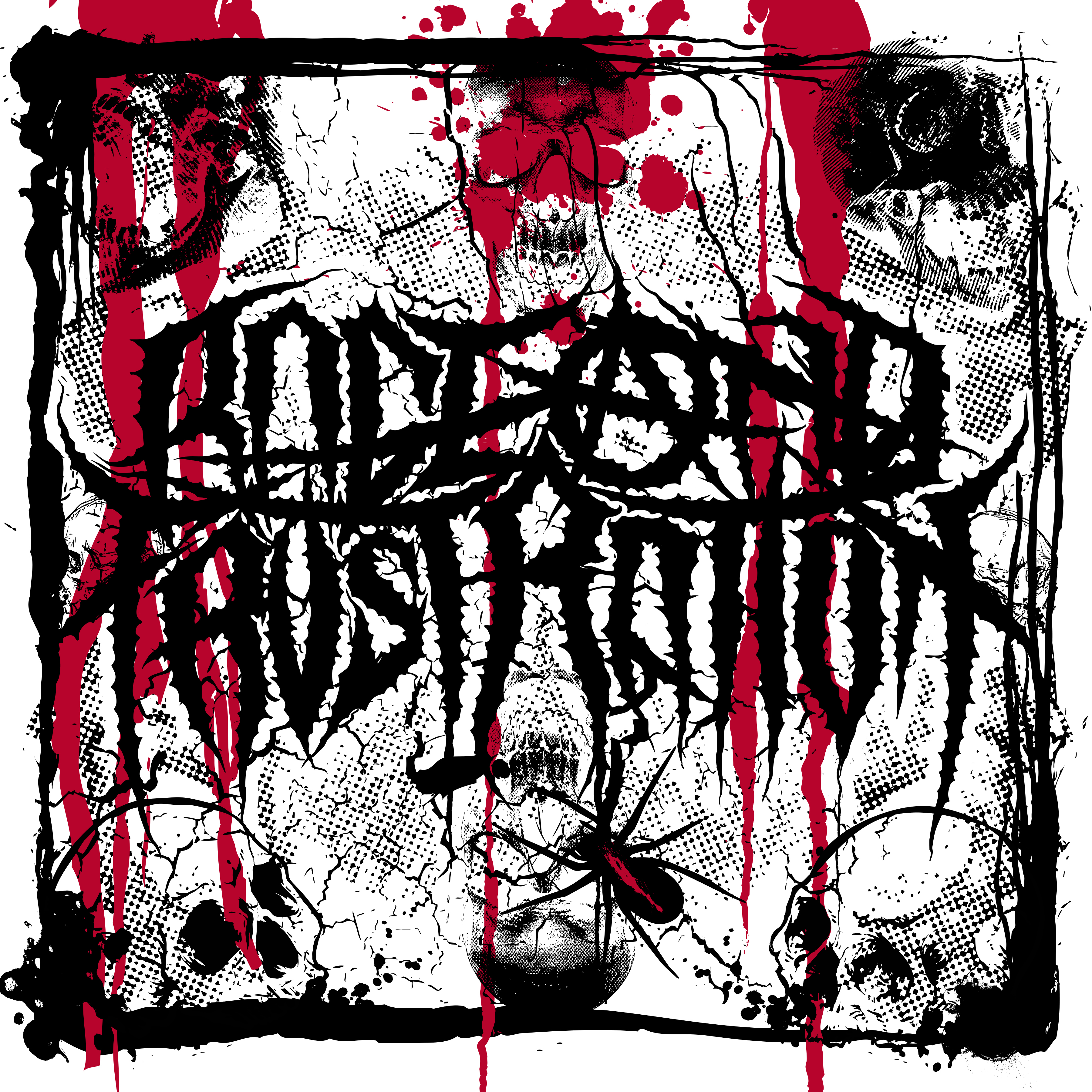 Rage and Frustration
Heavy Metal Reviews & Interviews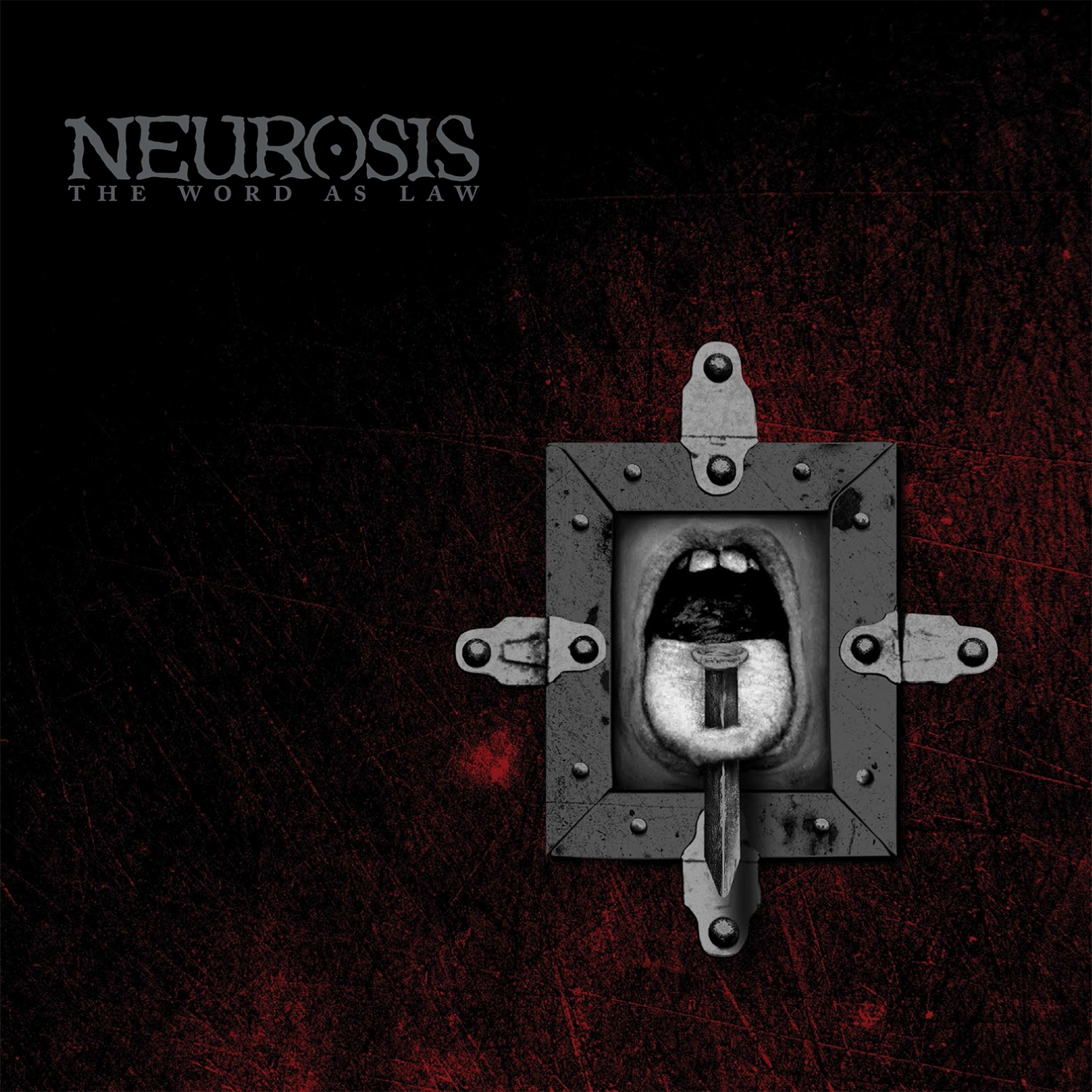 Neurosis – The Word As Law
Band – Neurosis
Album – The Word As Law (re-issue)
Country of Origin – USA
Genre – Hardcore Punk
Release Date – September 25th, 2017
Label – Neurot Recordings
Author – Hayduke X
Wow!  Was I ever wrong about Neurosis. You see, my introduction to Neurosis was Honor Found In Decay and I didn't like it. In fact, I don't think I was ever able to get through the whole album. But I have this friend who loves Neurosis and has been talking them up since I knew him. I have never actually gotten around to checking out their discography, mostly because that one album struck me wrong and I am consumed by listening to promos I receive from labels. I honestly don't find much time in my life to just listen for pleasure. It's a good thing I love what I do. In the last year or so, two things have happened. Neurosis released Fires Within Fires, which I absolutely love. One of the best albums of 2016, in my humble opinion. Then Neurot Recordings is re-issuing The Word As Law from way back in 1990. I really, really, really love this album. Now I'm kicking myself. Neurosis is awesome!  Why did I not realize this sooner? I wonder if Honor Found In Decay will sound different to me now? Alright, on to the review.
The Word As Law was released so far back in the Neurosis category, that it is still the hardcore punk version of Neurosis. The quartet is playing a sparse, rage filled, political commentary filled style of hardcore punk. There are some Black Flag references to be found. The long, complex, textured version of Neurosis is not yet to be found, and that's alright with me. I come from hardcore punk as much (or more than) metal. The three contributors to vocals combine to spew righteous invective over top of relatively simple guitar and bass parts. Aggression is found throughout with the drumming pushing the pace ever onward. With all of that said, you can start to hear early echoes of the Neurosis to come, or at least the Neurosis on Fires Within Fires, my main other reference point. There is subtle layering starting here. Some of the choices made in composition are beginning to show the complexities to come. But we're not there yet.
Lyrically, the album features all the questioning of society found in the hardcore punk genre. "The choice I made is my own!" spat out at the end of The Choice speaks to the individualism, the sense of removal from the sheep of society, prevalent in punk to this day. Sacrifice, raw rage, fighting the power. These are all elements found here. The Word As Law is an existential romp through my teens and early 20's.
Recommendation:  This would be on my year end list if it wasn't a re-issue.
Rating:  5/5