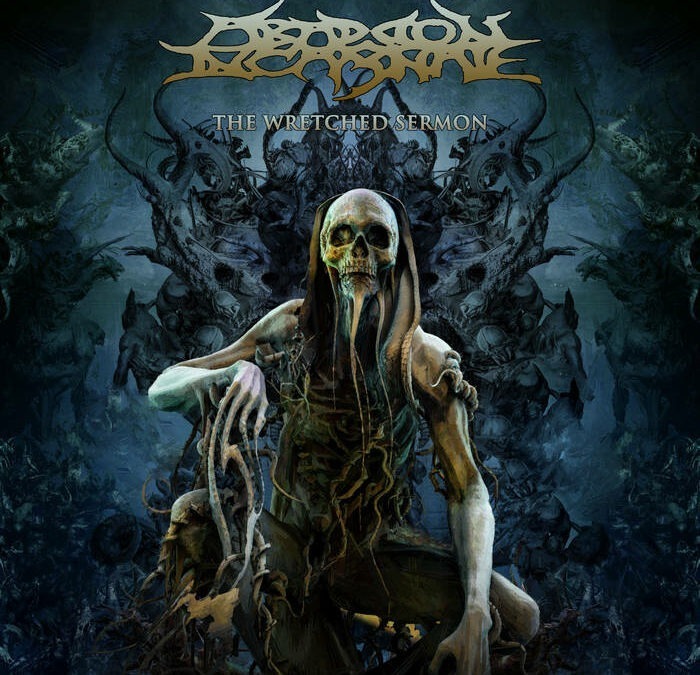 With veins of droning terror running throughout, The Wretched Sermon is a riff-filled manifestation of brutality.
Band – Soothsayer Album – Echoes of the Earth Country of Origin – Ireland Genre – Atmospheric Sludge/Doom Metal Release Date – April 9, 2021 Label – Transcending Obscurity Records Author – Hayduke X Today, we present...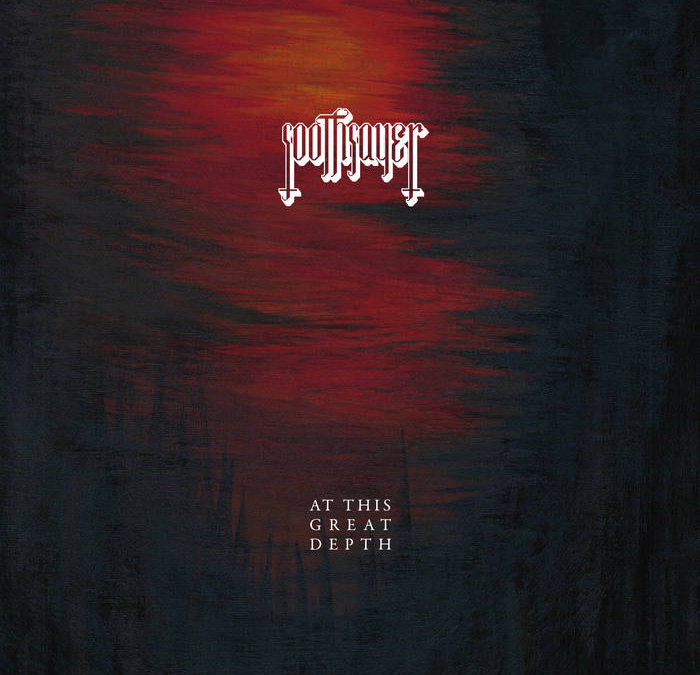 Through this two song album, you are able to understand and see as the soothsayer into your own future.