Band – Abaddon Incarnate
Album – The Wretched Sermon
Country of Origin – Ireland
Genre – Deathgrind
Release Date – August 5, 2022
Label – Transcending Obscurity Records
Author – Hayduke X
Today we have the pleasure of premiering Hyperchaos by Abaddon Incarnate from The Wretched Sermon. This particular track, holding the eleventh spot on the track list, is one of the grindier entries on the album. Barking vocals hound the listener over chaotic riffs and driving blasts, all while the rumbling bass is grinding your bones to make their bread. A blistering masterpiece! Press play, then jump below for my full review.
With veins of droning terror running throughout, The Wretched Sermon is a riff-filled manifestation of brutality. The Irish quartet are more of a death metal band on this album, but elements of grind are present throughout, from the tone choices, to the driving pace in parts, to the sheer nastiness. If the lyrics are the wretched sermon being preached, then the music of these thirteen tracks are the irreverent hymns which go along with it.
According to Metal Archives, three quarters of the band appear to be original members. Only Irene Siragusa is 'new' though having been with the band since 2015, it's a stretch to use that term. Her thundering bass lines are one of the main driving forces behind this album. Rounding out the rhythm section is Olan Parkinson, with plenty of blasts and deadly fills. Bill Whelan handles guitar (and 'high vocals' according to Metal Archives), while the promotional materials list Steve Maher as the main vocalist, as well as guitars. As is so often the case, I love the dual vocal attack, and it certainly works well here. Regardless of who is doing what with guitars, the riffs also work very well.
As much as I love grindcore, in all of its various forms, it is fair to say that many bands struggle to find their own voice. There are obvious exceptions who often end up being the bigger names that every grind fan knows. Though lesser known than Napalm Death or Cattle Decapitation, I would argue that Abaddon Incarnate have created their own statement sound here. I would be tempted to call it 'atmospheric deathgrind' if such a thing could exist. I find myself drawn into their atmosphere, which is one of ominous pulverizing force. Aggressive and abrasive they may be, but they are also powerful, and even beautiful in the way they combine tones. Do not sleep on this album.
Head over to the label Bandcamp or webstore to order.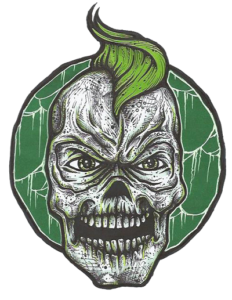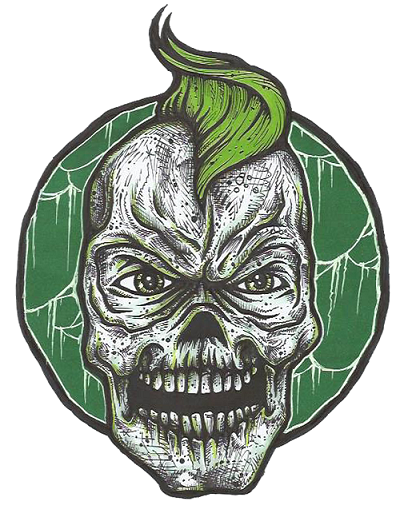 Biography:  Hayduke X has been writing for MoshPitNation since June of 2016. He is also a contributor to The Metal Wanderlust. Prior to joining the MoshPitNation team, Hayduke published reviews on his own blog Rage and Frustration. In addition, he has DJ'ed an online metal radio show of the same name as his blog, written for TOmetal.com, done interviews for Metal Rules, and collaborated with The Art of B Productions to create video interviews with a wide variety of bands.