Reviews: MI Metal Shows & Albums
Here's Our Opinion.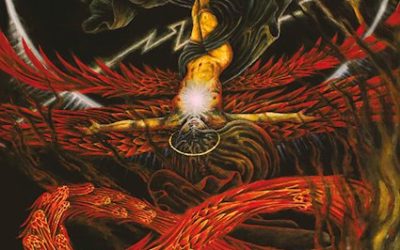 Taken together, the two sides of Theosulphuros have something of a yin yang quality to them – the more structured Precaria, riding herd on the wild nature of Darkness, driving chaos relentlessly forward and the more chaotic ÔROS KAÙ whose wild rhythms reveal a central, mesmeric calm being birthed.
read more
Get MI Metal Updates via Email
Whoops, you're not connected to Mailchimp. You need to enter a valid Mailchimp API key.