Reviews: MI Metal Shows & Albums
Here's Our Opinion.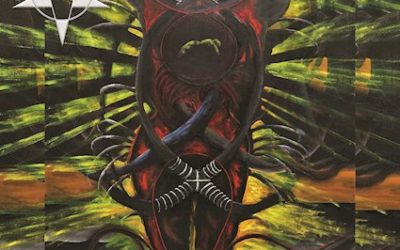 I'm certain that headbanging, fist pumping, and living room moshing will all ensue. Perhaps there will even be a sing along.
read more
Get MI Metal Updates via Email
Whoops, you're not connected to Mailchimp. You need to enter a valid Mailchimp API key.