Reviews: MI Metal Shows & Albums
Here's Our Opinion.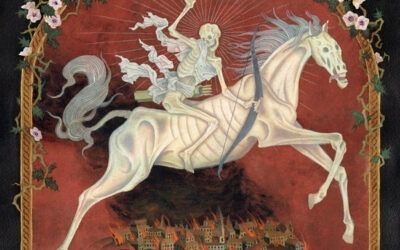 Death And The Twilight Hours was released through 20 Buck Spin on May 20th, 2022, and can be found on multiple listening platforms and in various formats. Make sure to check out the album and the label.
read more
Get MI Metal Updates via Email
Whoops, you're not connected to Mailchimp. You need to enter a valid Mailchimp API key.