Reviews: MI Metal Shows & Albums
Here's Our Opinion.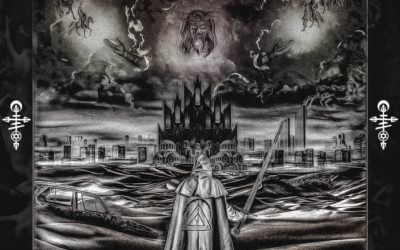 A rich sonic palette paints a deep experiential listen, full of strife and anguish. Though incredibly beautiful, NGR is also stunningly dark, and subtly horrifying.
read more
Get MI Metal Updates via Email
Whoops, you're not connected to Mailchimp. You need to enter a valid Mailchimp API key.