Reviews: MI Metal Shows & Albums
Here's Our Opinion.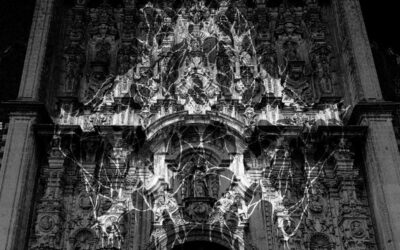 …an entrancing, yet murky doomed out death metal sound, as if some horror of hell has managed to crawl forth from the sewers and is now hunting for flesh.
read more
Get MI Metal Updates via Email
Whoops, you're not connected to Mailchimp. You need to enter a valid Mailchimp API key.