Reviews: MI Metal Shows & Albums
Here's Our Opinion.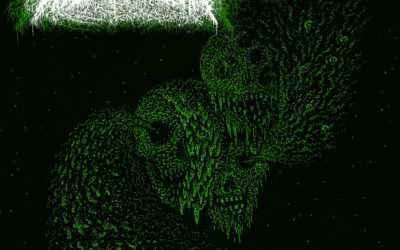 Have we heard this genre mixing before? Duh. Of course. Here's the thing though, the changing of said genres is absolutely seamless.
read more
Get MI Metal Updates via Email
Whoops, you're not connected to Mailchimp. You need to enter a valid Mailchimp API key.