Reviews: MI Metal Shows & Albums
Here's Our Opinion.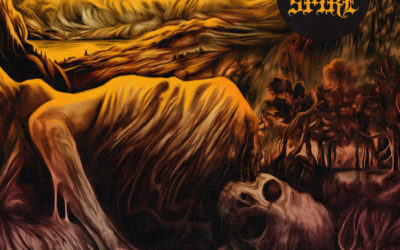 Gold Spire, set to release in early November, is a hodgepodge of dark and melancholic tones, chilling piano, and mystifying saxophone. The cover artwork, featuring hues found upon those soon-to-be crisping trees, was created by guitarist Påhl Sundström and is what first drew me in.
read more
Get MI Metal Updates via Email
Whoops, you're not connected to Mailchimp. You need to enter a valid Mailchimp API key.