Reviews: MI Metal Shows & Albums
Here's Our Opinion.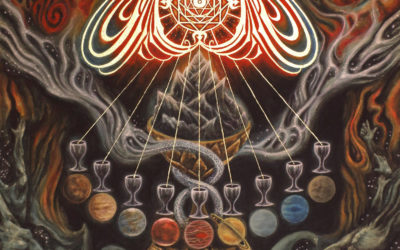 What a ride this album has been, and what memories remain of the wonderful imagery that has been painted for you during this trip. Expect this record to stand the test of time… and be something that will live on as one of the greatest splits in recent history.
read more
Get MI Metal Updates via Email
Whoops, you're not connected to Mailchimp. You need to enter a valid Mailchimp API key.