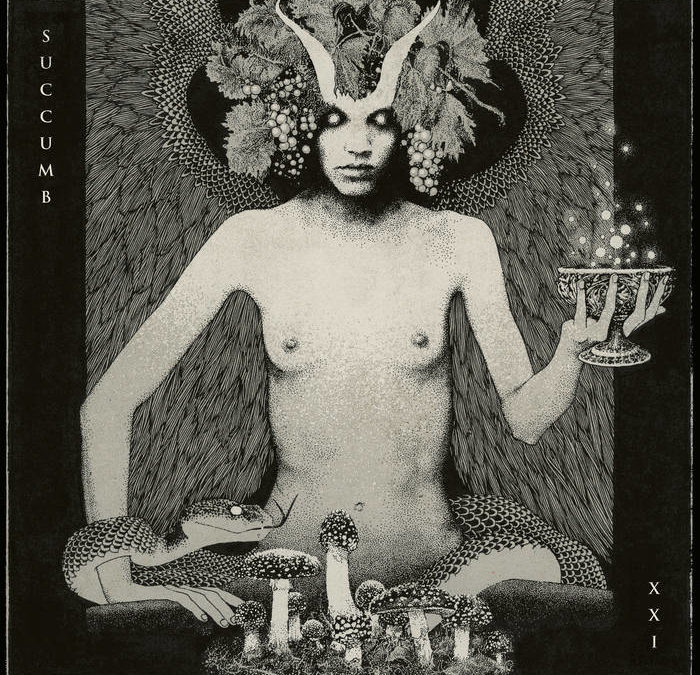 Everything here is to the point and meaningfully composed, a direct upgrade from the debut.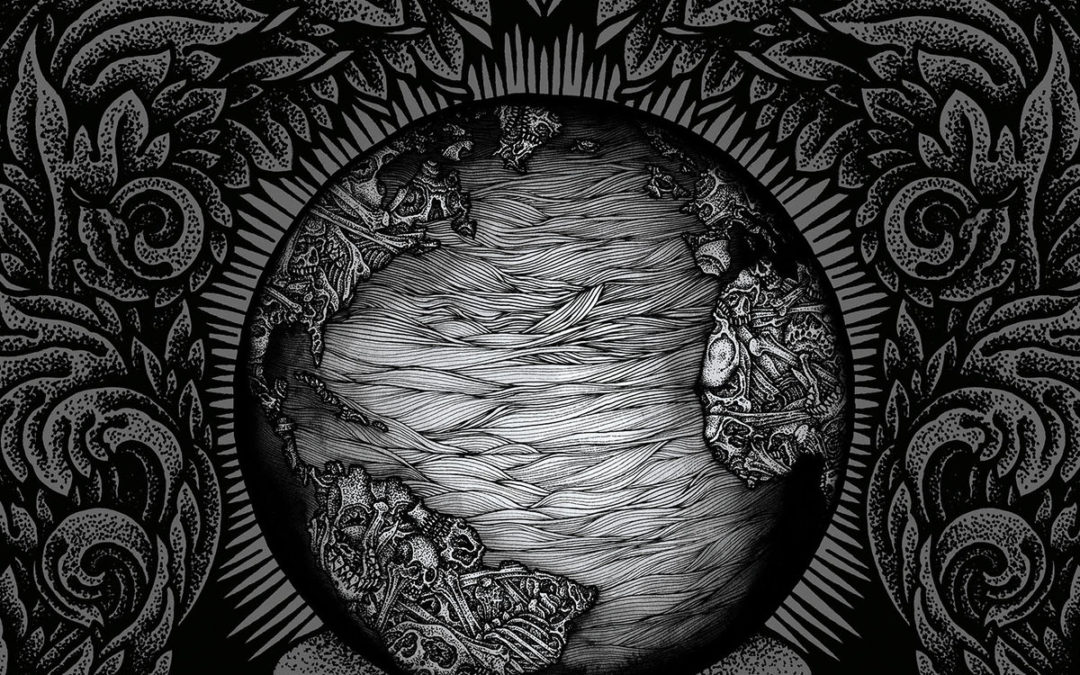 Intriguing. Bizarre. Lots of push-pull dynamic with changes that come out of nowhere, but seem organic.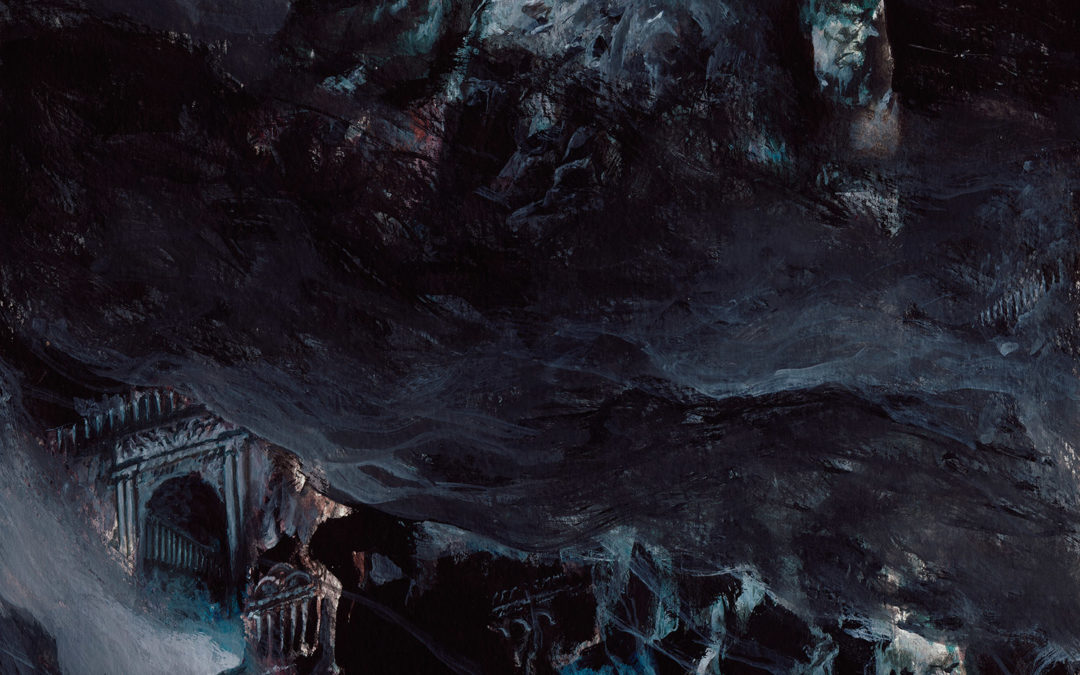 While the two sides are noticeably different, they do make a coherent whole, as both projects reach outside the box for their sound.