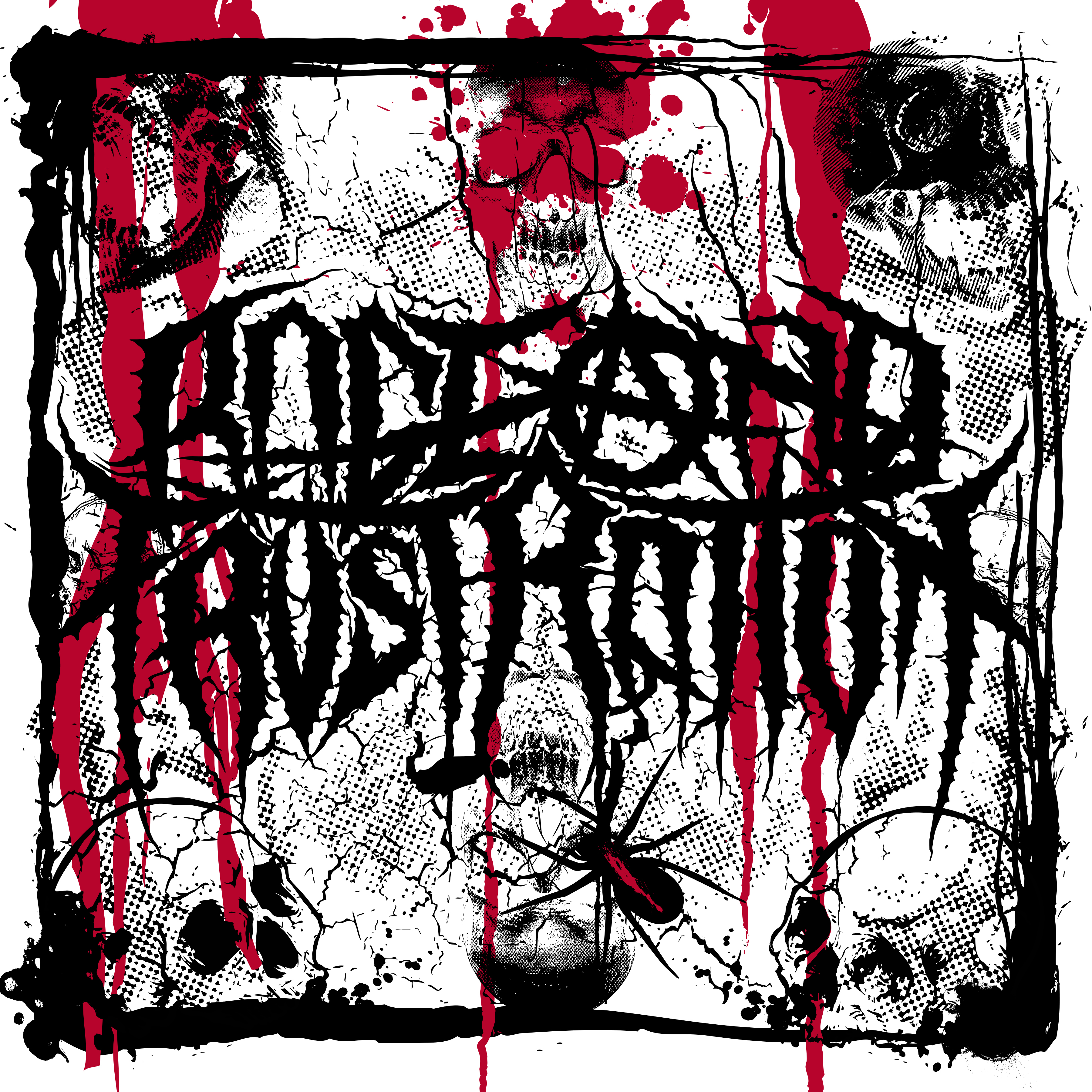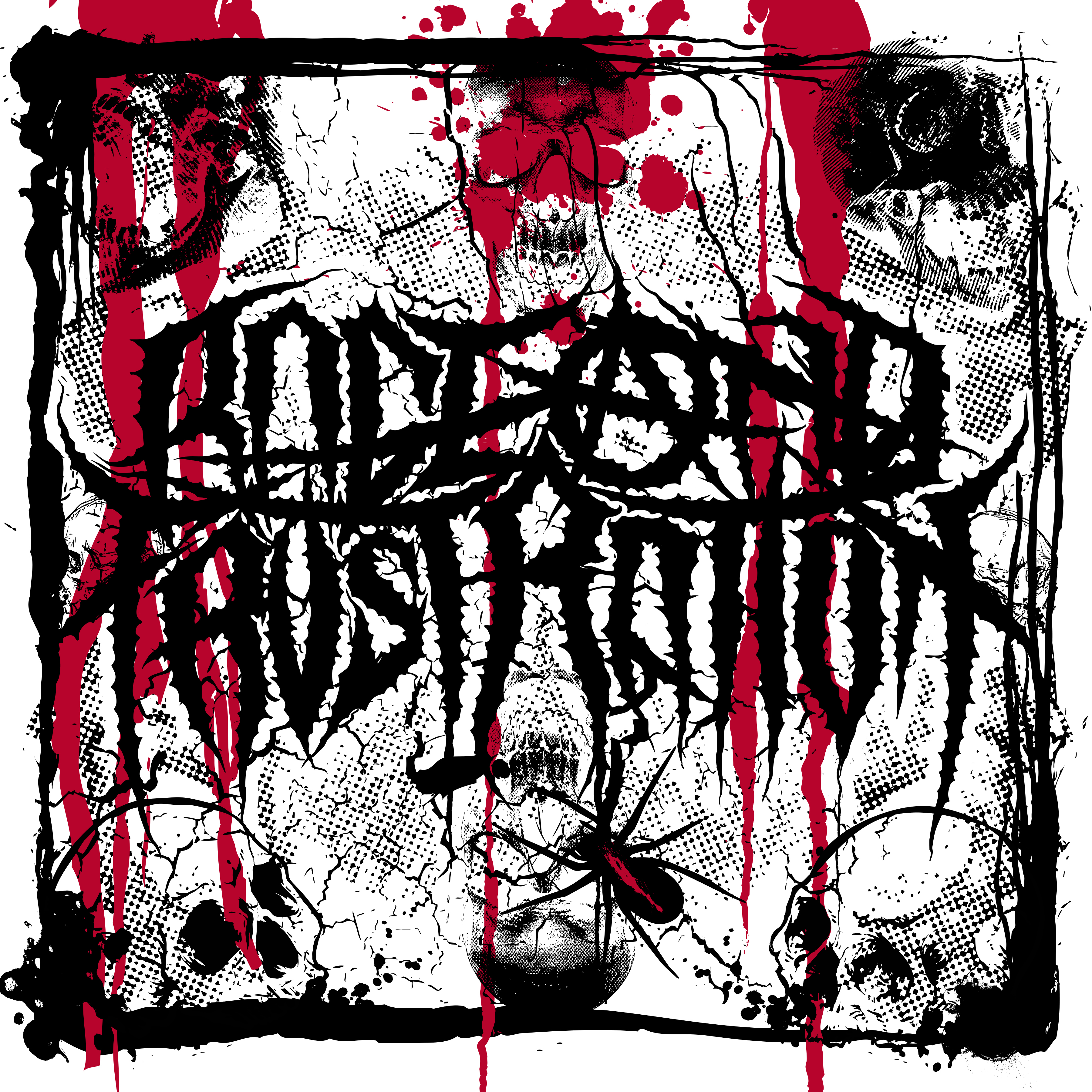 Rage and Frustration
Heavy Metal Reviews & Interviews
Low Estate – Covert Cult of Death
Band – Low Estate
Album – Covert Cult of Death
Country of Origin – USA
Genre – Black Metal/Hardcore/Noise Rock
Release Date – October 20th, 2017
Label – The Flenser
Author – Hayduke X
Low Estate is dark and nasty. I mean that as a very flattering statement. Playing between several genres (a game which ruins many a band), this quartet manages to pull these disparate pieces together in a way that is visceral. What are these pieces? I would venture to say that the whole thing rests on a foundation of noise rock with flourishes of black metal riffing, hardcore drumming and structure, a little sprinkle of mathcore, and perhaps even a bit of a noise sensibility. Intriguing. Bizarre. Lots of push-pull dynamic with changes that come out of nowhere, but seem organic.
Though Covert Cult of Death is the band's debut full length, this is a veteran group. Up first, we have Brendan Tobin, also of Red Sparowes on bass. Very much in the mix, his fretwork rumbles and syncopates, driving the whole things forward. Geoff Garlock, also of Orchid plays guitar. His riff choices cover a lot of ground, but always seem to provide the right texture for the moment. Jimmy Hubbard from The Year is One handles vocals in a style both harsh and dynamic. Last, but not least, Christopher Todd from the mighty Sannhet pounds the skins, hitting rock styles, jazz syncopation, and even blasting through the course of the album.
Covert Cult of Death is hard to put a finger on. It's a moving target, you see. We've had a fly buzzing around our house for days now, that we can't seem to catch up with. Low Estate has provided a similar (if much, much better) target. Rhythm changes, style changes, pacing changes, mood changes. All of these changes have a purpose to them, which is to provide the message. When I catch up to the message, I'll let you know what it is.
Recommendation:  A bit of a strange album, but what do you expect from The Flenser. Definitely worth your time, but what do you expect from The Flenser.
Rating:  4/5