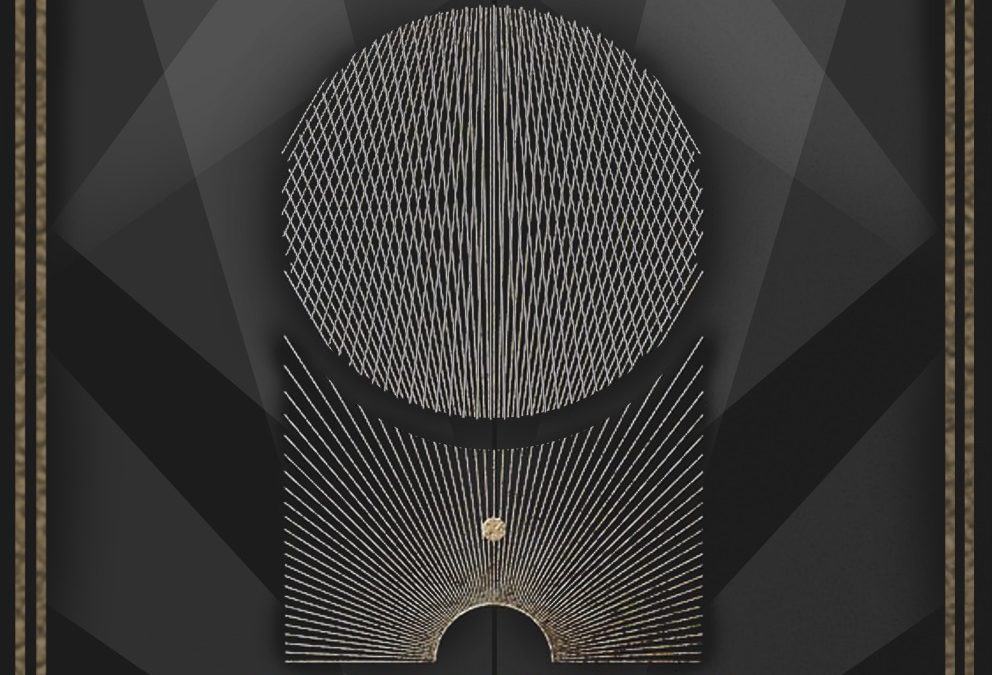 They have genuine creative minds and force both resonant and threatening…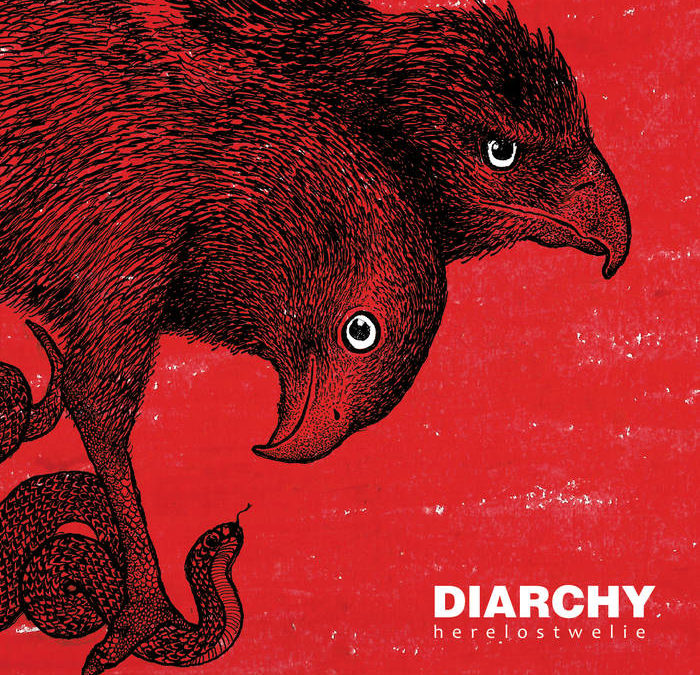 This album shows how versatile this band can be, all while sticking to a sound they've made as their own.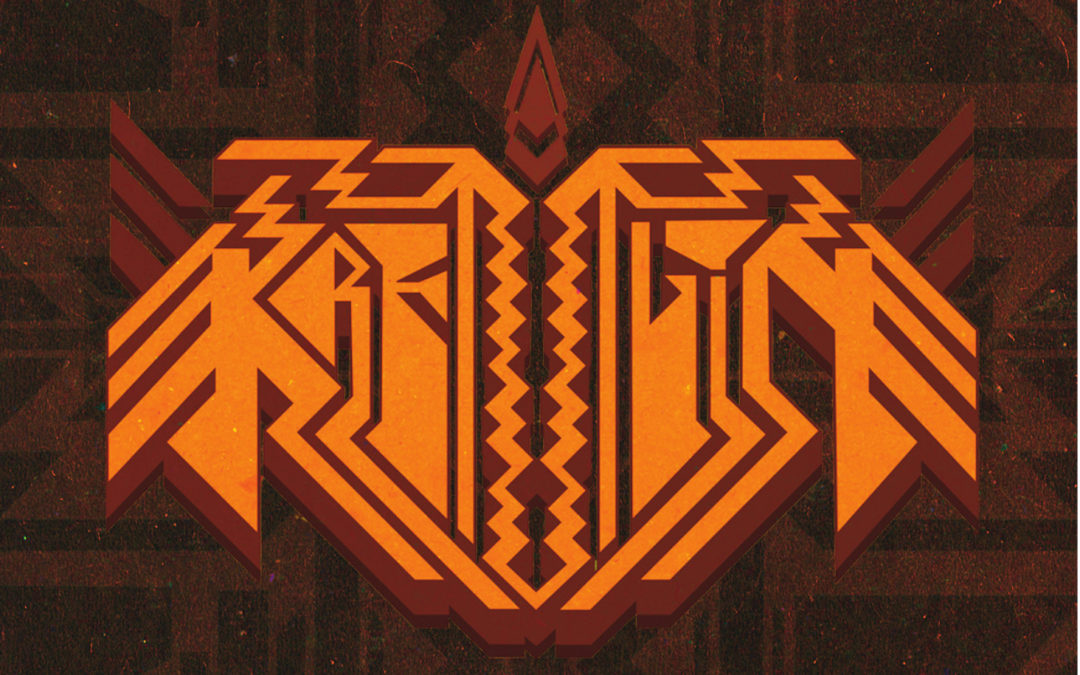 A bloke named Geezer and his mate Tony surely showed up on 'Lizards', and the final song 'World Is Coming Down' could sit quite comfortably on the opening scene of Apocalypse Now. Amazing.