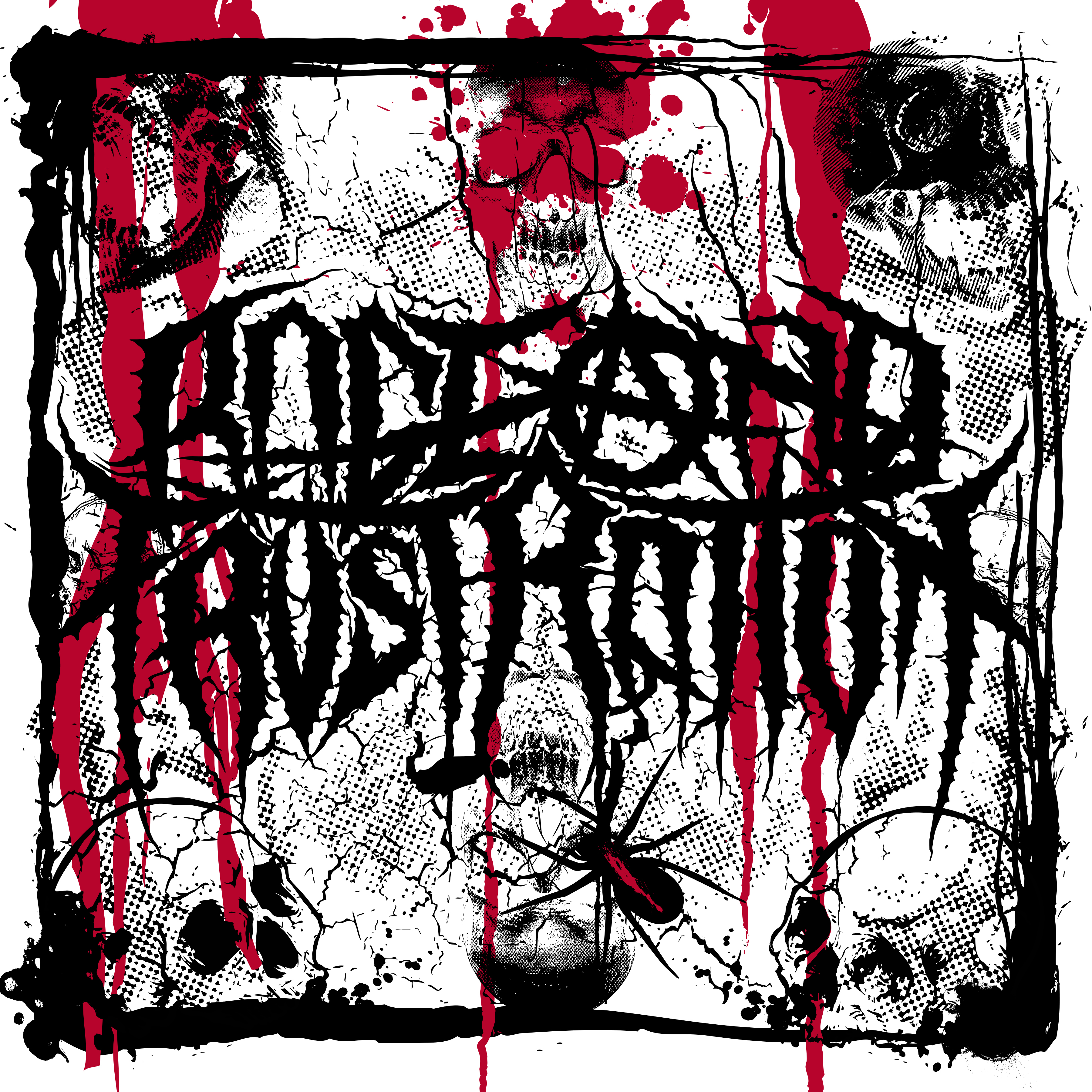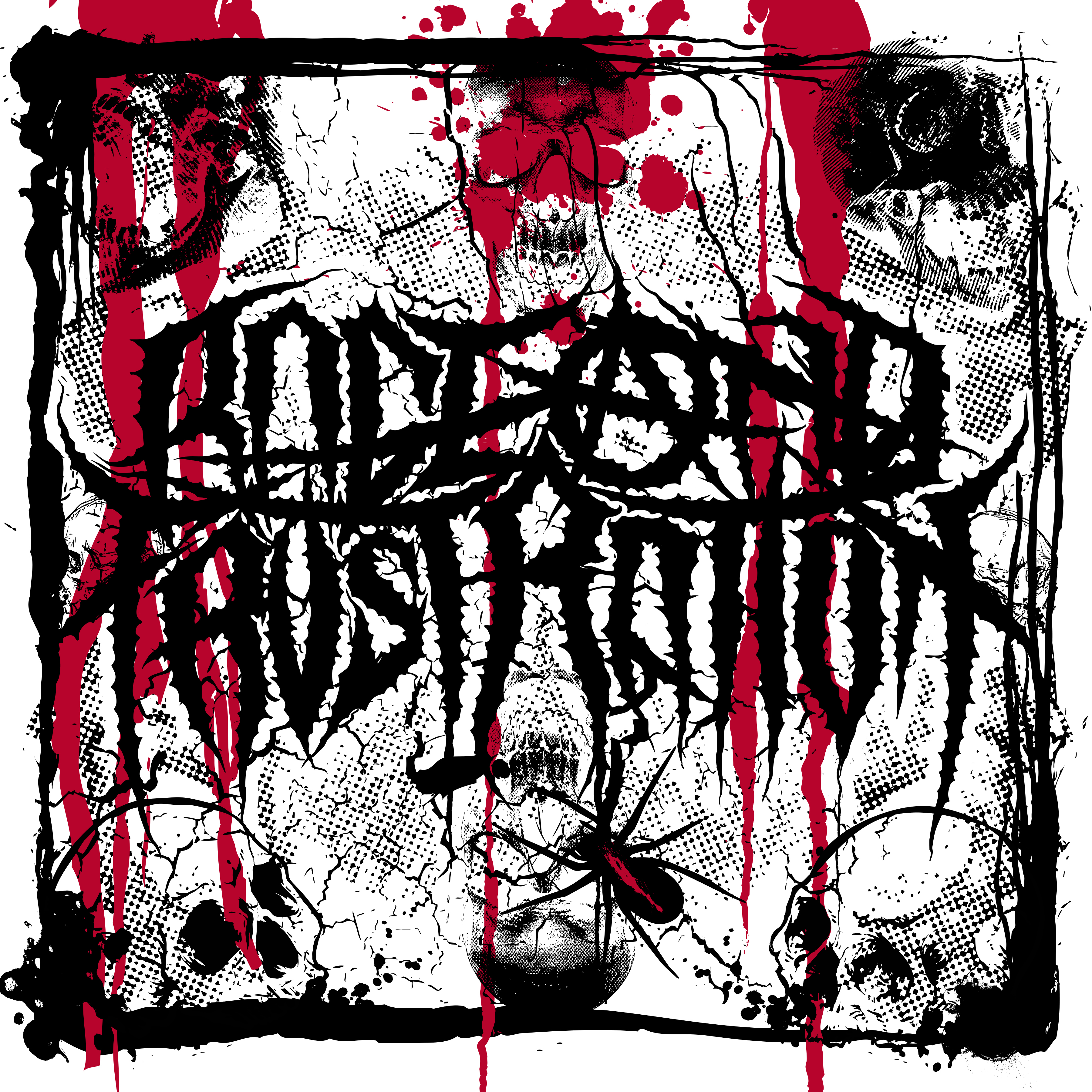 Rage and Frustration
Heavy Metal Reviews & Interviews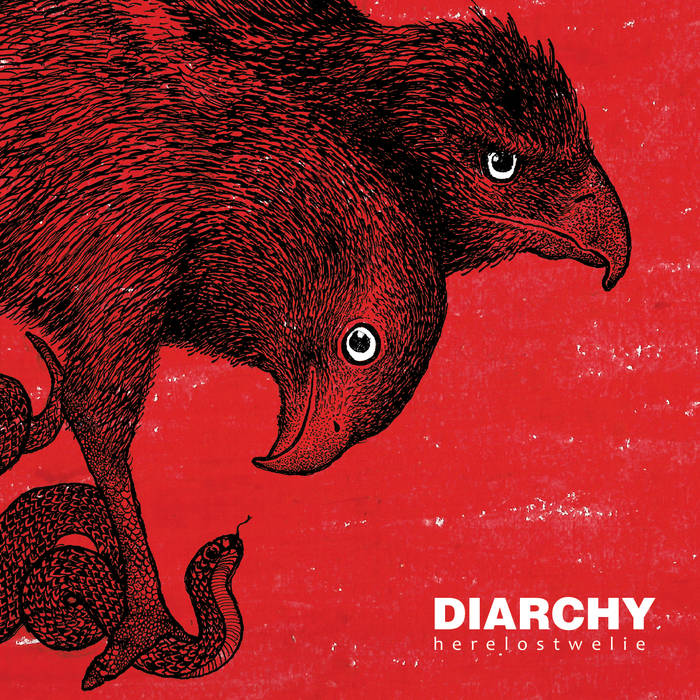 Diarchy – Here Lost We Lie
Band – Diarchy
Album – Here Lost We Lie
Country of Origin – India
Genre –  Stoner Rock/Thrash
Release Date – March 9, 2017
Label – Independent
Author – Deranged D
Diarchy is a stoner-rock duo formed in Bangalore, India, in 2015. The duo consists of Prakash Rawat (guitar, vocals) and Gaurrav Tiwari (drums). The band's raw, riff based, hard rock sound draws heavily from their influences such as Planet of Zeus, Orange Goblin, Black Sabbath, Rage Against The Machine, Alabama Thunderpussy, and other two piece rockers like The Black Keys and Royal Blood. The guys have been playing the scene as part of other bands since 2013. In June 2015, they've come together to try out the rock-duo set-up.
Their debut album from March of 2017, is a real banger. It's a shame I'm only listening to it now. Seems I have been missing out, as these two prove they can really get down and jam. Their debut album, Here Lost We Lie, shows this band has much more to offer its fans in the future.
The opening track "Love" definitely sends you in a different direction than the rest of the album though. It has an almost post-rock, psychedelic feel to it, bringing their desert-rock sound to a full swing. This song is only a brief glimpse of what this band has to offer, as the rest of the album just gets heavier and more of a stony metal groove. The second song "Bulldoper" shows who this band really is – precise, with intense groove and rhythms. It almost making you question whether it's the same band as in the first song. Black Sabbath style vocals paired with almost doomy stoner based riffs. This album shows how versatile this band can be, all while sticking to a sound they've made as their own. All in all a very exciting album with lots of surprises.
Recommendation: Fans of Queens Of The Stone Age, Black Sabbath, Orange Goblin, Etc..
Rating: 4/5