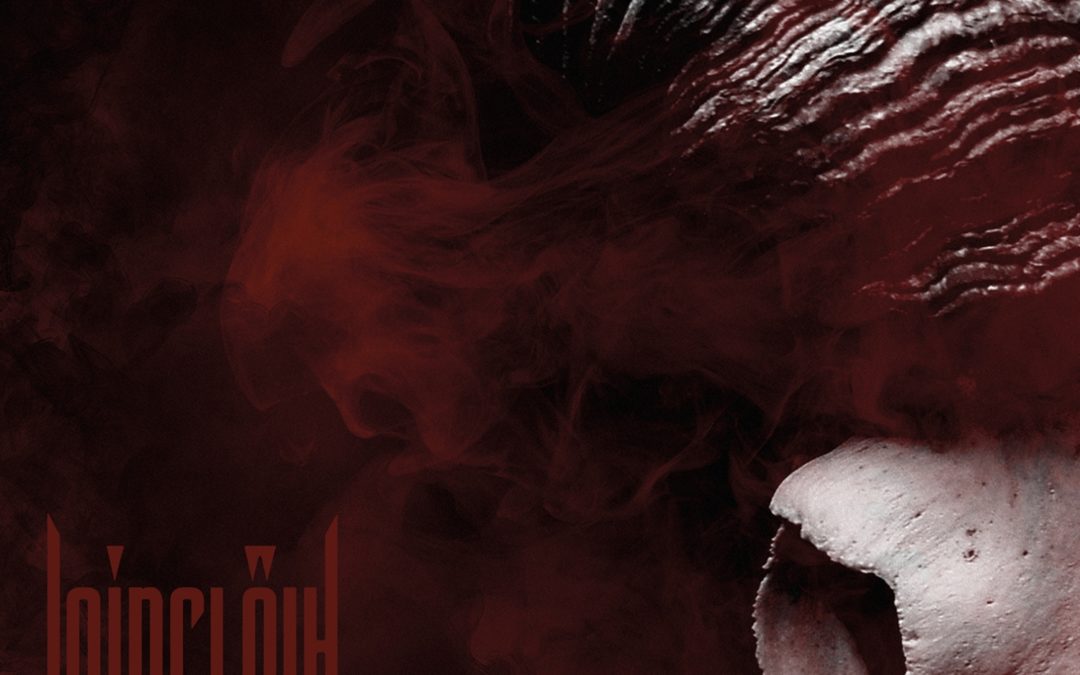 …one imagines guitar players, bass players, and drummers learning the complex passages almost as exercises in technique.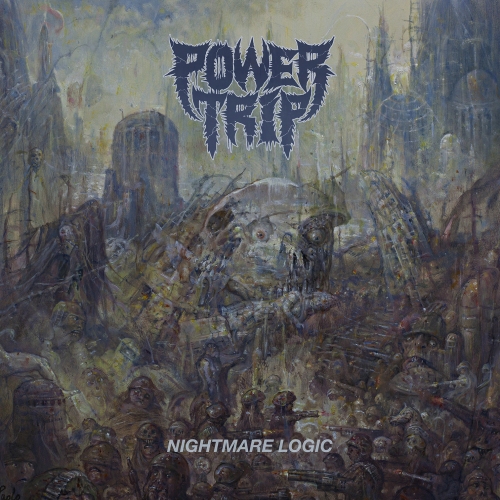 "Nightmare Logic" wastes no time..[s]ticking to their almost Testament sounding old school roots, and also showcasing their growth and evolution as a band by including a much needed sound in modern metal.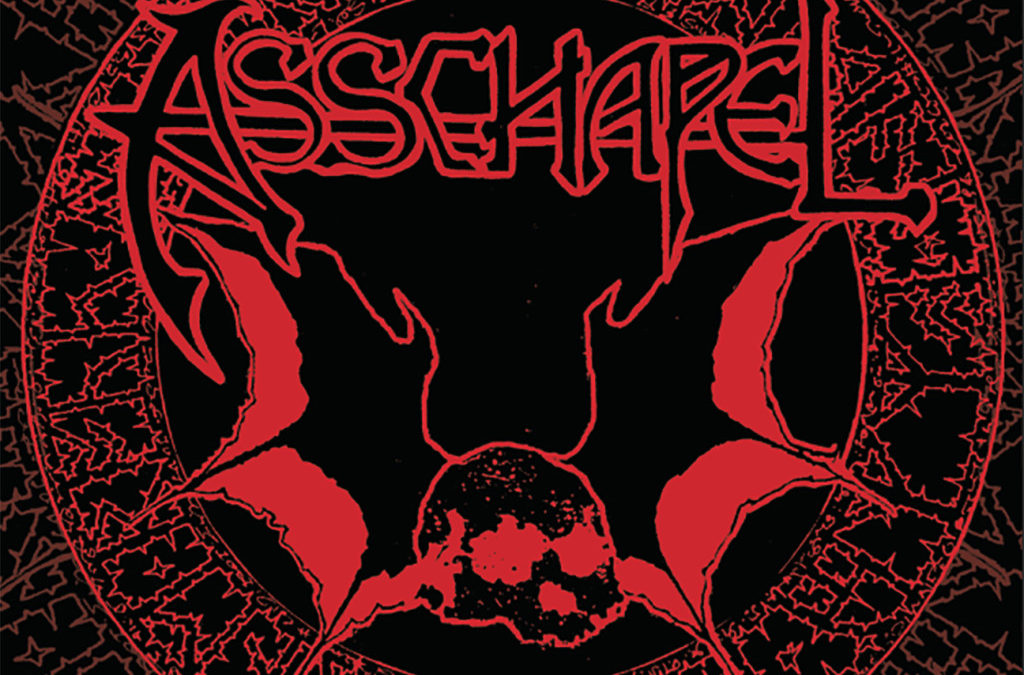 Though Asschapel doesn't really sound like Napalm Death – you would never confuse the two – I was impressed by how much the rage of the songs reminded me of Napalm Death.