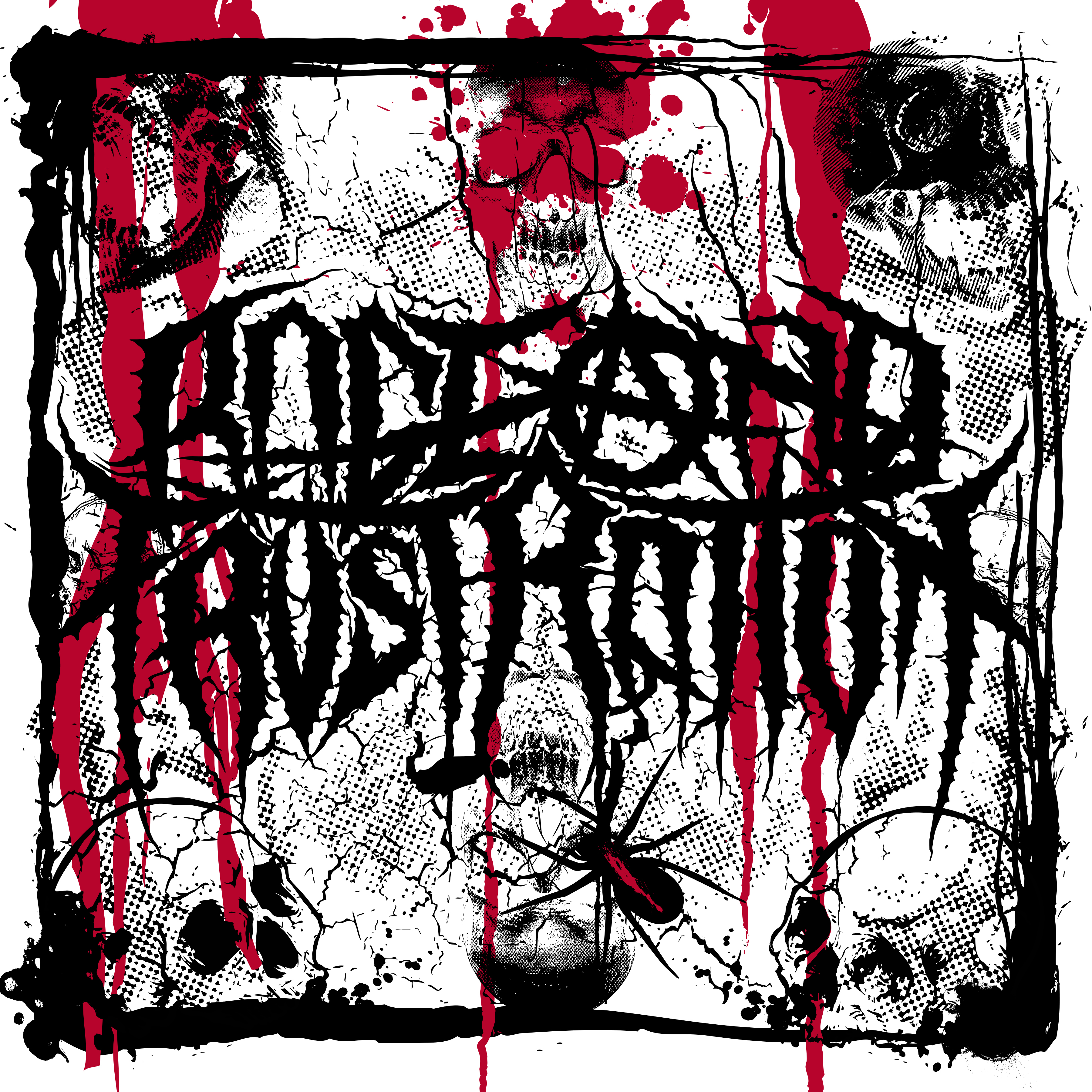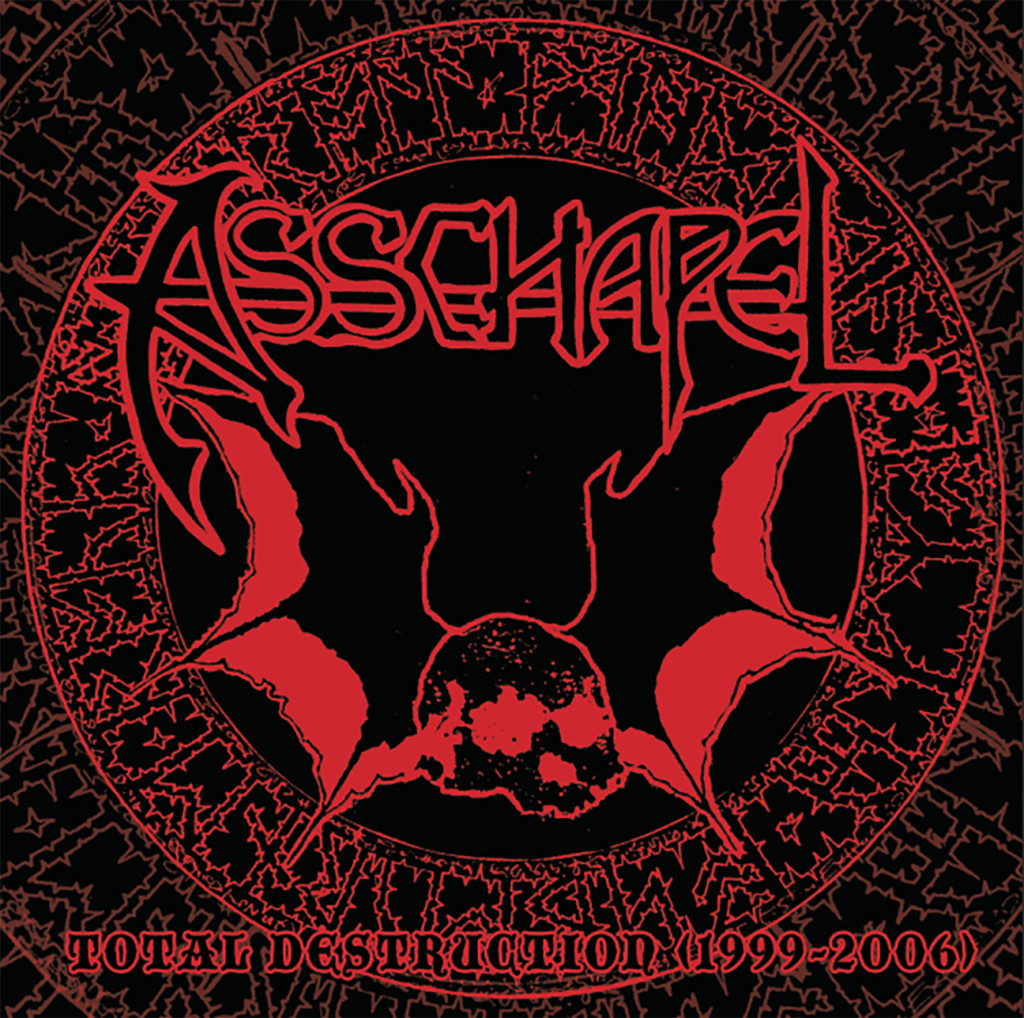 Asschapel – Total Destruction (1999-2006)
Band – Asschapel
Album – Total Destruction (1999-2006)
Country of Origin – USA
Genre – Crossover
Release Date – July 15th, 2016
Label – Southern Lord Records
Author – Hayduke X
Total Destruction is a fitting title for the discography of the defunct Crossover Thrash band Asschapel.  Formed in the bible belt region around Nashville, TN and billing themselves as satanic thrash, its easy to guess where the anger of the band comes from.  Song titles such as Pray For Blood, Fire and Destruction, and Crown of Horns also give a good indication of where the four-piece stood before they imploded back in 2006.  I'm glad that Southern Lord has seen fit to pull together this discography ten years after the band broke up, because it still rages.
Asschapel plays a type of crossover that is part grindcore, part hardcore punk, plenty of double bass, plenty of metal riffs, and all fury.  There is no compromise here.  The lyrics are generally screamed in hardcore style with a deeper near death growl mixed in.  In a way, the combination of vocals reminds me of the sick interplay between Barney and Mitch of Napalm Death.  Regular readers will know that is high praise coming from me.  Though Asschapel doesn't really sound like Napalm Death – you would never confuse the two – I was impressed by how much the rage of the songs reminded me of Napalm Death.
Total Destruction burns and shreds through a nightmarish 31 tracks that probably average little over a minute each.  It is a hellish thrill ride that will keep your fist pumping, your head banging, and may have your eyes glowing red by the end.  The musicians play their instruments furiously and competently, but it is the pace which sets them apart.  Total Destruction is absolutely relentless.
Recommendation:  Pick it up and rage along!
Rating:  3.5/5