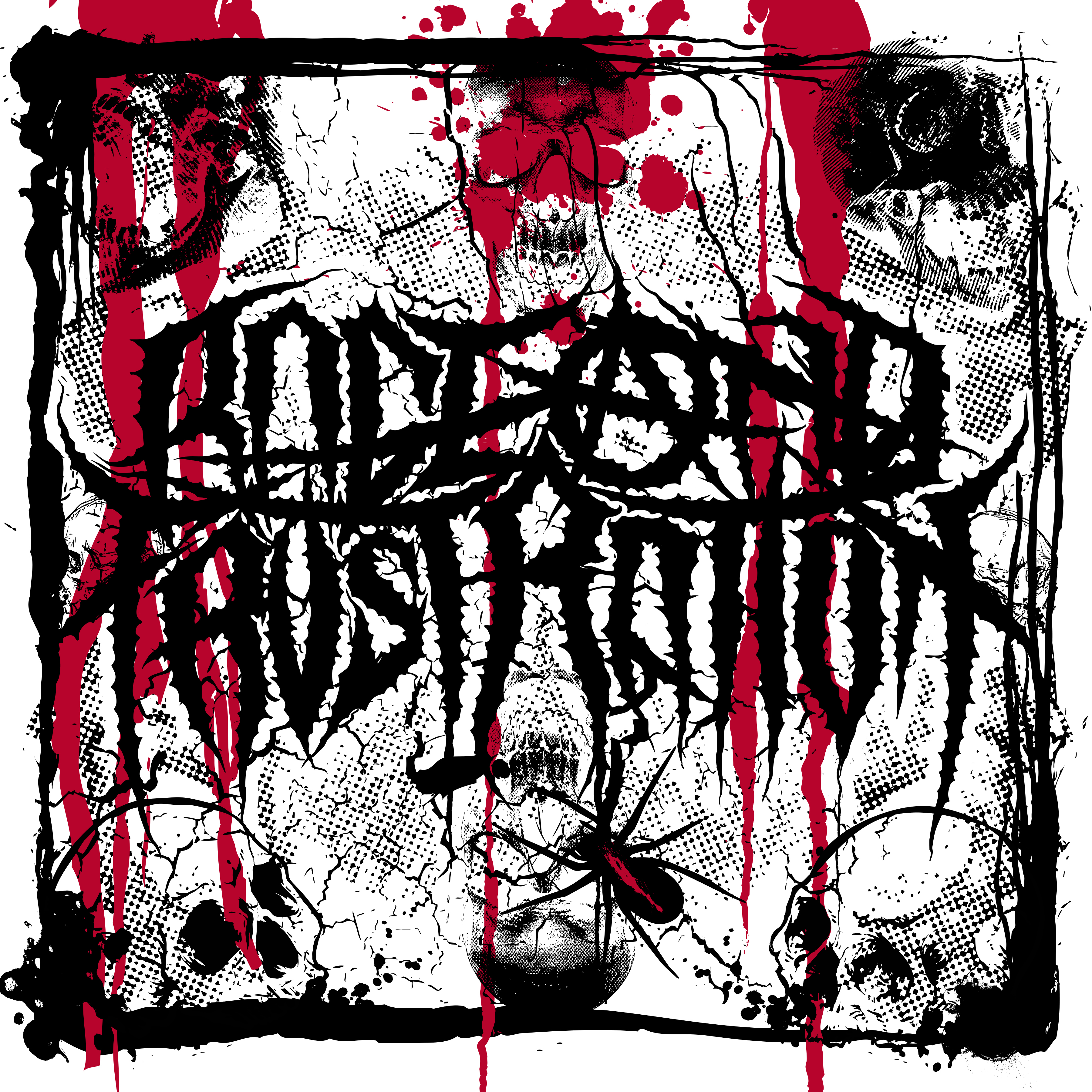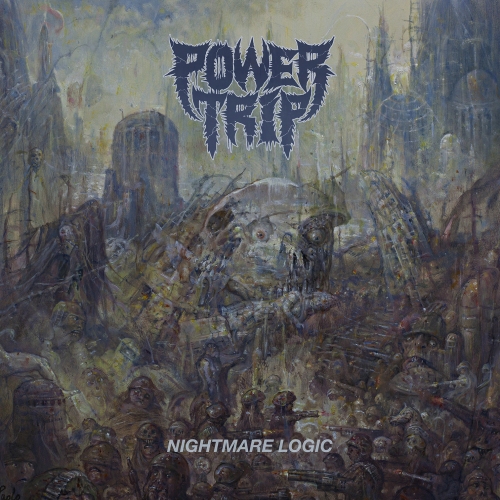 Power Trip – Nightmare Logic
Band – Power Trip
Album – Nightmare Logic
Country of Origin – USA
Genre –  Old School Thrash/Hardcore
Release Date – February 24th, 2017
Label – Southern Lord
Author –  Deranged D
Hailing from Dallas, Texas where everything is bigger and badder, the savage five piece Power Trip definitely live up to that. Stemming mostly from old school thrash, you can hear hints of hardcore and punk blending all together masterfully. Now almost 4 years after releasing the relentless debut album "Manifest Decimation", and a seemingly endless touring grind, Power Trip looks to pick right up where they left off, with their upcoming release of "Nightmare Logic". The album is set to release February 22, 2017 through Southern Lord.
"Nightmare Logic" wastes no time, keeping the momentum moving from their debut. Sticking to their almost Testament sounding old school roots, and also showcasing their growth and evolution as a band by including a much needed sound in modern metal. The album has an aggressive and straight forward feel that keeps you interested and focused. There's no slowing down for these guys, as the rhythm section flawlessly paves the way for powerful, almost Slayer rivaling guitar riffs and face-melting solos.
The lyrics reflect the message of their music perfectly. They project relate-able social issues of real oppression, like the message within "Waiting Around To Die", which speaks about addiction and the pharmaceutical industry. Or in "Crucifixation", which speaks about Right Wing religious Conservatives. "Nightmare Logic" does a great job relaying the message to fans and listeners to unify and delivering the viable social information to deal with society's recent turn to right wing agenda.
Recommendation: Recommend to anyone looking for an old school sound while looking for new metal. Rating:  4.5/5