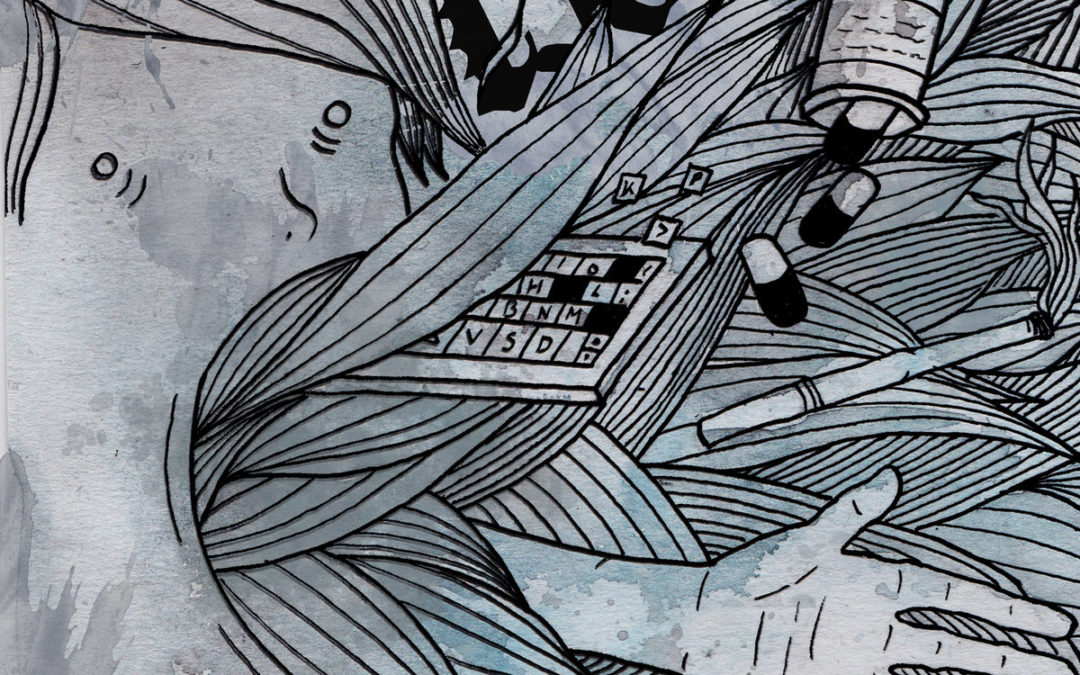 for the masses of angry, pissed-off people of the world.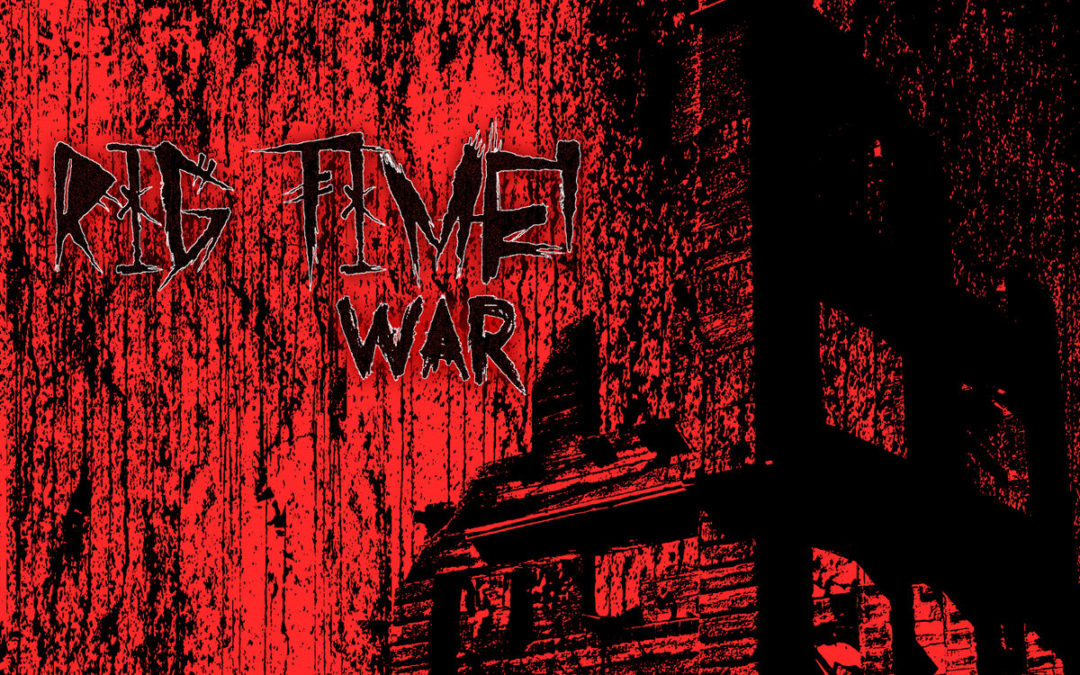 War is there to sound the clarion call that we are perhaps already at war. This is visceral, angry, political punk rock, screamed straight from the heart, metal style.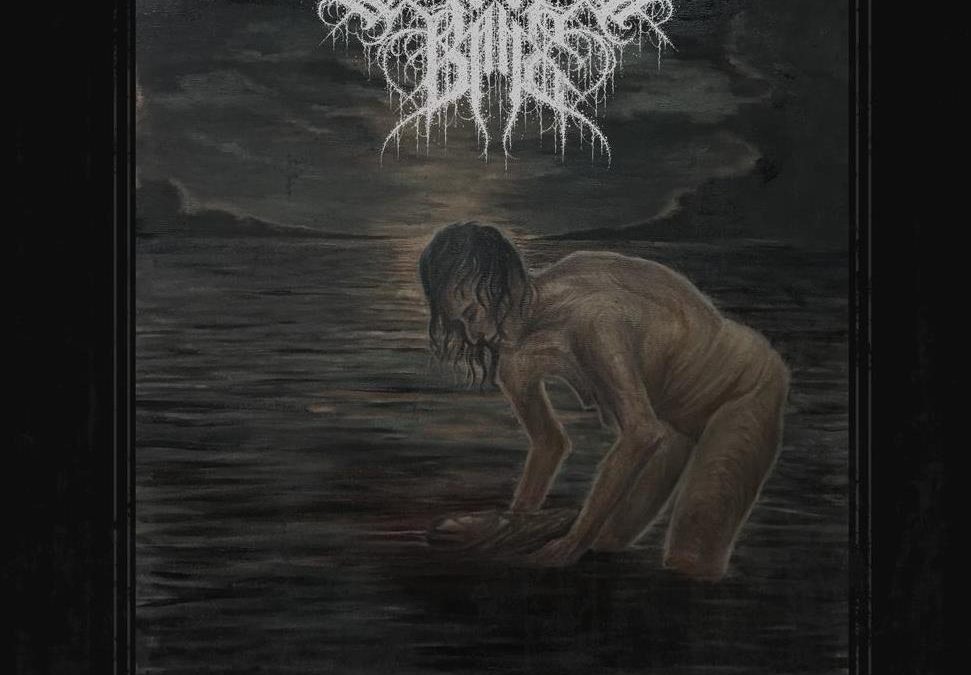 This album may be the darkest cleansing fire I have ever witnessed.