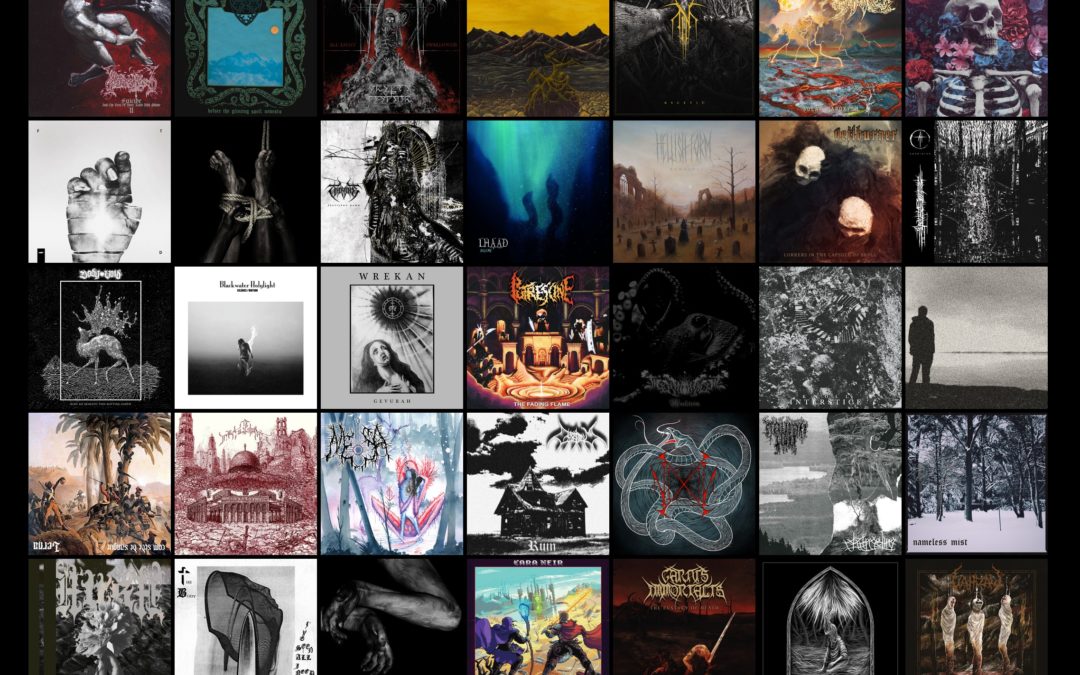 Enjoy Hayduke's Top 50 of 2021 list.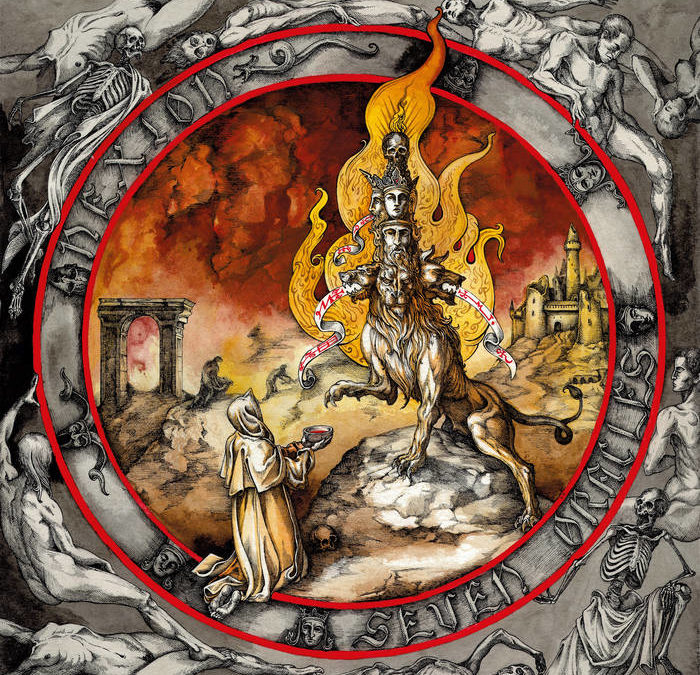 NEXION has created a multi-layered masterwork of apocalyptic proportions.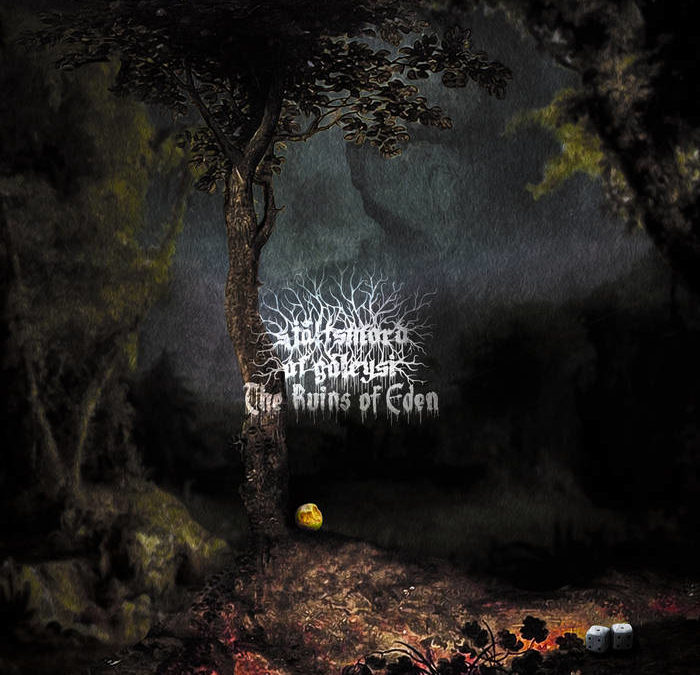 Once you let yourself be immersed within the labyrinth realms of this one man band you'll be reminded that it is coming from one of the top provider countries when it comes to modern but relentless Black Metal.