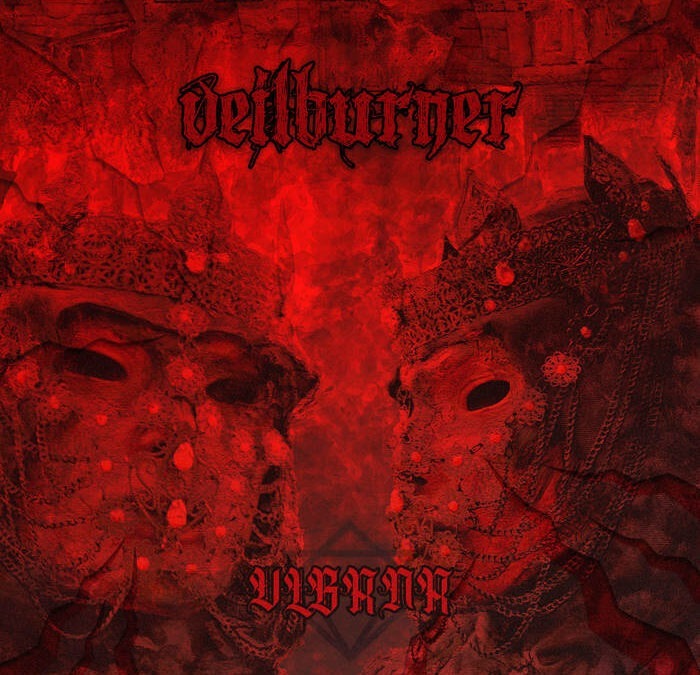 This one feels off-kilter, like it's always about to tip over and crush the listener.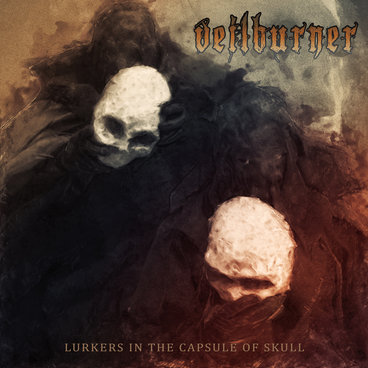 …if you like to challenge yourself and your psyche, this release is on par with anything else released this year, at the top of the pile of the viscerally bizarre.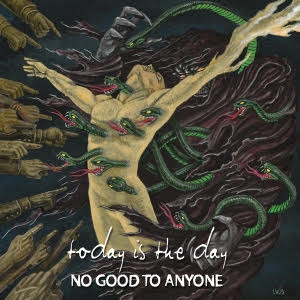 Always a visionary project, Today Is The Day shows a deep and abiding maturity on No Good To Anyone.