Band – Veilburner
Album – VLBRNR
Country of Origin – USA
Genre – Experimental Black/Death
Release Date – December 2, 2022
Label – Transcending Obscurity Records
Author – Hayduke X
With Ruin, the Pennsylvania duo of bizarre darkness are back with a vengeance. Running a healthy (or unhealthy, should I say) seven minutes and nineteen seconds, Ruin is a mind bending journey through psychedelic anti-light. It's a spinning vortex of extreme influences winding ever tighter around the cranium of the listener. Hints of industrial madness ride over martial drums and bleak blackened horror. Press play, then drop below for my full review.
Just over a year ago, I was able to interview the shadowy duo known as Veilburner. In that interview, which you can read in full here, they mentioned that they had another full length album already to go. VLBRNR is that album, or at least that's what I'm assuming. Mephisto Deleterio and Chrisom Infernium remain the sole members of the masked project, with the former handling all music and production, while the latter takes care of vocals, lyrics, and visual art. 
In some ways, this project can be thought of as the dark shadow of New York City's Imperial Triumphant. Both projects make extensive use of masks as part of their persona. Both experiment with black and death metal, as well as other influences. While Imperial Triumphant comes across as bloated decadence, this Pennsylvania duo suggest a darker, bleaker malevolence. To truly plumb the depths of the blackest part of humanity, allow Veilburner to lead you on the journey. 
This latest full length marks their sixth since their inception. It seems the project can only speak in full length, which is totally alright with this reviewer. Each album is a journey of its own. This one feels off-kilter, like it's always about to tip over and crush the listener. It's a whirling vortex of lush malevolence, calling to mind Värähtelijä by Oranssi Pazuzu, an utter masterpiece of psychedelic darkness. No carbon copy, VLBRNR distorts perception in its own vicious ways. Breath deep of the darkness.
Preorder the album from the Transcending Obscurity Bandcamp or Website.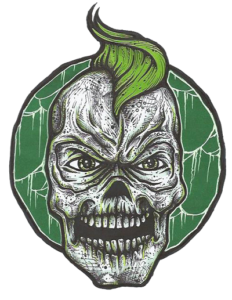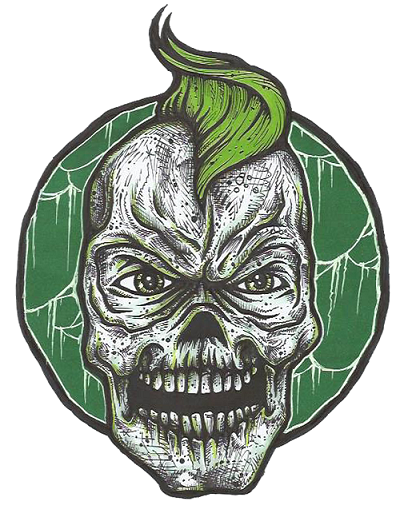 Biography:  Hayduke X has been writing for MoshPitNation since June of 2016. He is also a contributor to The Metal Wanderlust. Prior to joining the MoshPitNation team, Hayduke published reviews on his own blog Rage and Frustration. In addition, he has DJ'ed an online metal radio show of the same name as his blog, written for TOmetal.com, done interviews for Metal Rules, and collaborated with The Art of B Productions to create video interviews with a wide variety of bands.