Band – Today Is The Day
Album – No Good To Anyone
Country of Origin – USA
Genre – Noise Rock/Avant-Garde Metal
Release Date – February 29, 2020
Label – BMG
Author – Hayduke X
After listening to No Good To Anyone, one thing has become abundantly clear – Today Is The Day has no boundaries. That is, if that fact wasn't already clear through their extremely diverse, prior ten full length releases. No Good To Anyone is a far cry from their heaviest album, but it is, for my money, their most visceral. Always the core of the project, Steve Austin wrote and recorded this release on his own. Unsurprisingly, given that, the album is incredibly personal. 
Through the course of the several years it took to complete No Good To Anyone, Steve underwent tragedy, surgery, severe illness and more. The depression brought on by these circumstances shine throughout the album like a black light shining out of the void. And yet, the album feels cathartic. Each listen is more gripping than the last, and I'm on at least a dozen since receiving the promo, including my second time tonight, as I attempt to come to grips with this masterpiece. Each listen reveals new nuances. Each listen unfolds new emotions. Each listen discovers more truth.
Musically, Austin rolls through many different influences throughout the course of No Good To Anyone, but the overall feel of it is sludge…maybe more sludge rock than sludge metal even. It's reminiscent of the harsh, visceral bleakness of Neurosis, though mostly not quite as heavy. Mix into that languid desert heat of unrelenting dystopia, occasional spurts of grind, some groove laden heaviness, an incredibly emotional ballad to a lost pet gone too soon, and even a brief interpretation of a Debussy piece by his fifteen year old son. Magic is awakened.
Always a visionary project, Today Is The Day shows a deep and abiding maturity on No Good To Anyone. Mostly absent are the ballistics and histrionics so enjoyable on prior releases. The album contains plenty of rage (both potent and impotent varieties), a measure of hatred, wave after wave of pain, and yet I feel hopeful, at least in a small way, by the final notes. Unsettled, puzzled, disturbed even, but like I've worked through some difficult stuff just by listening. Time will tell where this album stands in my personal listing of Today Is The Day albums, but it's even money that it's top three at least. 
Hopefully my ramblings have sparked your interest. I've been trying to write this review for days now, and finally decided to just get this down as best as I could, in order to have the review up before the release of the album. My words do not capture the essence of No Good To Anyone, but it is my humble hope that they spark your interest enough to make you listen to the album. In its entirety.  Without interruption, and at your earliest convenience.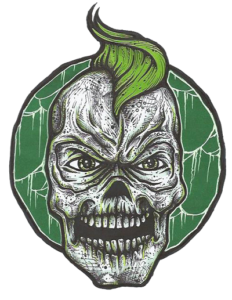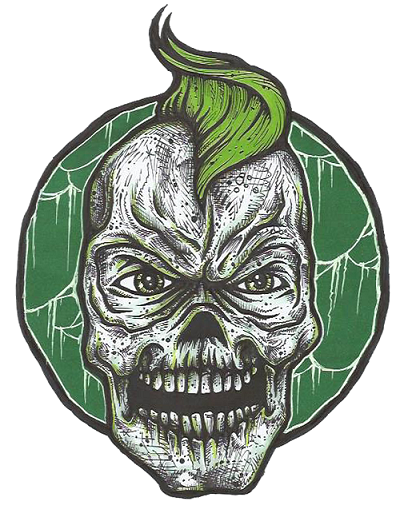 Biography:  Hayduke X has been writing for MoshPitNation since June of 2016.  Beginning in 2018, he also began writing for VM Metal Underground. Prior to joining the MoshPitNation team, Hayduke published reviews on his own blog Rage and Frustration. In addition, he has DJ'ed an online metal radio show of the same name as his blog, written for TOmetal.com, done interviews for Metal Rules, and collaborated with The Art of B Productions to create video interviews with a wide variety of bands.