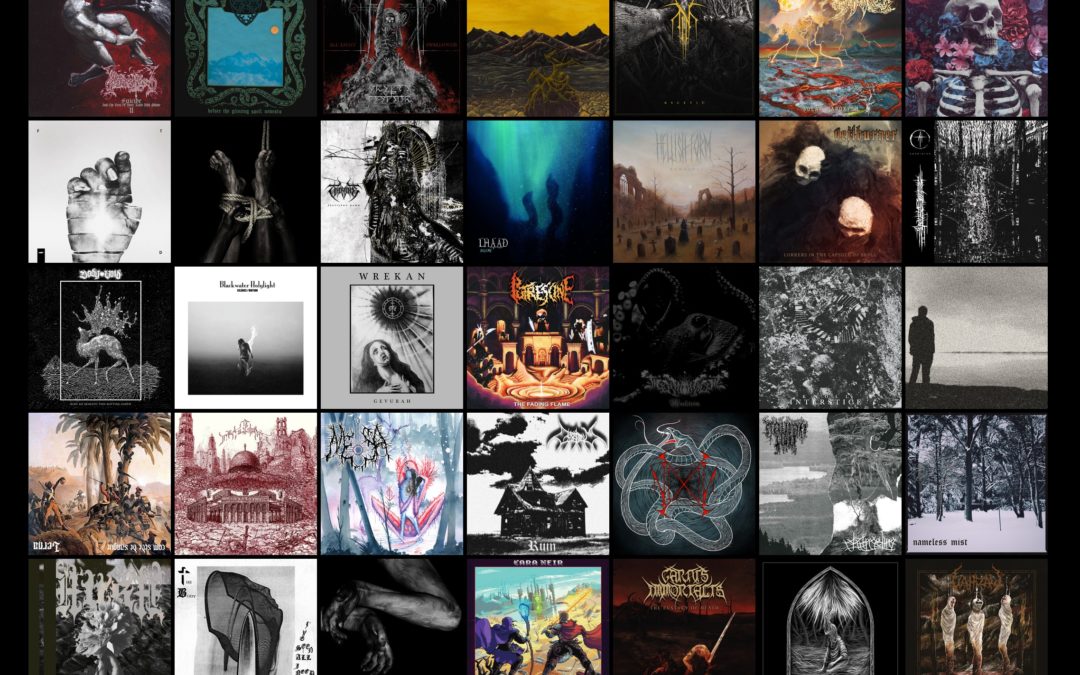 Enjoy Hayduke's Top 50 of 2021 list.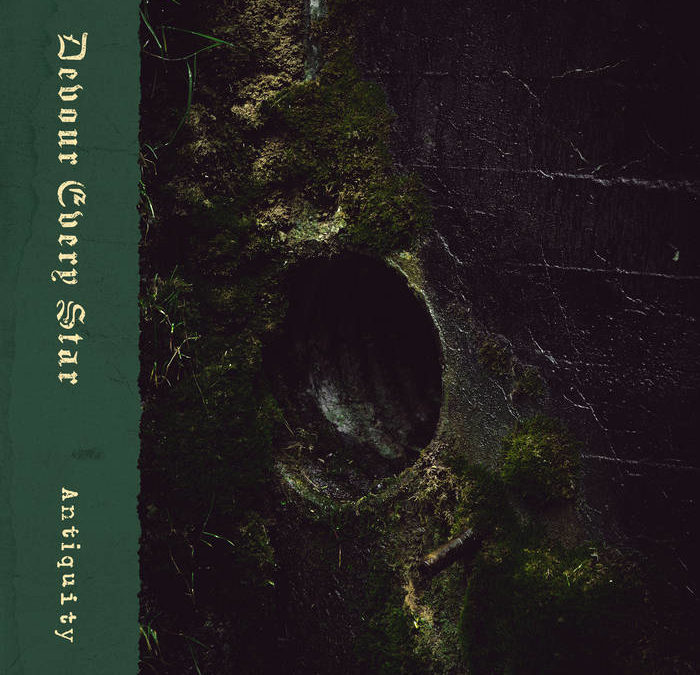 This album is excellent – dreamy-in-an-unsettling-way and hypnotic – so it doesn't matter what genre we call it, nor does it matter that it's entirely instrumental.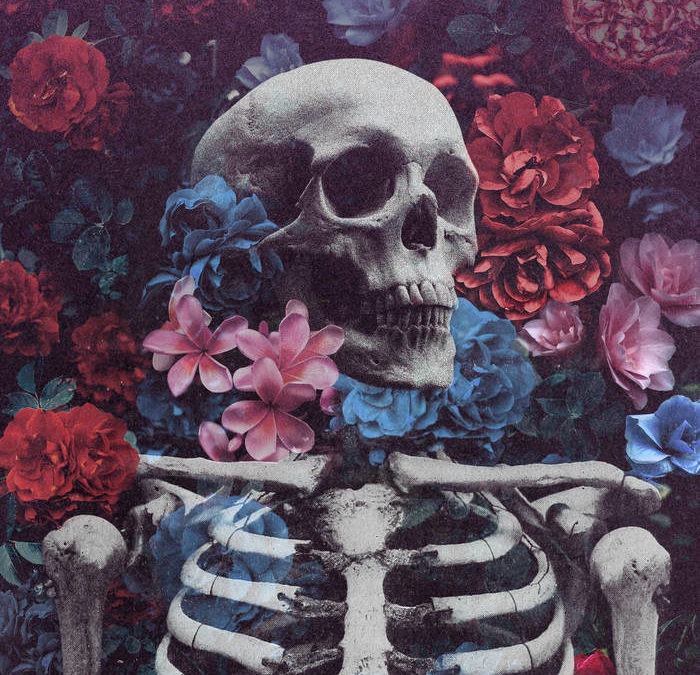 I'm still trying to wrap my head around it, though my heart was completely captured with the first notes of the first listen.