Band – Devour Every Star
Album – Antiquity
Country of Origin – USA
Genre – Blackened Trip Hop
Release Date – December 3, 2021
Label – Blue Bedroom Records
Author – Hayduke X
Not so long ago, I published a review of the astonishingly good Corpseflower by Cicada the Burrower. That album continues to hold me in its enthralling mix of black metal and adult contemporary. So, when I heard that Cameron Davis, the mastermind behind that masterpiece, was releasing a blend of trip hop and black metal, I knew I had to get my ears on it. Back in college, I co-hosted a weekly two hour radio show on the school's station where we played a bunch of electronic music, from house to jungle, and everything in-between. Trip hop has long been my personal favorite subgenre, though I've fallen out of touch with all of it since those college days. My thrilling question as I pressed play on Antiquity is, "What exactly happens when you blend my favorite extreme metal style with my favorite electronic style?"
The first thing I notice is that the album is entirely instrumental, which is a dealbreaker for me about 97% of the time. I can think of maybe three bands where this is not the case. Second, the black metal influence is minimal. I would not have thought to reference black metal had it not been suggested in the promo material. It's not entirely absent. There is some guitar work in parts that fit the description, but they are back in the mix and show up as added texture. They are certainly not primary. There is also a darkness to the music that does make sense in the context of progressive black metal. Third, none of that matters. This album is excellent – dreamy-in-an-unsettling-way and hypnotic – so it doesn't matter what genre we call it, nor does it matter that it's entirely instrumental. It will be getting a significant number of spins from me.
Antiquity is, according to Davis, "a collection of songs about toxic love set to an eerie fusion of trip hop and black metal." Eerie is a really good word choice here. I would also use mesmeric, deep, subtle, and beautiful – like a rose slowly rotting away. The album puts me deep in my own head and allows me to just feel for its thirty four minutes of runtime. There are times that all I need is to feel without thinking for away. Press play. Feel the journey.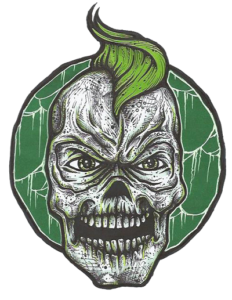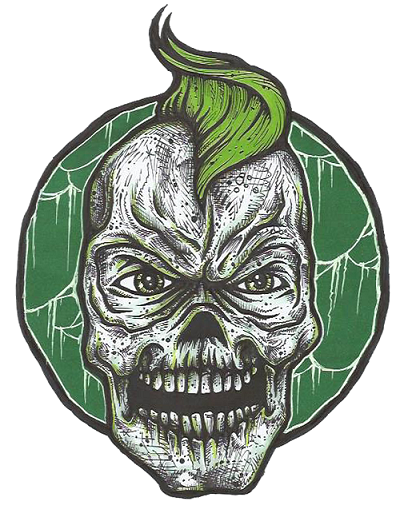 Biography:  Hayduke X has been writing for MoshPitNation since June of 2016. He is also a contributor to The Metal Wanderlust. Prior to joining the MoshPitNation team, Hayduke published reviews on his own blog Rage and Frustration. In addition, he has DJ'ed an online metal radio show of the same name as his blog, written for TOmetal.com, done interviews for Metal Rules, and collaborated with The Art of B Productions to create video interviews with a wide variety of bands.