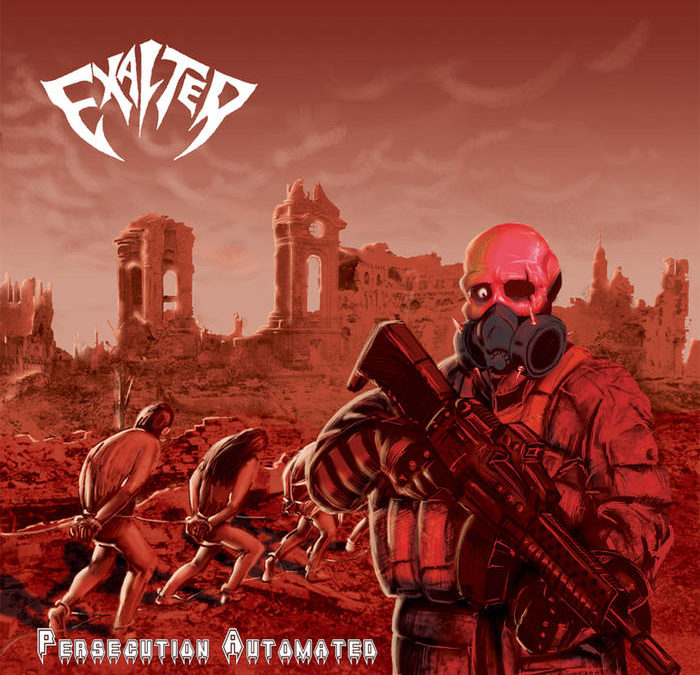 Exalter have captured the pure essence of what thrash is all about.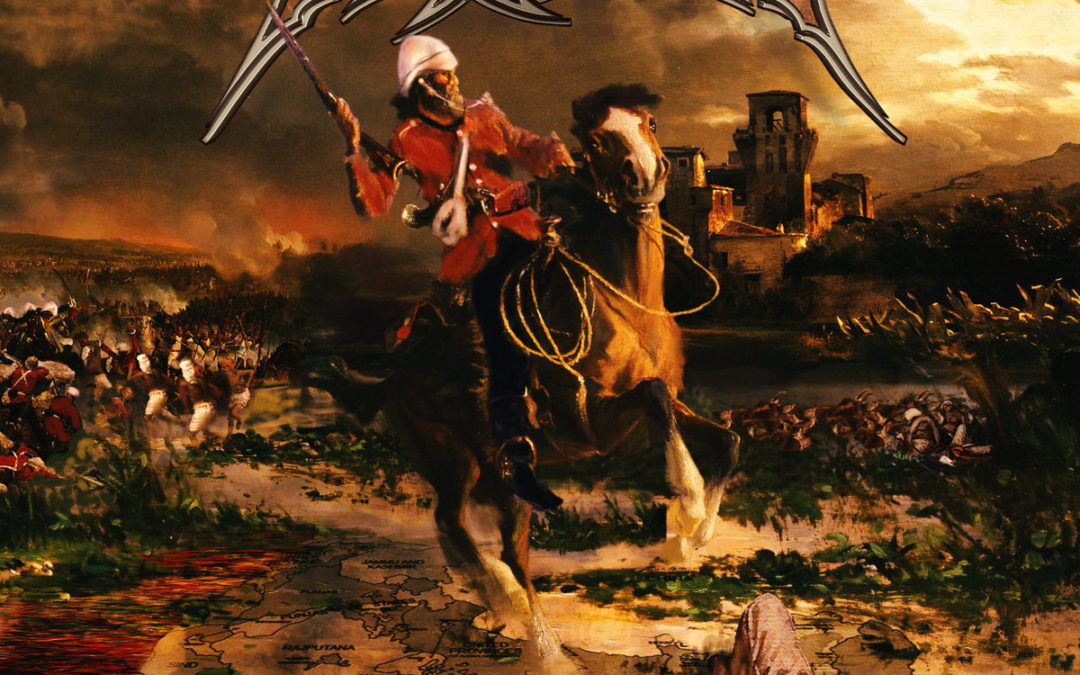 The past is gone, the New Testament has been written, and H2S04 are here bringing us their own chemistry.  Four songs of the finest Thrash Metal ever written.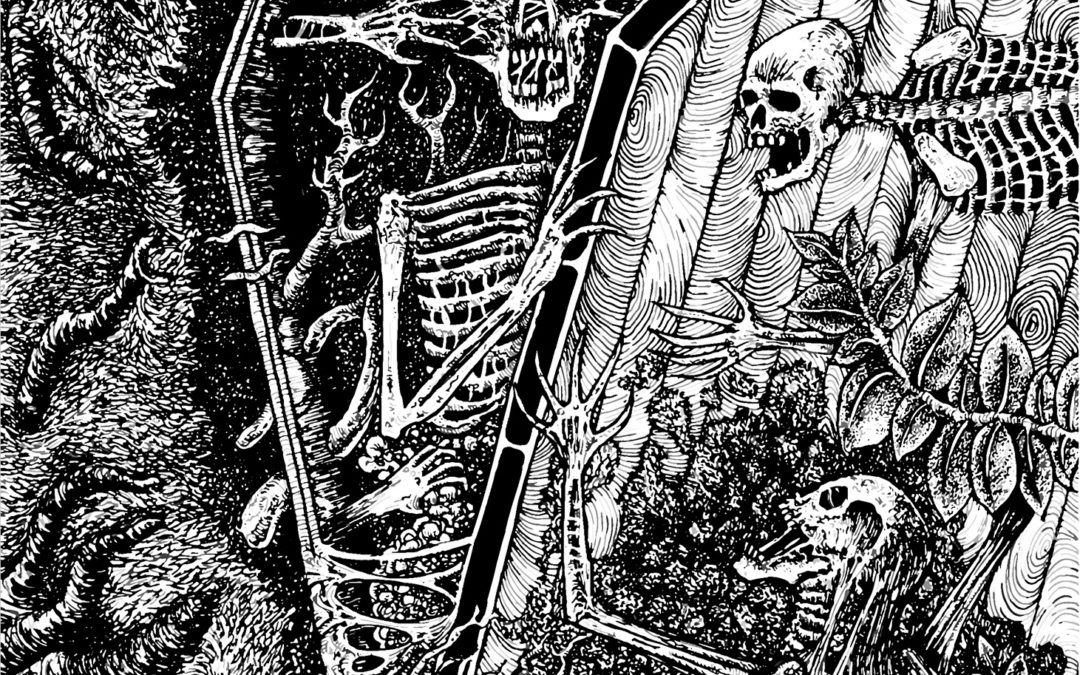 Vicious, yes I've used the word before, is the only way I can describe the battering of the senses you are about to receive.