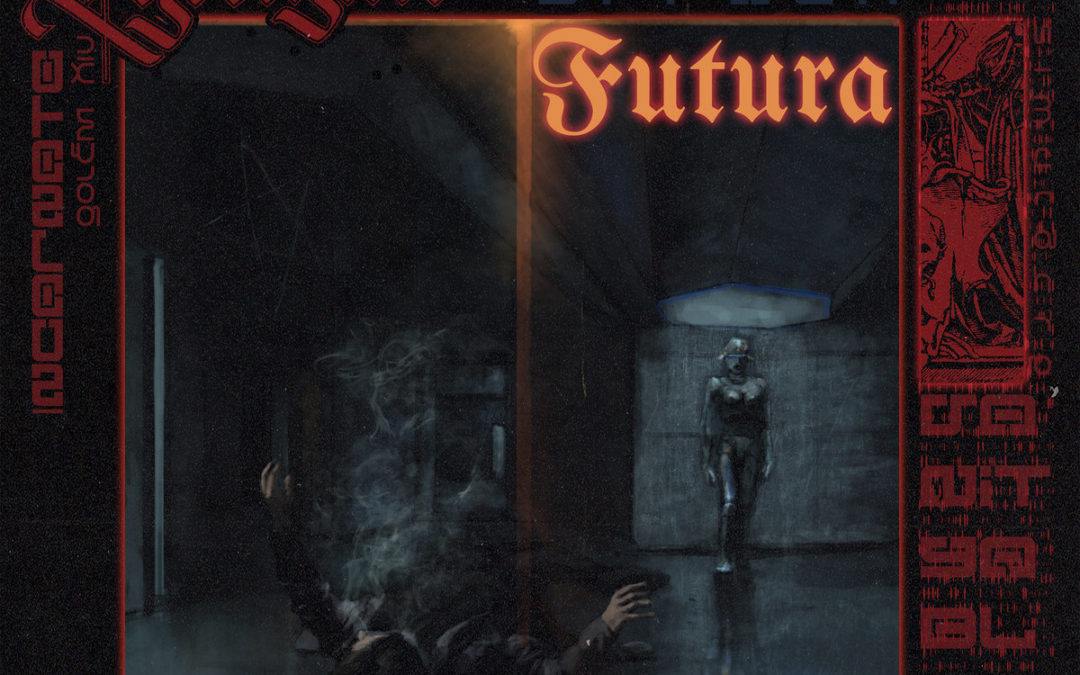 I listened to this EP about three times in a row, non-stop…unable to stop, really.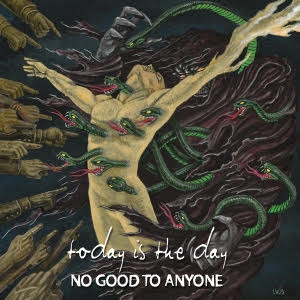 Always a visionary project, Today Is The Day shows a deep and abiding maturity on No Good To Anyone.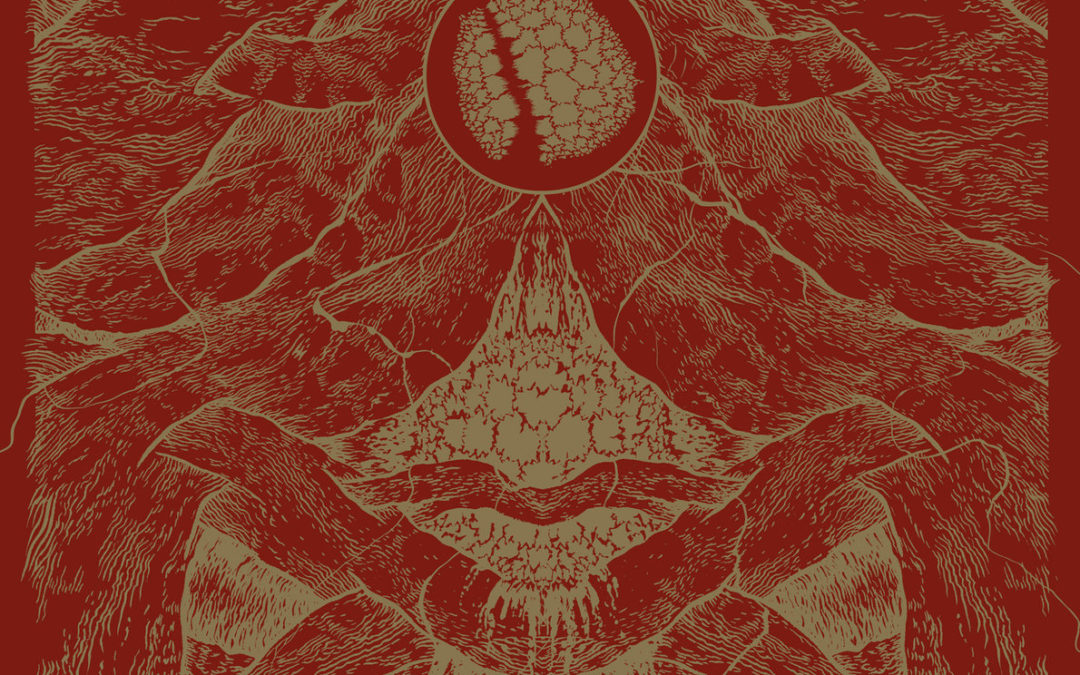 Man is too often unprepared to stomach the realities of a woman's honest feelings and experiences; he lacks the viscera.