Reviews: MI Metal Shows & Albums
Here's Our Opinion.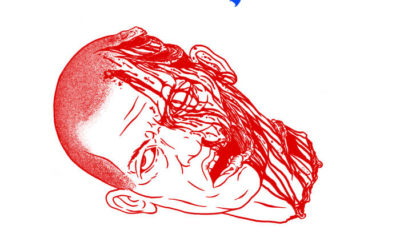 Domestic Extremity is an album that can be recommended to hardcore veterans and that-one-friend-who-isn't-really-that-into-heavy-music alike. SCALP knows their job and they do it well.
read more
Get MI Metal Updates via Email
Whoops, you're not connected to Mailchimp. You need to enter a valid Mailchimp API key.