Interviews: MI Metal
Hear It from the Bands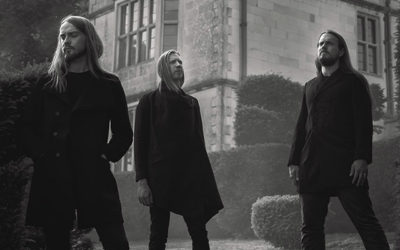 The theme of the release can be summarised as a series of ideas on transhumanism stemming out of an initial inspiration from the Fritz Lang film Metropolis (1927).
read more
Get MI Metal Updates via Email
Whoops, you're not connected to Mailchimp. You need to enter a valid Mailchimp API key.