Interviews: MI Metal
Hear It from the Bands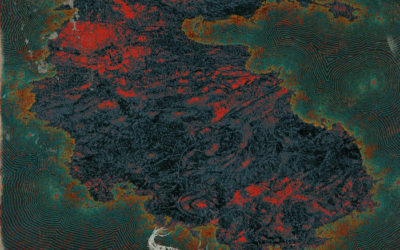 Band - Thecodontion Album - Supercontinent Country of Origin - Italy Genre - Black/Death Metal Release Date - June 26, 2020 Label - I, Voidhanger/Repose Records Author - Hayduke X The prehistoric duo of G.E.F. (vocals/songwriting) and G.D....
read more
Get MI Metal Updates via Email
Whoops, you're not connected to Mailchimp. You need to enter a valid Mailchimp API key.