Interviews: MI Metal
Hear It from the Bands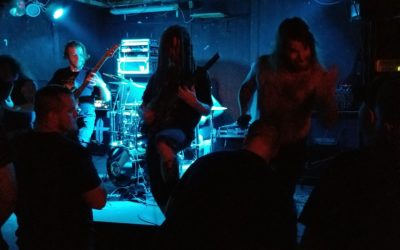 Back on July 25th, we made the short trip over to Mac's Bar in Lansing to interview the rising extreme metal band Recorrupter. The quintet gave us a great interview and then tore the venue apart with their incendiary live set. Find both below in addition to a bonus...
read more
Get MI Metal Updates via Email
Whoops, you're not connected to Mailchimp. You need to enter a valid Mailchimp API key.