Band – Xythlia
Album – Immortality Through Quantum Suicide
Country of Origin – USA
Genre – Technical Deathgrind
Release Date – August 21, 2020
Label – I, Voidhanger Records
Author – Hayduke X
Sometimes you have no idea what hit you, and sometimes that's alright. That is certainly the case with this release by one-man project Xythlia. The best way I can describe it (and this falls short of what it really is) is Napalm Death mixed with Cognizant. The vocals and attitude remind me of the grandfathers of grind, while the spastic nature of the project calls to mind the latter, recently reviewed, band. Perhaps Lakrym has a better handle on it. His review is already published here (as I write this, I haven't read his yet, as I like to formulate my own thoughts first), but Immortality Through Quantum Suicide caught me so off-guard that I had to share my own thoughts.
As stated above, the madness that is Xythlia is just one guy, namely Nick Stanger of Ashbringer fame. It's fair to say that this project is fairly removed from that band, who play atmospheric black metal. The riffs in here are absolutely manic, but that's not all. They are incredibly technically proficient. I can't find a note out of place. They are interesting and unique. They personify a wide range of emotion, bouncing from one to the next. All of this is meshed with rumbling bass, artillery drums, and the bellows of a pissed off madman!
I have to admit that, as much as I feel impelled to write about this release, I struggle to fully wrap my head around it. Perhaps over time, and (many more) multiple listens, I'll be able to figure this out, an album that is simultaneously technical, spastic, and yet visceral and atmospheric. Perhaps not. In the meantime, press play for yourself.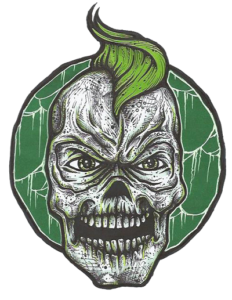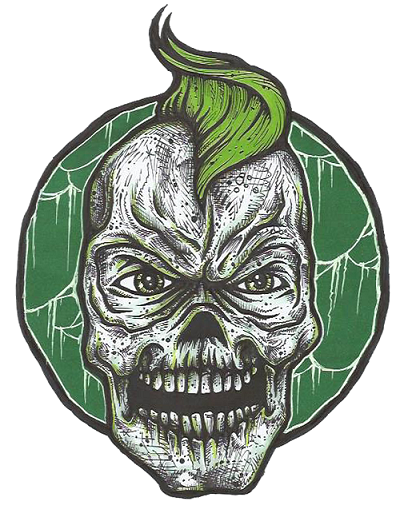 Biography:  Hayduke X has been writing for MoshPitNation since June of 2016.  Beginning in 2018, he also began writing for VM Metal Underground. Prior to joining the MoshPitNation team, Hayduke published reviews on his own blog Rage and Frustration. In addition, he has DJ'ed an online metal radio show of the same name as his blog, written for TOmetal.com, done interviews for Metal Rules, and collaborated with The Art of B Productions to create video interviews with a wide variety of bands.