Band – Void Angel/Sacral
Album – Crucible of Utopia
Country of Origin – UK/USA
Genre – Black Metal
Release Date – July 3, 2021
Label – Independent Release
Author – Hayduke X
The Crucible of Utopia Split marks the follow up to February's Winds From Paradise, which I covered here. This time, the UK solo raw blackthrash project joins forces with Sacral from this side of the pond to present another RABM triumph. All proceeds for sales of this release go to the Land Back Movement in solidarity with the call to return land to First Nations in Canada, especially in light of recent developments around the Residential Schools.
The Void Angel side of the split consists of three ripping raw black metal tracks, with thrashy riffs, chaotic cymbal crashes as part of relentless drumming, and Void Angel's signature rasping vocal barks. As always, the artist has much to say. For example, Never Again Is Now includes the following lyrics:
Injustice burns like their tear gas 

To masks, to masks, to hide your face. 

Hide your tears. 

Are you ready to fight back? 

They'll come, they'll come, they won't relent 

No choice left
The other side of the split features new-to-me Sacral from the Boston area. Also a solo black metal project, Sacral is a raging fire, noisy and obliterating. The anguished screams raise my hackles, while the reverb drenched, fuzzed out riffs build a wall of sound which is hard to penetrate. The drums push and pull in a tidal rhythm with the track. The result is sonic annihilation of the highest order. As with Void Angel, the lyrics here are worth a read. In Falling, we read:
Destroy the mountains, defile the sea 

All in service of a few. 

Our planet claimed by the wealthy, 

With nothing left for you.
And then:
The Earth will reject us, if we don't reject ourselves. 

We are falling.
The message of this review is that this split is worth supporting on multiple levels. First, the music is stunning, some of the best black metal I've heard this year on both sides. Second, supporting this release is an act of solidarity with communities that need it right now. Third, the messages in the music are important to ponder and understand. What are you waiting for?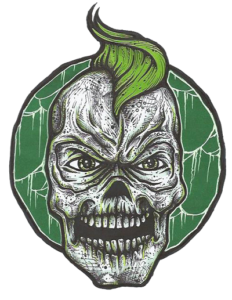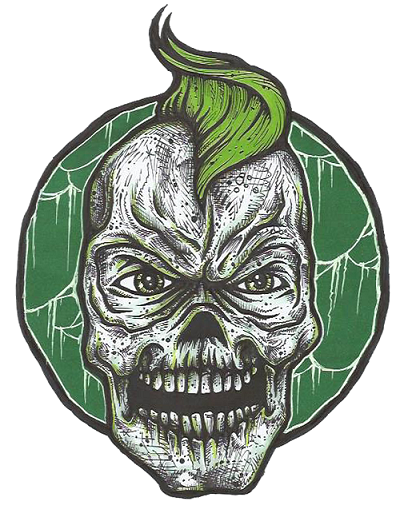 Biography:  Hayduke X has been writing for MoshPitNation since June of 2016. He is also a contributor to The Metal Wanderlust. Prior to joining the MoshPitNation team, Hayduke published reviews on his own blog Rage and Frustration. In addition, he has DJ'ed an online metal radio show of the same name as his blog, written for TOmetal.com, done interviews for Metal Rules, and collaborated with The Art of B Productions to create video interviews with a wide variety of bands.