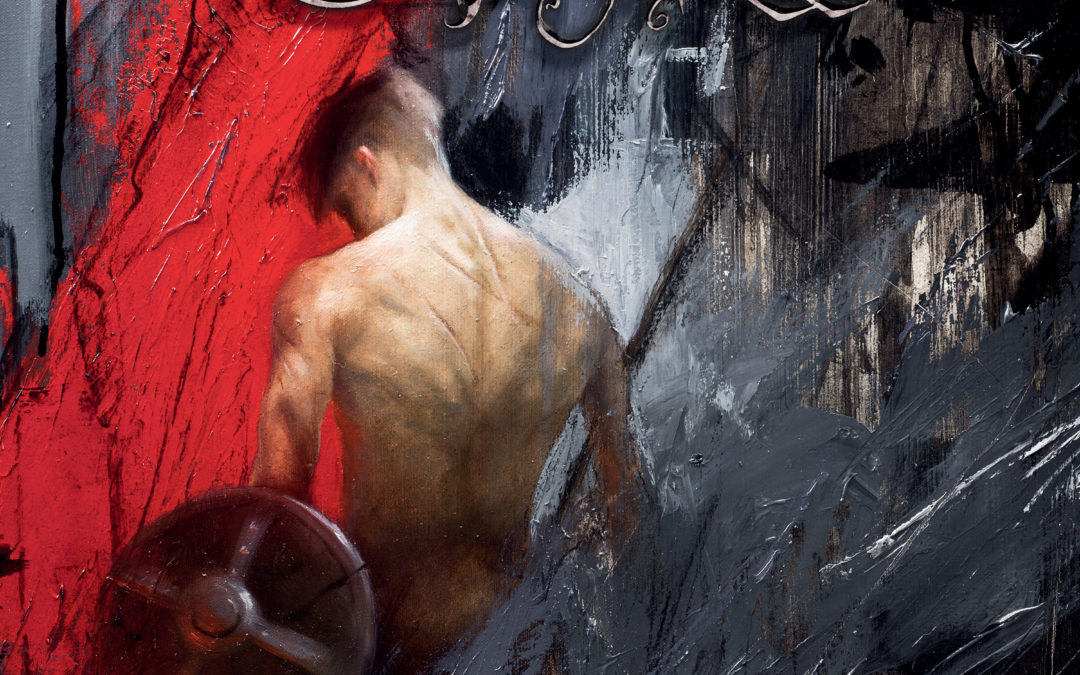 Amain is grand perfection, a metal opera of the highest caliber.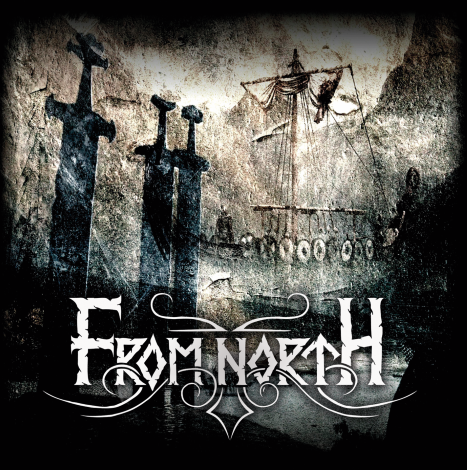 If you enjoy movies with obelisk, sword, runestone, or quest in the title and can think of nothing better than a nice mead while wearing a kilt, then this is the album for you.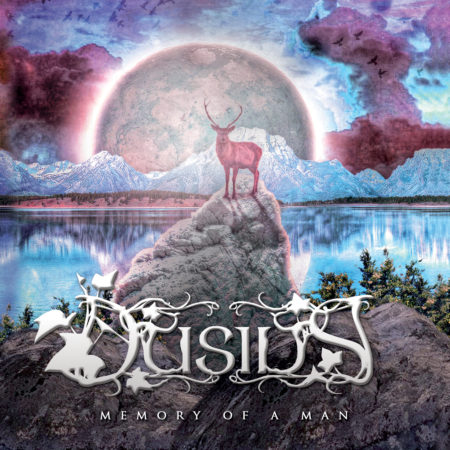 With shades of many types of metal like Folk/Viking to Extreme/Death all the way to an almost progressive feel, this band shows they're very well rounded and have many more stories for us all to hear.