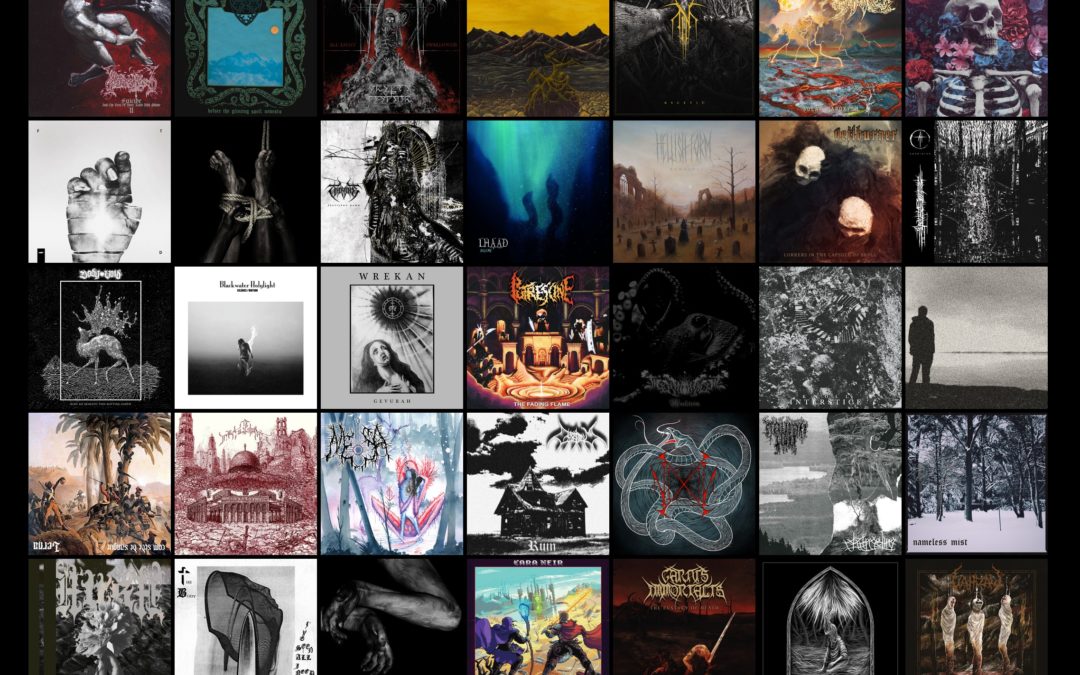 Enjoy Hayduke's Top 50 of 2021 list.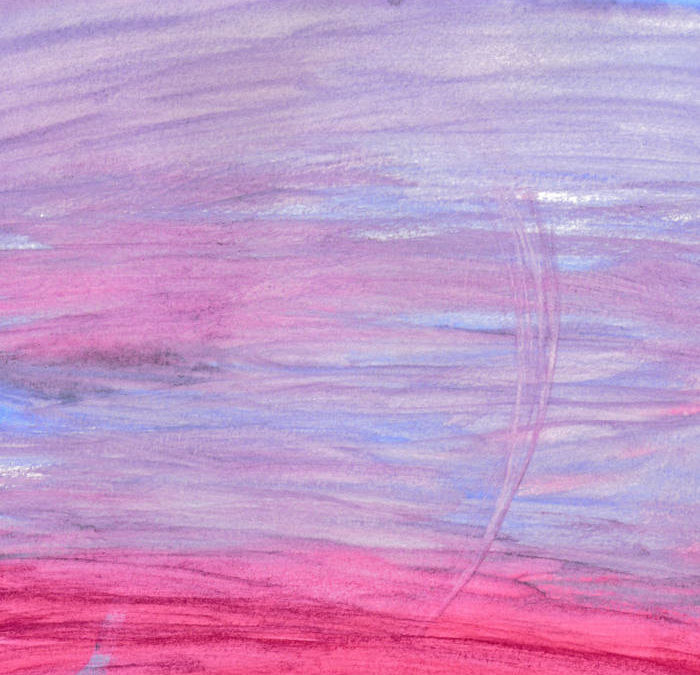 Despite the contrast in tone and intensity, this album blends together into a dynamic cacophony.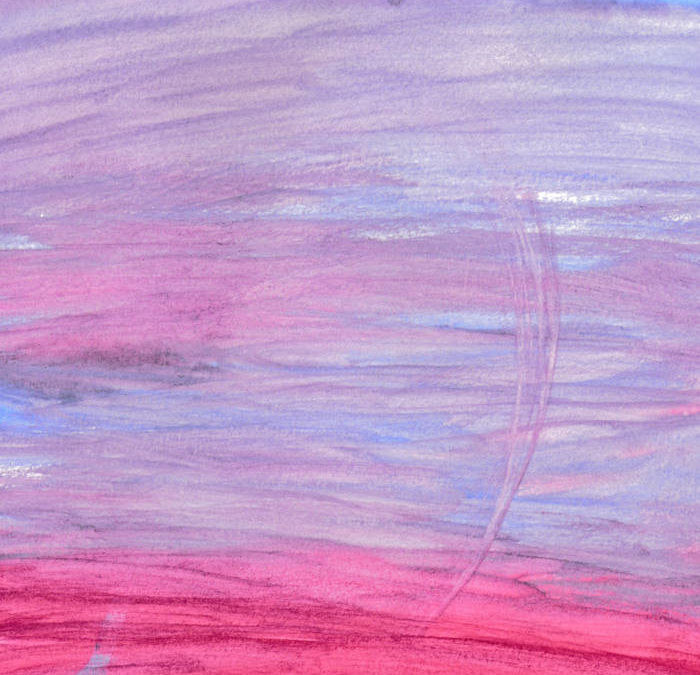 What I like about this album most, is the serene tranquility that creates a false sense of hope before creating a wave of what I could only describe as a mournful bliss.