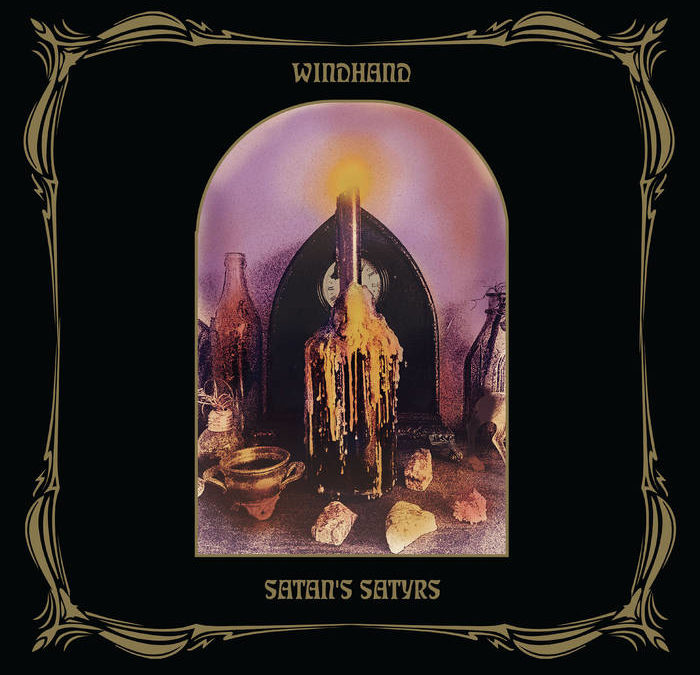 If the devil wears studded leather jackets and drives a motorcycle, then he without a doubt listens to this band.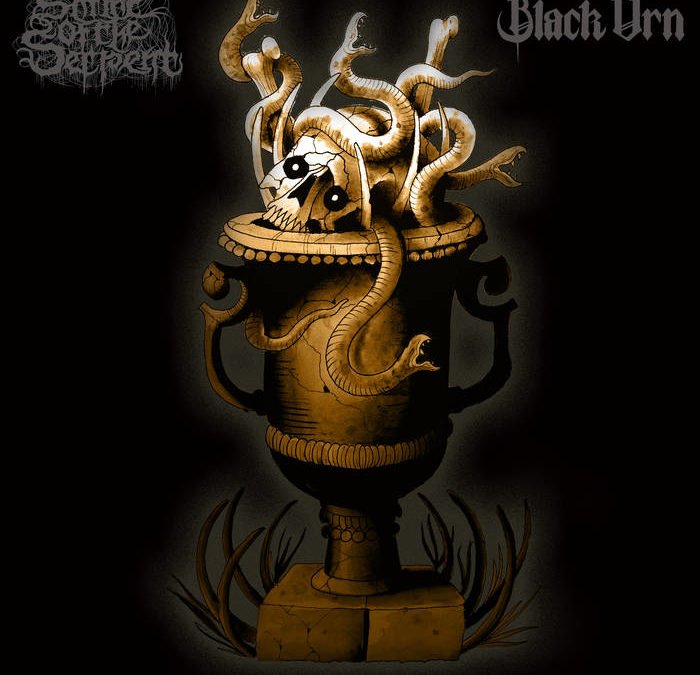 Doom heads will be right in their element. Just don't dive in expecting eternal happiness, for here there is none. Only bleakness awaits.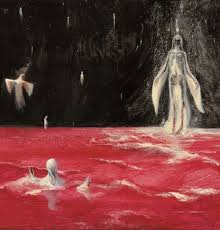 These beats drive the destructive feeling of their music along with their deep tones and overall style of playing.