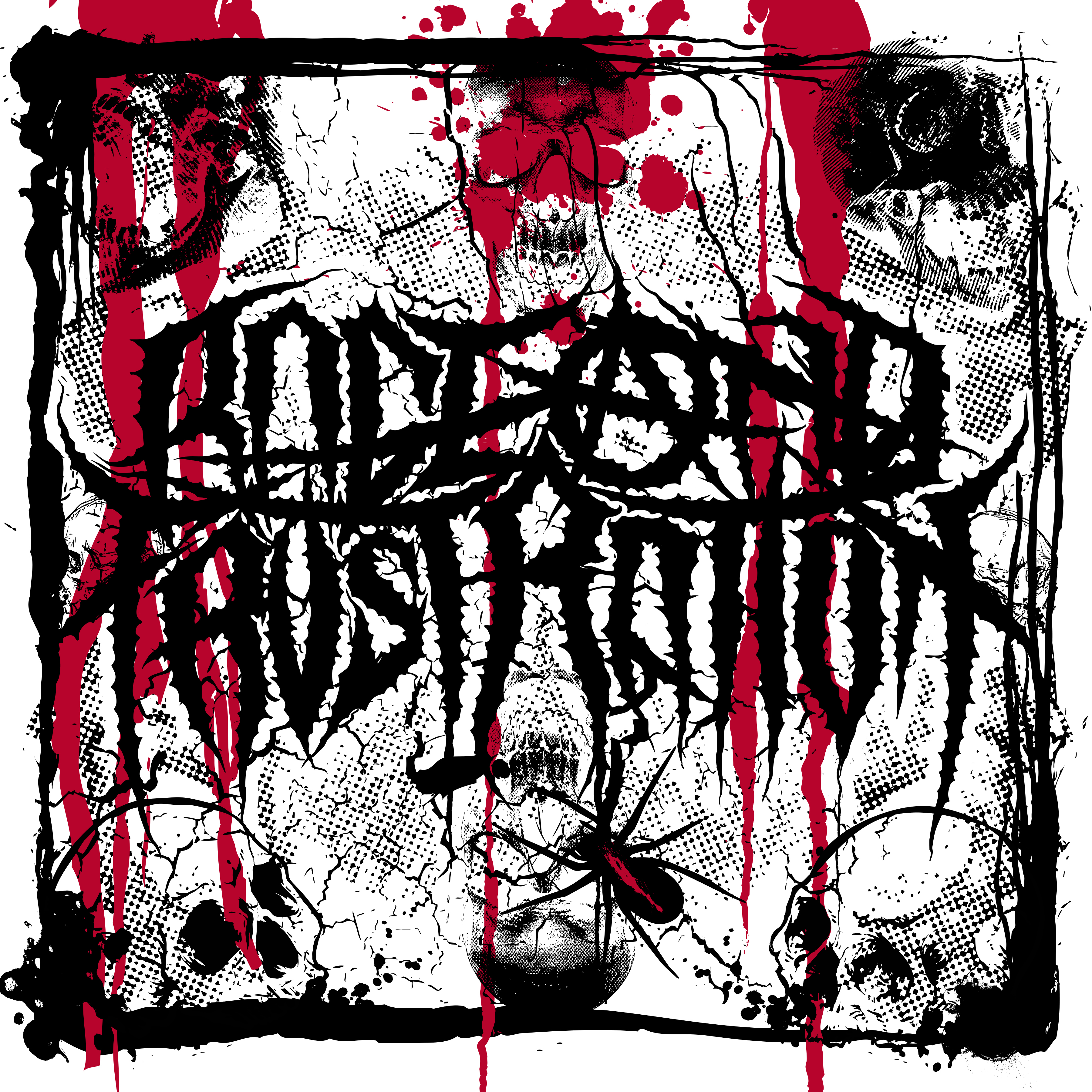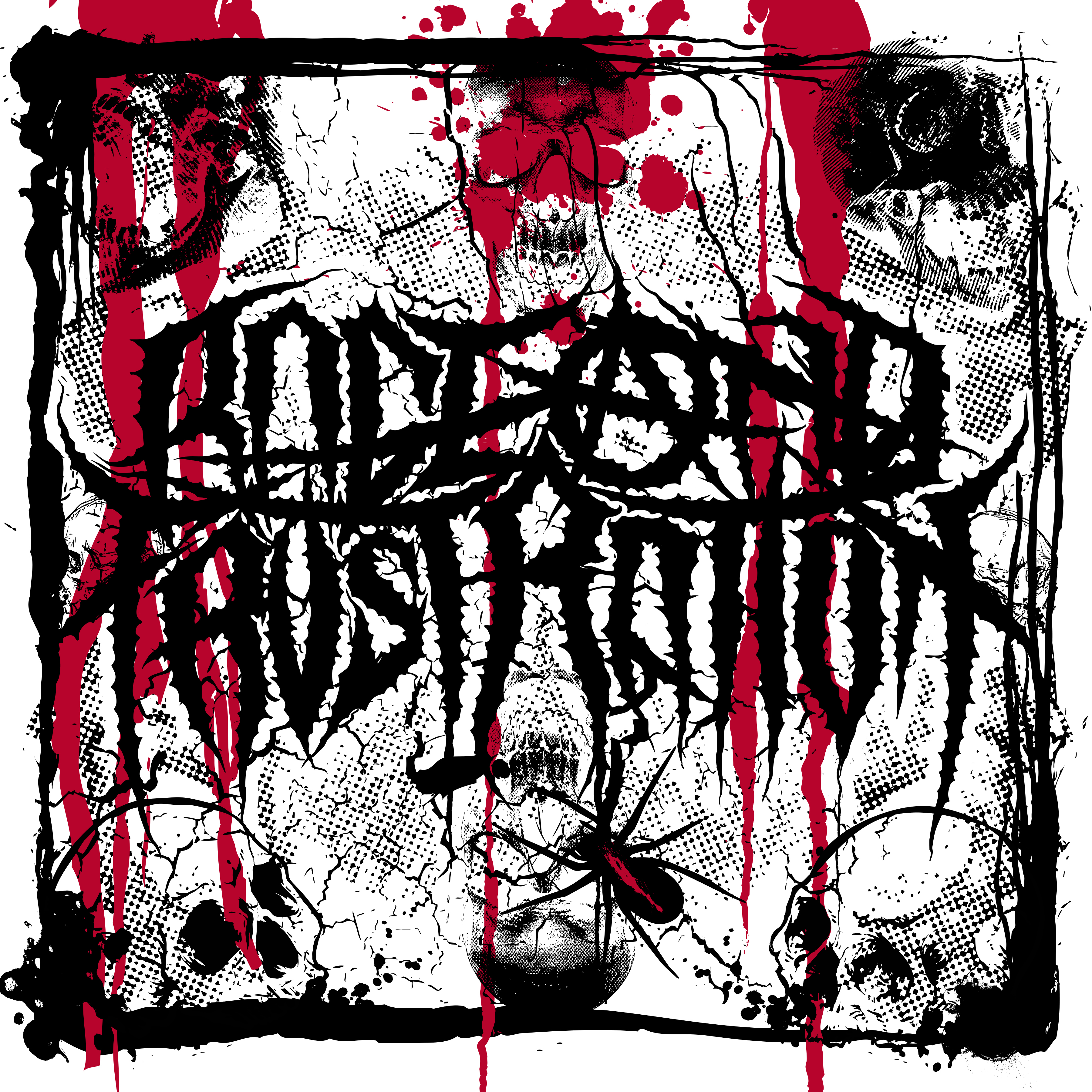 Rage and Frustration
Heavy Metal Reviews & Interviews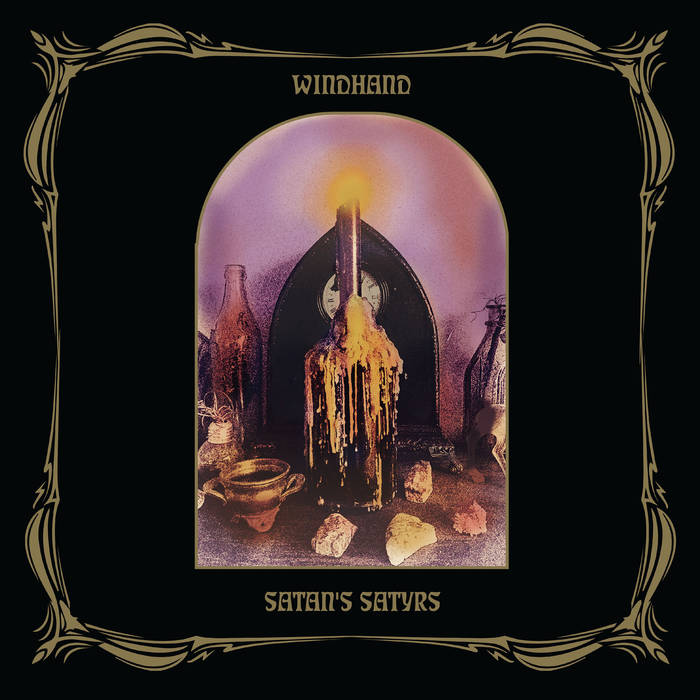 Windhand / Satan's Satyrs – Split
Band – Windhand / Satan's Satyrs
Album – Split
Country of Origin – US
Genre – Doom Metal / Hard Rock / Fuzz Punk
Release Date – February 16th, 2018
Label – Relapse Records
Author – Eh, Schultzie
With riffs that move with neither haste nor urgency, and doleful vocals that float above the droning of heaving guitar tones, menacing basslines, and indefatigable strikes upon the drums, Windhand emerges from whatever blackened veil they've been hiding behind with new music for the first time since 2015's release of Grief's Infernal Flower. On their newest split with metal/punk band Satan's Satyrs, Windhand take what they are familiar with and make it infinitely better (and heavier). The album opens up with Old Evil, a six-minute song that serves as a reminder that Windhand is here to bring you heavy fuzzed-up riffage and unremitting doom. Parker Chandler moves the song along with a gloomy leaden bassline, and Garrett Morris ups the heaviness with his rough-hewn riffs and thick wall of fuzz, while Ryan Wolfe adds to the disarray with drums that punish.  Three Sisters is Dorthia Cottrell's threat, a warning. She is an unseen siren waiting on the rocks for you. The song begins with a rather reserved bassline, but quickly explodes into fuzz and horror-filled upheaval. The riffs in this nearly fourteen minute masterpiece are utterly relentless, and the piercing keyboard (played by Jonathan Kassalow) that arises in the background adds to the growing anxiety and uneasiness of the song. Cottrell sings with a child-like despondent softness in this piece, but somehow manages to drill a message of anger and vexation into the ears of the listener. Windhand never fails to make music that is undeniably heavy, but also stunningly beautiful.
Refusing to add any disconsolate vocals, slow-driving bass lines, or low and slow guitar riffs, Satan's Satyrs bring the speed to this split. Instantly they make up for Windhand's lack of fast with their first song on their side of the split, Alucard A.D. 2018. Without delay, the song kicks in with Stephen Fairfield's lively drumming, and Jarrett Nettnin and Stephen Fairfield's energy-filled, dare I say spunky, guitars backing the scratchy exuberant vocals of Clayton Burgess and his animated bass playing. Their final song on the split is a fun sped-up hard rock cover of Ain't That Lovin' You, Baby by Jimmy Reed. Satan's Satyrs is definitely reminiscent of the early hard rock and heavy metal bands that emerged in the early 70s, but they go about it in such a way that is refreshing and not just a lame assortment of recycled Black Sabbath guitar riffs. If the devil wears studded leather jackets and drives a motorcycle, then he without a doubt listens to this band.
Recommendation: Virginian metal bands of differing genres (and speeds) converge into one beautifully executed doom-filled split? Um, passing up this record will surely result in ruination for all.
Rating:  4/5